THE NEW YORK BASED ACTOR
Since New York's most influential people in the industry find our screening process so beneficial to discovering talent, we take special care to accept only the best talent.

This requires that you schedule an appointment where you audition to become a member of One on One....see below for details!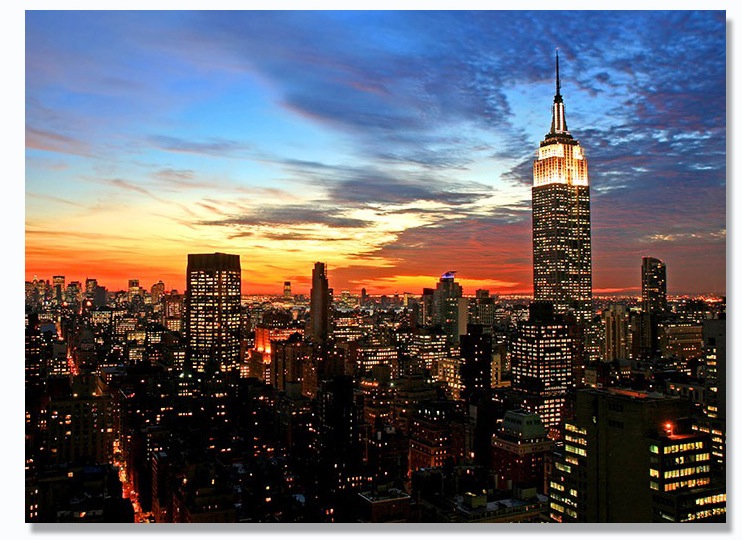 Get Started Now!
Ready to schedule your audition?
CLICK HERE TO SET UP
AN ACCOUNT >>
THE LOS ANGELES-BASED ACTOR
Now accepting applicants from LA !

LA ACTORS CLICK HERE to fill out the LA Member Submission Application.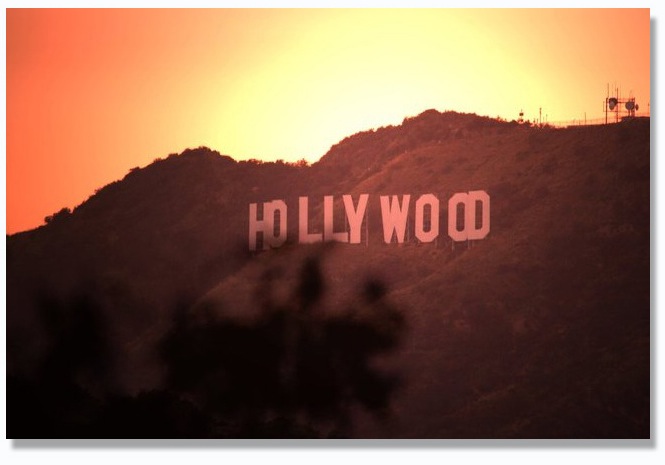 You will need to include and upload the following requirements with your submission application:
* Your Headshot & Resume
* Links to your online reel or video footage (required)
* Name, address & LA contact # must be included.


One on One is Bonded in the State of California: #70978001
Email staff@nextlevelstudiosla.com for any additional questions.
How it Works

Join One on One today!
All it takes is scheduling an appointment ONLINE where you audition to become a member of One on One.

The Assessment Process
In order to schedule your appointment, you must create an account and log in. Once you log in, follow the simple steps online to schedule your appointment which requires a $10 deposit.
You can cancel and re-schedule your appointment ONLINE without losing the deposit by following the cancelation date provided.

If you have difficulty creating your account or scheduling an appointment:
Call 212-691-6000
Mon thru Fri 10am - 6pm

The Assessment
Members are accepted by an assessment appointment only...

Our members are screened by professional theatre directors for talent, professionalism, and demeanor. During this appointment, you will be assessed by one of our working directors. You are already getting exposure from this appointment; several actors have been cast in their projects.

Our current directors are:
Laura Savia, Theatre Director
Eddie Prunoske, Theatre Director
Marc Isaacman, Creative Director of One on One
Assessment Appointments are held on Tuesdays, Wednesdays, and Thursdays.
What to Prepare
Two Contemporary Monologues
Actors must prepare two contemporary monologues preferably from published scripts, no longer than one and a half minutes per piece, with no regional dialect other than your own. We are looking for contemporary theatre or film and television pieces. They do not need to be contrasting - just your best work.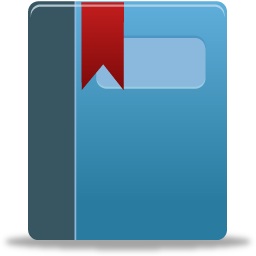 Headshot and Resume
Actors must bring a headshot and resume to the assessment appointment, demonstrating their solid training and a professional approach to auditioning.
After the Assessment ...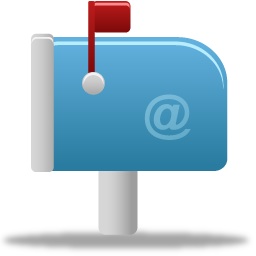 After your assessment you will be notified 24 hours later of your acceptance status.
If accepted, you will be contacted by email to attend an orientation.
As a One on One member, there is a one-time registration fee of $50, which allows you to register for all of our events and gain access to our members only website. Your $10 deposit is applied to your registration fee. The remainder balance of $40 is due at the time of your scheduled orientation.
If not accepted, we understand there will be disappointment. We strongly advise you to take this as an opportunity to be patient with yourself and work on your craft for a significant amount of time (2-3 months) before scheduling another appointment. Keep your log in to re-schedule another appointment requiring another $10 deposit.