Exclusive Teen Classes
Our classes put the actor in front of the
Industry that can get them work.
We do not believe in cattle calls
or paid auditions.
Our intimate, on-camera classes provide the young actor with a chance to hone their audition and on-camera acting technique, while working with leading Industry Casting Directors,
Agents, and Managers.
Each instructor is carefully chosen:
We bring in warm, supportive teachers - and every industry guest must currently be with a major office, currently working on a project with teen roles, or actively looking for teen talent!
How often are your classes?
Our class schedule is ever growing, currently we offer 2-3 classes a month.

Why do classes fill up so quickly?
Classes fill fast because we specialize in carefully choosing industry professionals who are busy in the business and actively looking for talented teen actors.

The Benefits
No cost to apply and no membership fees whatsoever.

Classes are often on-camera, your work is recorded and sent to you for review!

A free personal webpage: display your headshots, credits, and demo reels professionally. Your profile has a public link to refer others to your work or send to Industry Guests (instead of buying and designing your own costly website).

Inclusion in our elite, searchable Casting Database, which Casting Directors and Filmmakers love and use to find talent for their projects!
Submit Today
Apply today to start signing up for our exclusive teen classes with leading Industry Professionals!

We pride ourselves in screening each submission in order to create an atmosphere of talented teens ready for great opportunities! All Teen members must be between the ages of 11 - 18 years old.

If approved, you will be emailed back (approx 48 hours) with further instructions.
SUCCESS STORIES!

Eden W.
After meeting Eden in a teen One on One class, film director, John Gallagher, BOOKED Eden in a lead role in his upcoming film "Act, Naturally"!

Lola F.
After meeting Lola in a Teen One On One class, John Gallagher BOOKED her in a lead role in his upcoming film, 'Act, Naturally'!

Lola F. was called in and CAST as the lead in Apolline Berty's short film 'Bloody Mary,' after being found in our Casting Database!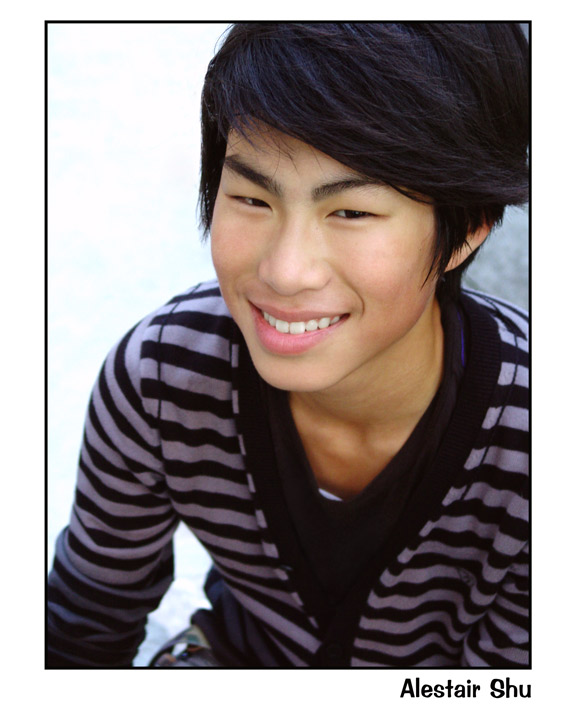 Alestair S. was called in after meeting with Manager Laurie Taylor-Williams from Stellar Management at a Teen Session here. He met and is now SIGNED with both Laurie and the Generation TV agency for legit work!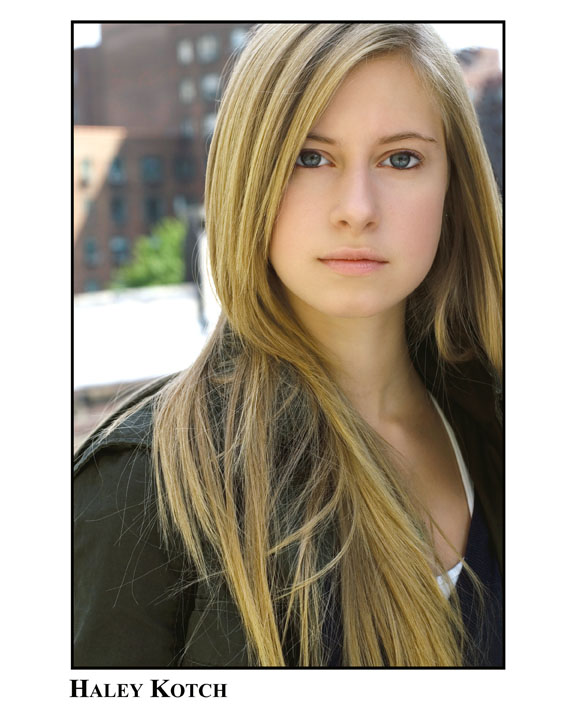 Haley K. was called in to audition for the feature film, "Nor'easter" after meeting Todd Thaler in a young actor class!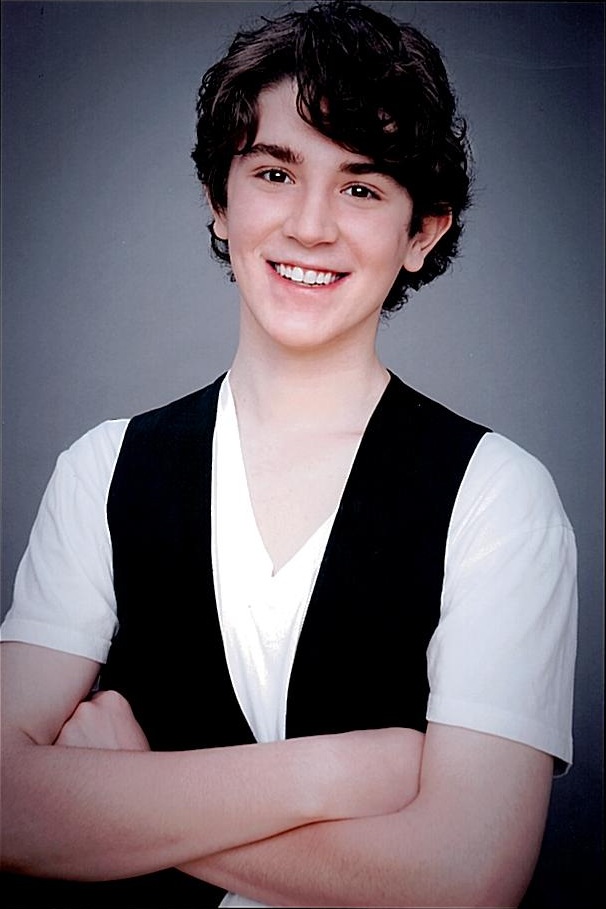 Jennifer Konawal of GERSH met Logan G. in a class here and sent him in for an audition as a series regular in HBO's "The Miraculous Year" directed by Katherine Bigelow. He BOOKED it!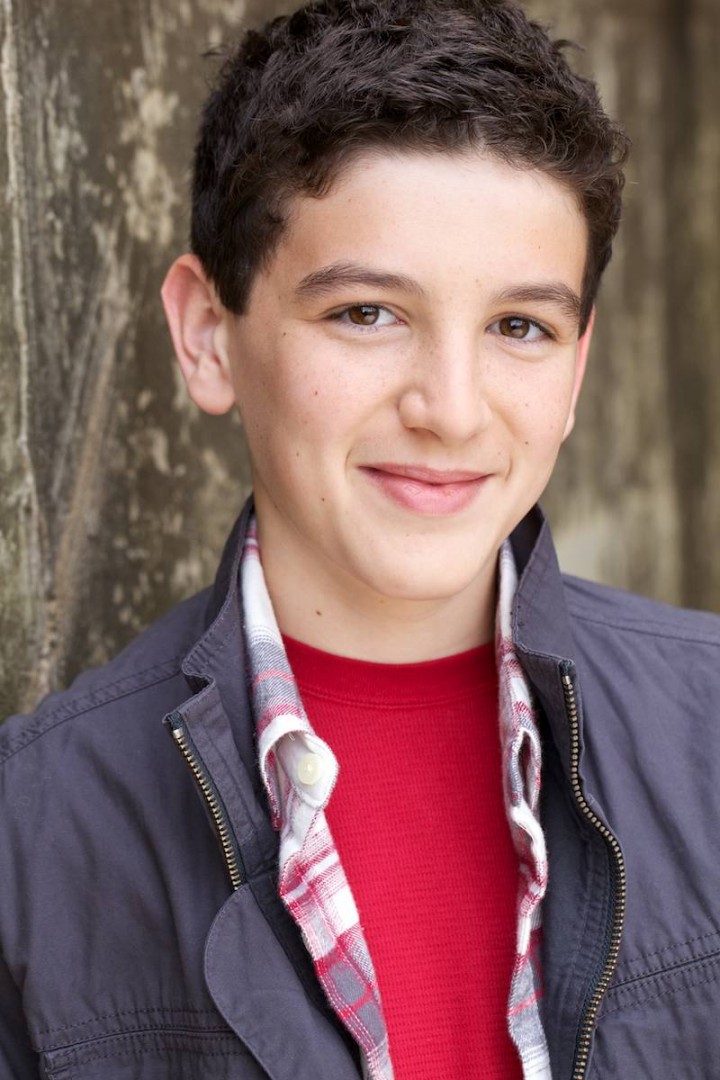 Stacy Gallo of Stacy Gallo Casting met Michael G. in a class here and recommended him to Abrams Artists Agency for representation. Abrams called him in for a meeting!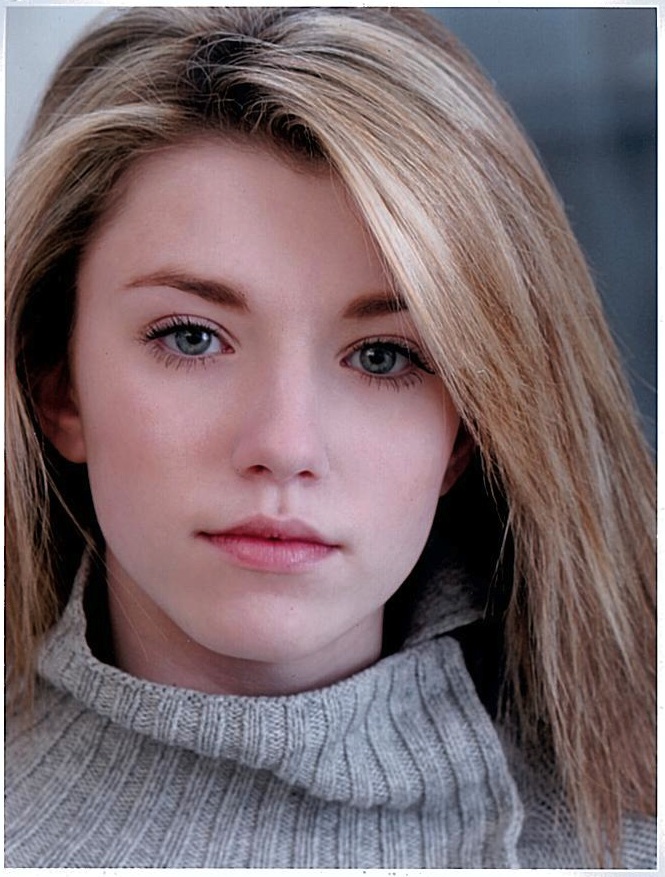 Shaiy C. SIGNED with Jenevieve Brewer of AboutFace Talent Agency after meeting her in a class!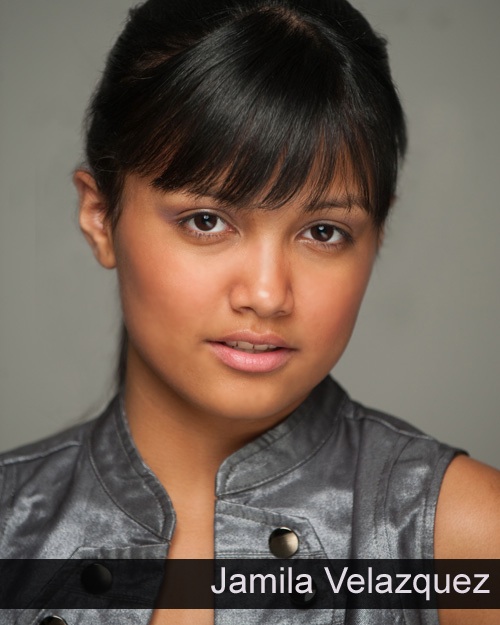 Jamila V. was called in for a meeting at Innovative Artists to discuss representation after receiving recommendations from teachers in the Young Actors Program!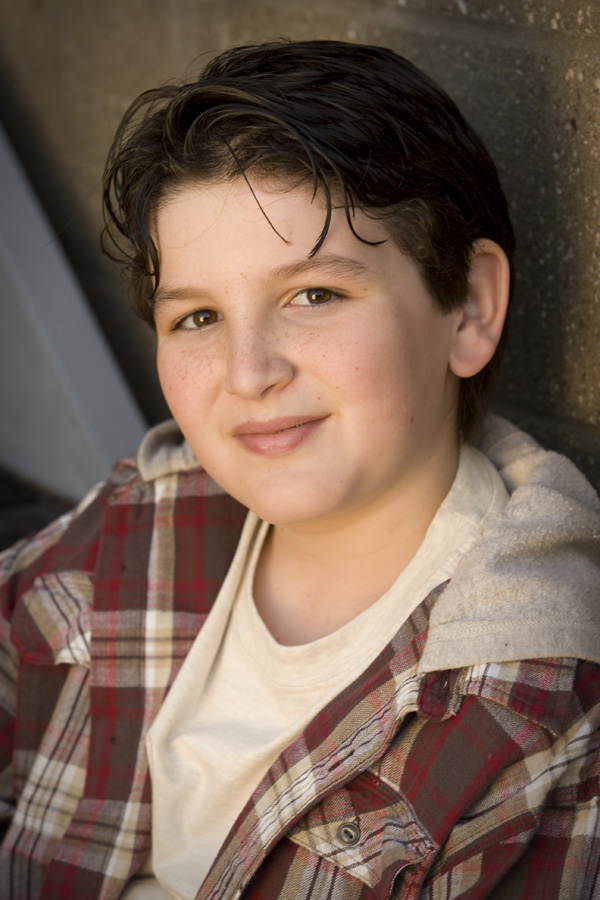 Stacy Gallo of Stacy Gallo Casting met Michael G. in a class here and recommended him to Abrams Artistis Agency for representation. Abrams called him for a meeting!
"I learned a lot and really enjoyed it. The small classes are great!" – Stephen Corliss Jr, Teen Actor member
All classes are for educational purposes only and will not secure or provide opportunity for employment in the field or representation by an agent.
Recent Instructors

Phil Huffman - Associate Casting Director for LAW & ORDER: SVU
Clint Alexander - DIRECTOR OF EAST COAST CASTING at FOX
Howard Meltzer - Los Angeles-based Casting Director, casting numerous projects for DISNEY and NICKELODEON
Jodi Angstreich - currently working as an Associate Casting Director at Laura Rosenthal Casting and is currently casting several on-camera projects for 2012. Recent credits include: the hit from SUNDANCE 2012 'THIS MUST BE THE PLACE' (starring Sean Penn), the HBO pilot SPRING/FALL, the Independent Features THE BRASS TEAPOT, ARBITRAGE (starring Richard Gere and Susan Sarandon), and RAMPART (starring Woody Harrelson), and award-winning series MILDRED PIERCE.
Jamie Schulman - recently worked as a Casting Associate with MARK SAKS CASTING, ABC Pilot Season, and most frequently KATHLEEN CHOPING CASTING. JAMIE IS CURRENTLY CASTING THE NEW WOODY ALLEN SUMMER PROJECT WITH JULIET TAYLOR AND PATRICIA DICERTO CASTING!
Paul Davis (Calleri Casting) cast all teen roles in the Independent Feature Film "Ready? OK!", and is always looking for new talent! "I was impressed with how poised and game the students were to work. It was valuable for them to get on their feet and to see their peers work." –Paul Davis, TV/Film Casting Director, Calleri Casting
Janet Murphy Butler - ABC casting consultant and NY Casting Director for ABC's 2012-2013 Pilot Season. Janet was the NY Pilot Casting Director on the currently airing mini-series "MISSING" (starring Ashley Judd), as well as this year's hit comedy "LAST MAN STANDING" starring Tim Allen. Janet is also currently the NY Casting Director for Lifetime's "Army Wives".
Stacy Gallo (Stacy Gallo Casting) casts commercials with child and teen actors, and is also now DIRECTING child and teen commercials! "One on One is the best place in town for teens to make connections with industry professionals and develop their on-camera acting technique."- Stacy Gallo, Commercial Director/Casting Director