Theater Study + Mock Callback with Erica Jensen of CALLERI CASTING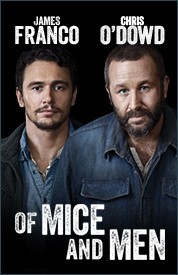 ---
Dates: Wed 11/29 @ 6:30pm
Meets 2 times: 11/29 12/6
---
Erica is currently working on season 3 of Hulu's THE PATH and TWO theater productions for the Long Wharf Theatre in CT and New Jersey's McCarter Theatre Center. Come flex your stage muscles with Erica's 2-week theater class! Work on material from profiled theater projects and even participate in a mock callback to perfect your skill.

A long time member of the Calleri Casting team, Erica Jensen is known for casting the upcoming feature LOOK AWAY with Chloë Sevigny and Matthew Broderick, as well as numerous theater productions for Classic Stage Company, Rattlestick, Long Wharf, Keen Company, and the Old Globe Shakespeare Festival.

Calleri Casting is responsible for casting the Broadway productions of HUGHIE with Forest Whitaker, OF MICE AND ME with Chris O'Dowd and James Franco, HEDWIG AND THE ANGRY INCH with Neil Patrick Harris, Michael C. Hall, and Darren Criss, THE ELEPHANT MAN with Bradley Cooper and Patricia Clarkson, THE VISIT with Chita Rivera, and LIVING ON LOVE with Renée Fleming and Jerry O'Connell.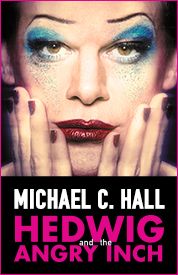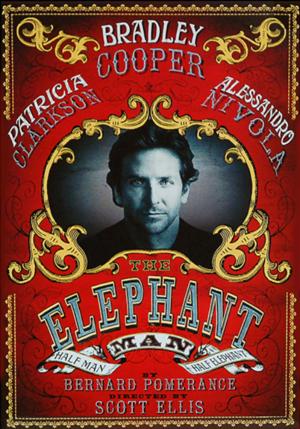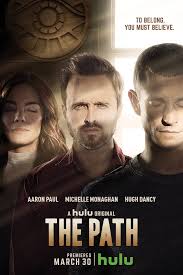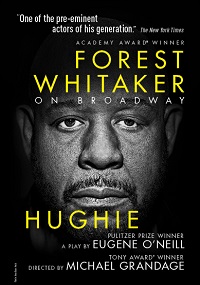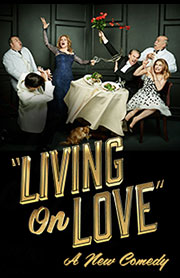 ---
Format
Erica will personally choose sides for you to prepare ahead of time and will work generously with you in class on each scene. For this class, Erica will be pulling material from theater projects.
Week 1: Erica will assign you material from theater projects and will provide full scripts as a resource.

Week 2: This will be a mock callback class, at which Erica will see you perform your work.
PREPARATION
Look out for your side assignments to be posted under "class sides" 1-3 days before the class.
***Class Structure is subject to change.
This seminar or class is for educational purposes only and will not secure or provide opportunity for employment in the field or representation by an agent. One on One is bonded in the State of California: #70978001
---
About Erica Jensen
▼
Erica Jensen is a Casting Director at Calleri Casting, handling mainly the Film and Television projects.
The Calleri office just completed casting Mike Cahill's (Another Earth) newest feature i origins, Sondheim's Passion at CSC, Vanessa Redgrave and Jesse Eisenberg at Rattlestick, Holly Hunter at the Flea, David Ives's All in the Timing revival, and are beginning their third season at the Williamstown Theater Festival in the New Year.

The office recently won 4 Artios Awards in Outstanding Achievement in Casting - for Broadway's Venus in Fur, The Cherry Orchard at CSC, A Doll's House at Williamstown, and the short film High Maintenance.
Success Stories

After taking class with Erica Jensen from Calleri Casting, Sarah was called in for a film audition!
Sarah Nedwek

After seeing Jon's work in class, Erica Jensen of Calleri Casting called him in to audition for Peter Sarsgaard's upcoming HAMLET at Classic Stage Company!
Jon Barker

After taking classes with both Erica Jensen and Paul Davis of CALLERI CASTING, Lisa was brought in to audition for Everything You Touch at the RATTLESTICK PLAYWRIGHTS THEATER and she BOOKED the role!
Lisa Kitchens

After taking class with ERICA JENSEN from CALLERI CASTING, Brandi Nicole Wilson was called in directly by JENSEN for a lead role in THE MCCARTER THEATRE SEASON! She received a callback!
Brandi Nicole Wilson

After taking class with ERICA JENSEN from CALLERI CASTING, Phoebe Dunn was called in to audition for the McCarter Theatre Center.
Phoebe Dunn

After taking Erica Jensen's Theatre Class, Erica called Rachel in for a role at Longwharf and was called back!
Rachel Napoleon