PILOT SEASON PREP with Emmy-Winning CD Christine Kromer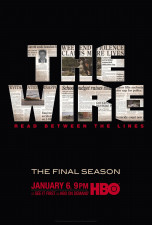 ---
Dates: Thu 12/21 @ 7pm
Meets 2 times: 12/21 1/5
---
Christine Kromer is an Emmy Award-Winning Casting Director who is currently casting several projects TOO BIG TO NAME!
Christine's credits include:
HBO's THE WIRE
TRUE DETECTIVE with Rachel McAdams
Cinemax's QUARRY
BANSHEE
NBC's FRIDAY NIGHT LIGHTS
HEROES with Hayden Panettiere
THE A-TEAM with Liam Neeson
HBO's GENERATION KILL with Alexander Skarsgard
THE SITTER starring Jonah Hill
HBO's TREME
George Lucas' RED TAILS with Bryan Cranston
HBO's IN TREATMENT
BBC's COPPER
BETTER OFF SINGLE with Aaron Tveit
HBO's TOO BIG TO FAIL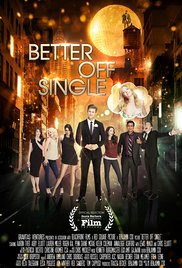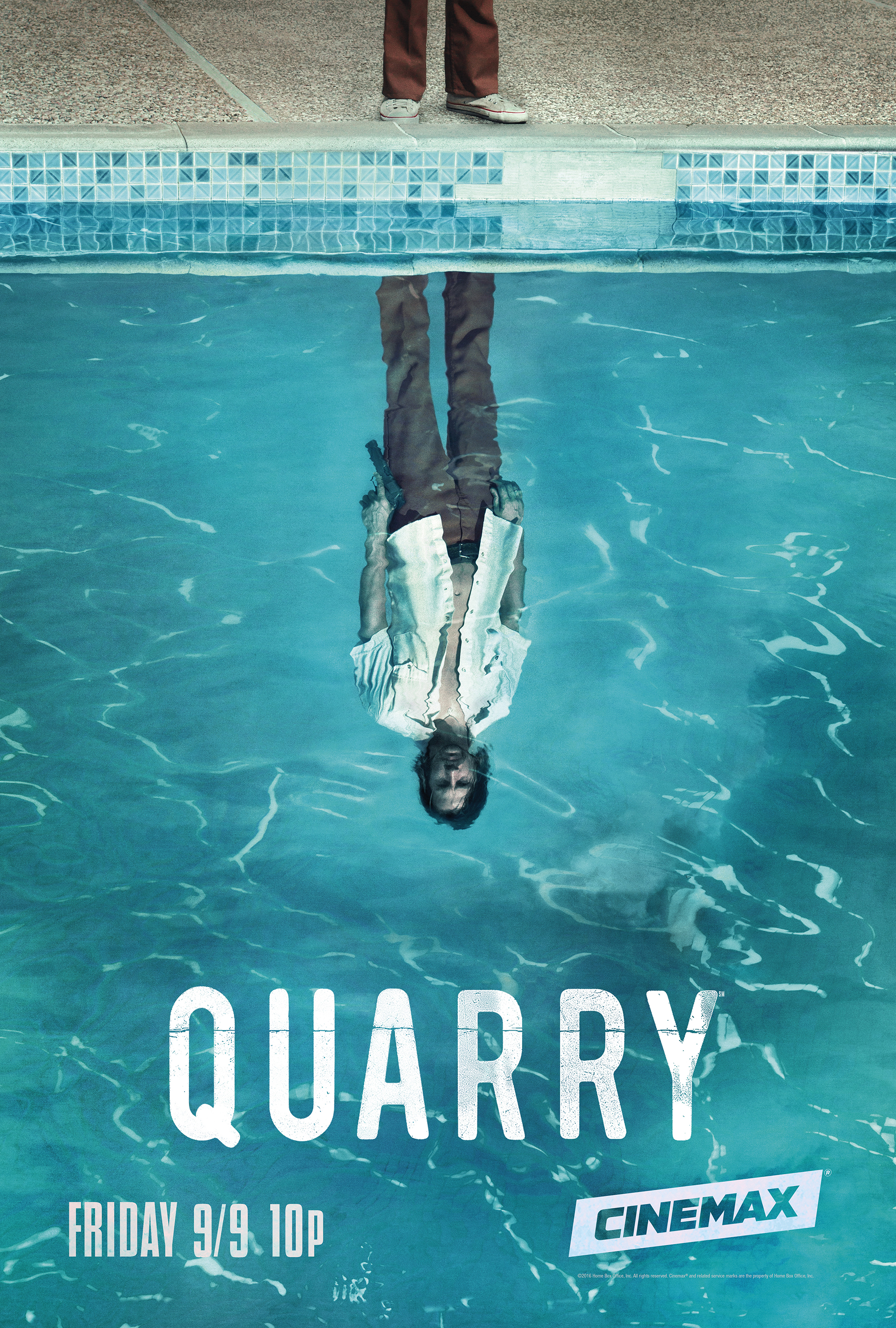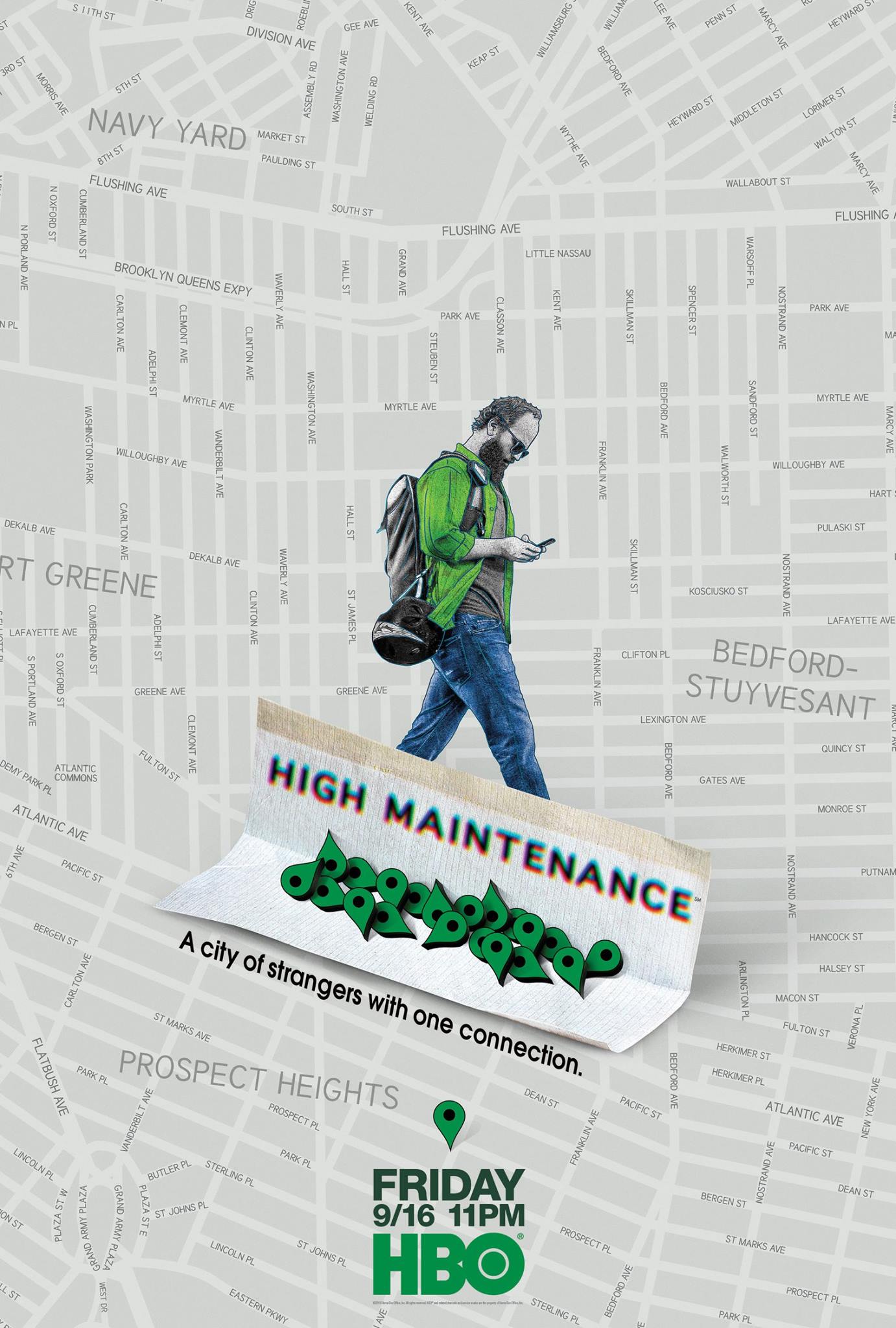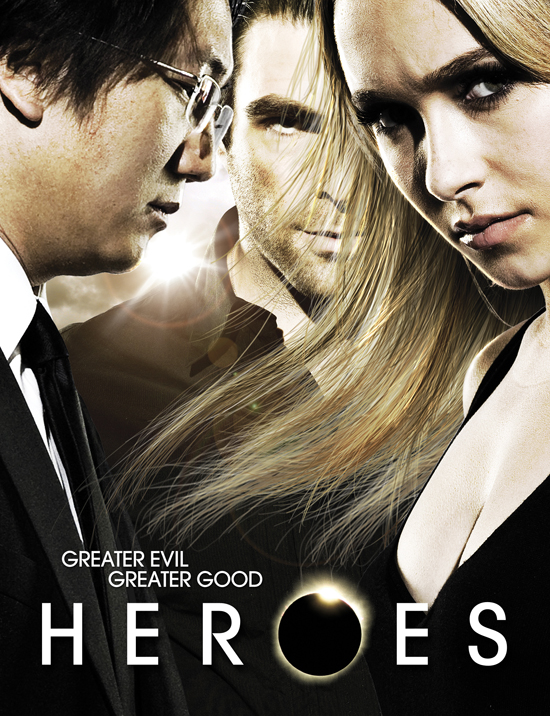 ---
Format
PLEASE NOTE: THIS CLASS SKIPS THE WEEK OF 12/28 FOR THE HOLIDAY. THE SECOND WEEK OF CHRISTINE'S CLASS WILL BE ON THURSDAY, JANUARY 4.
You will work on-camera with Christine on sides she chooses for you in advance based on your One on One actor webpage. In class, Christine generously works with you, giving you feedback and adjustments to your scene.

**Your scene is video taped; made into a movie clip!
After this class, you will receive an email with a link so
you can watch your own video clip from this class.

PREPARATION
Please go to MY ACCOUNT to create your One on One Webpage. Be sure to upload your headshot and enter in your credits. It's especially important so that the casting director for this workshop can view your online resume ahead of time.

**ALWAYS BRING A HARD COPY OF YOUR HEADSHOT/RESUME TO THE 1ST CLASS!!

SIDES PREPARATION
Look out for your sides assignments to be posted under "class sides" approximately 1-3 days prior to the class.
This seminar or class is for educational purposes only and will not secure or provide opportunity for employment in the field or representation by an agent. One on One is bonded in the State of California: #70978001
---
About Christine Kromer
▼

Christine Kromer is an Emmy Award-Winning Casting Director and is currently casting several projects that will be discussed in class. Christine cast the independent features FAN GIRL and STEREOTYPICALLY YOU and cast the following projects with Alexa Fogel: the hit HBO series TRUE DETECTIVE, the first two seasons of BANSHEE for Cinemax, the HBO pilot QUARRY, four seasons of TREME for HBO, and the TV Movie TOO BIG TO FAIL (Emmy nomination for Outstanding Casting for a Miniseries, Movie or a Special). Past television projects include the BBC series COPPER (two seasons), the FX series LIGHTS OUT, the Comedy Central pilot BLACK JACK, HBO's THE WIRE, IN TREATMENT (season two), and the mini-series GENERATION KlLL (Emmy nomination). Feature film credits include George Lucas' RED TAILS, the FOX feature THE SITTER starring Jonah Hill, New York casting for PARANORMAL ACTIVITY 3, and THE A-TEAM. Previously, Christine was the casting coordinator at NBC, where she worked on the pilots for FRIDAY NIGHT LIGHTS and HEROES, as well as associate for 20th Century Fox's pilot season. Christine loves to work with One on One actors and has called in and booked many members.