Avy Kaufman Casting's Alan Scott Neal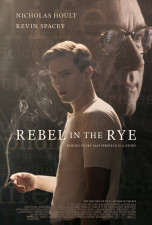 ---
Dates: Mon 2/19 @ 7:30pm
Meets 2 times: 2/19 3/5
---
Work with Avy Kaufman Casting's Alan Scott Neal in this exclusive 2-week format! Alan is currently working on the feature films: THE SUPER with Val Kilmer and MONSTER with Jennifer Hudson and Jennifer Ehle, and Netflix's MANIAC with Emma Stone and Jonah Hill.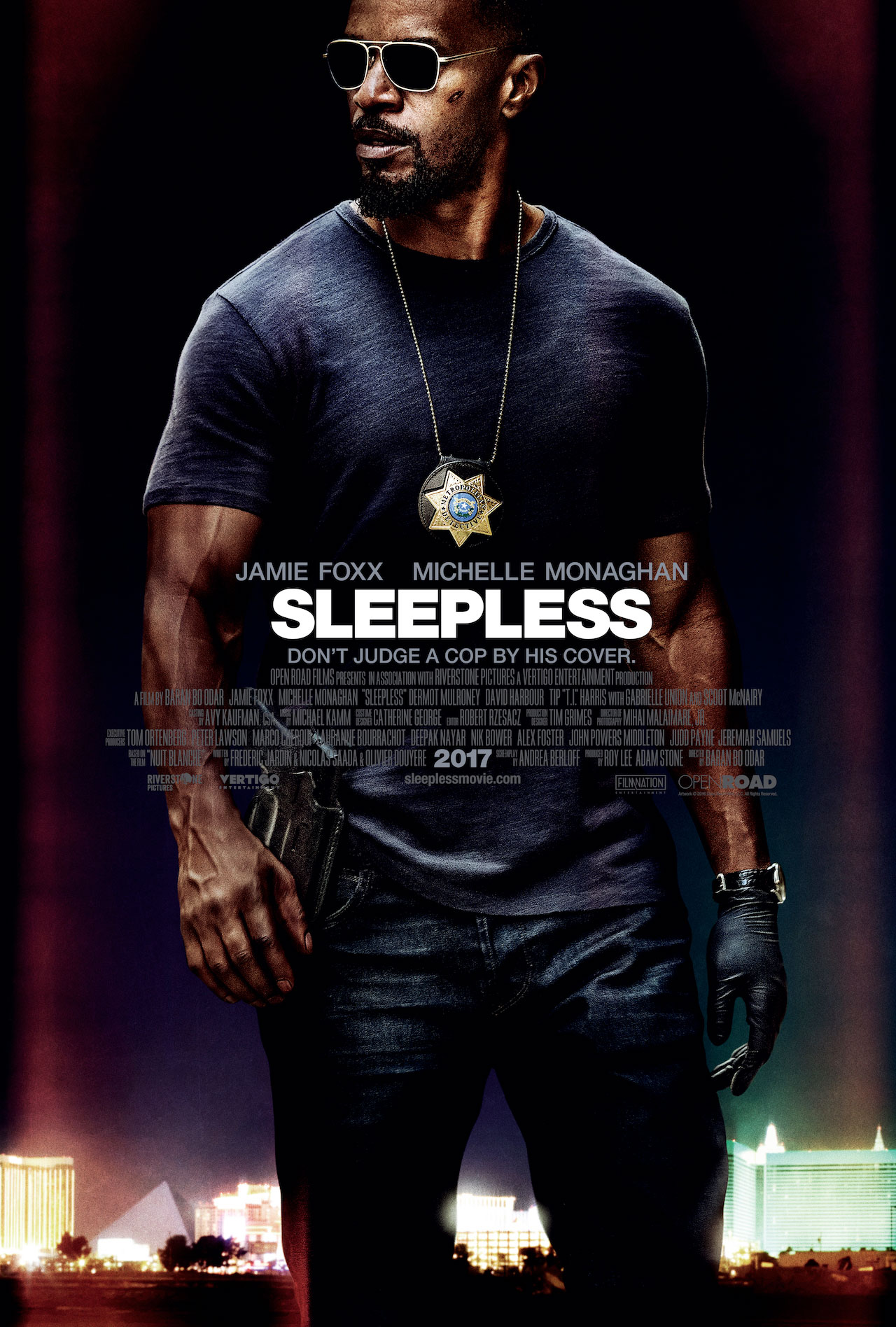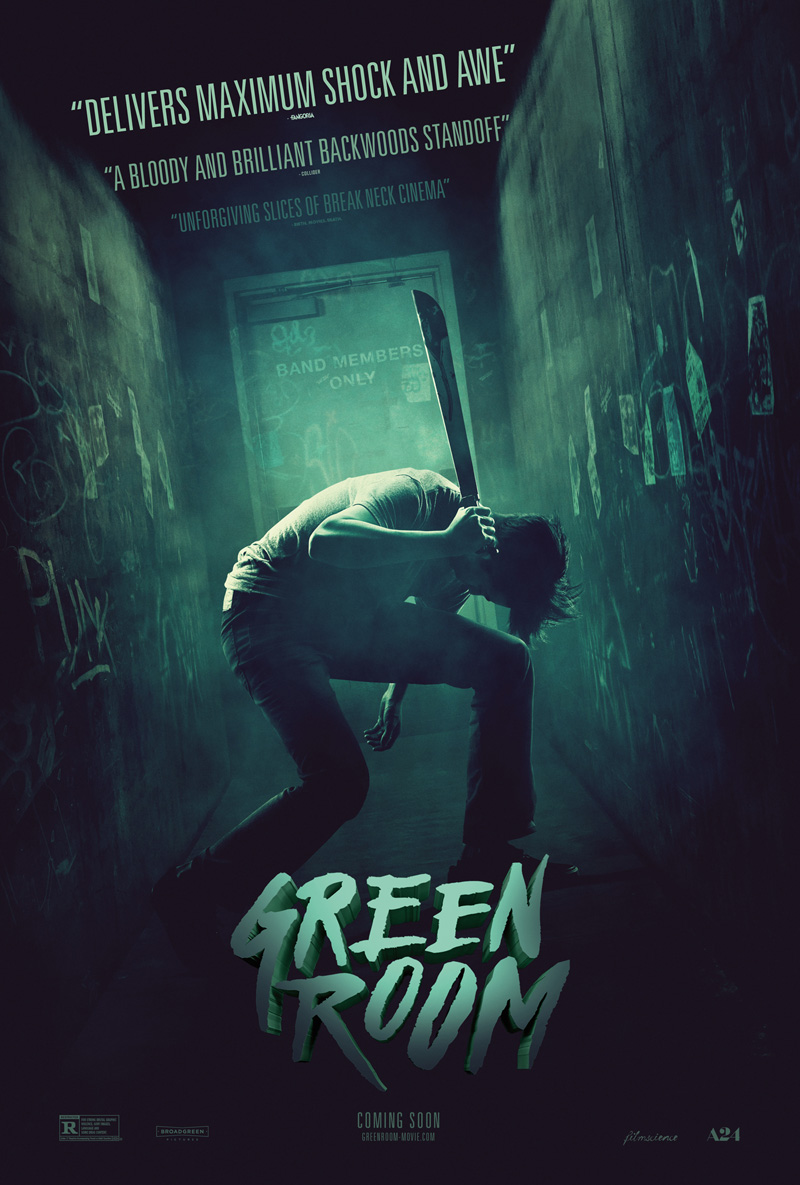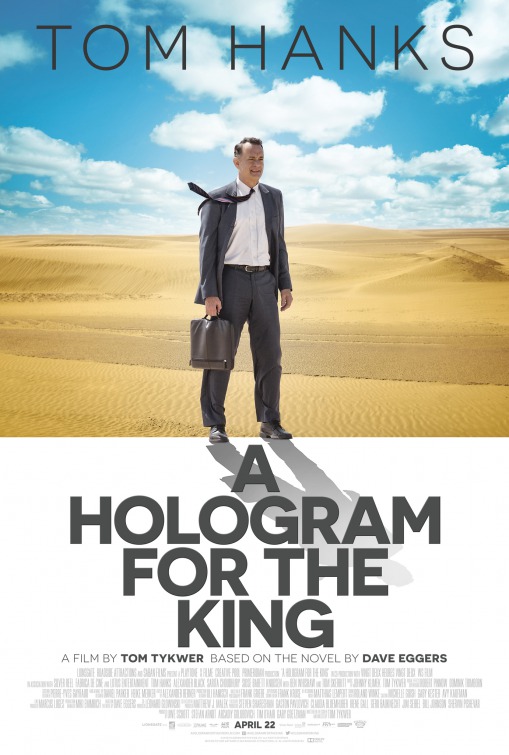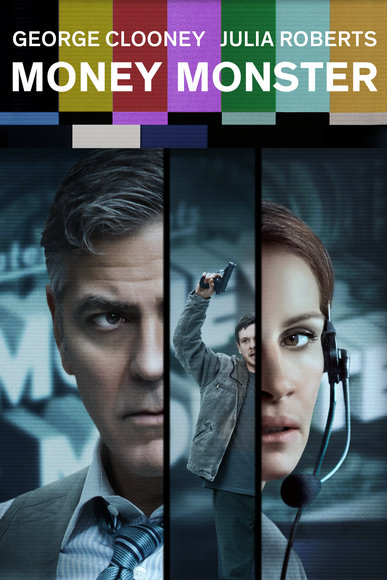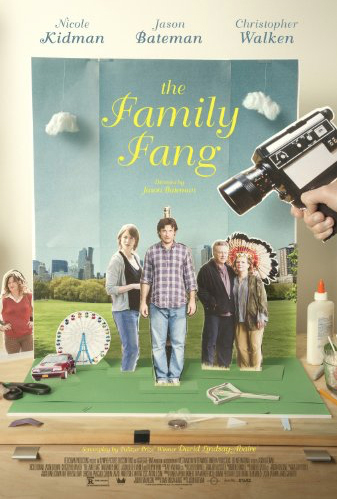 Alan's other credits include:
Hulu's upcomingTHE LOOMING TOWER
HARD POWDERwith Liam Neeson and Laura Dern
MONEY MONSTERwith George Clooney and Julia Roberts
SLEEPLESSwith Jamie Foxx and Michelle Monaghan
GREEN ROOMwith Patrick Stewart
A HOLOGRAM FOR THE KINGwith Tom Hanks
REBEL IN THE RYEwith Sarah Paulson and Kevin Spacey
THE FAMILY FANGwith Nicole Kidman and Bill Hader
---
Format
WEEK 1: Alan will assign sides 1-3 before class focusing on DRAMA.

WEEK 2: Alan will assign sides 1-3 before class focusing on COMEDY.

**Your scene is video taped & made into a movie clip!
After this class, you will receive an email with a link so
you can watch your own video clip from this class.
This class is for educational purposes only and will not secure or provide opportunity for employment in the field or representation by an agent. One on One is bonded in the State of California: #70978001
---
About Alan Scott Neal
▼
Alan Scott Neal is a Casting Associate at Avy Kaufman Casting. He is currently working on the feature films: MONSTER with Jennifer Hudson, THE SUPER with Val Kilmer, and HARD POWDER with Liam Neeson, as well as Hulu's THE LOOMING TOWER. His credits include: MONEY MONSTER with George Clooney, SLEEPLESS with Jamie Foxx, GREEN ROOM with Patrick Stewart, A HOLOGRAM FOR THE KING with Tom Hanks, REBEL IN THE RYE with Sarah Paulson, THE FAMILY FANG with Nicole Kidman, ANESTHESIA with Kristen Stewart, KILL THE MESSENGER with Michael Sheen, Amazon's CROWN HEIGHTS, THE GREAT GILLY HOPKINS with Julia Stiles, SHELTER with Jennifer Connelly, GOOD KILL with Ethan Hawke, NBC's CROSSBONES with John Malkovich, I SMILE BACK with Sarah Silverman, BEFORE I DISAPPEAR with Emmy Rossum, and many more.