Booking Guest & Co-Star roles with JAMES CALLERI!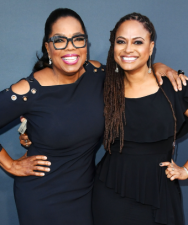 ---
Dates: Tue 5/1 @ 7pm
Meets 3 times: 5/1 5/8 5/15
---

JAMES CALLERI of CALLERI CASTING

Currently casting Oprah's NEW Netflix TV Series directed by Ava Duvernay!
James is in high-demand as the owner of Calleri Casting, which recently worked on: I WILL BE GONE (Humana Festival), ELEMENO PEA (City Theater), THE SECOND MRS. WILSON (Long Wharf), THIEVES (Rattlestick West), X's AND O's (Berkeley Rep.), and THE UNDENIABLE SOUND OF RIGHT NOW (Rattlestick) and an upcoming Broadway play!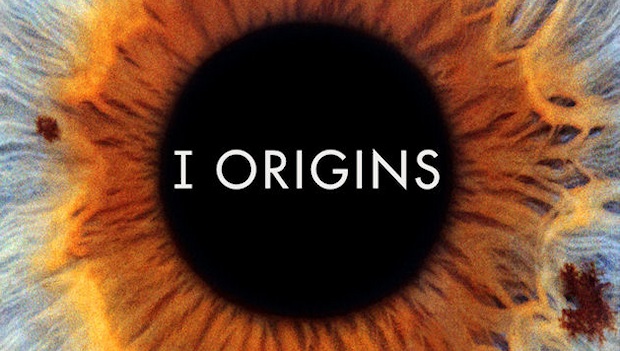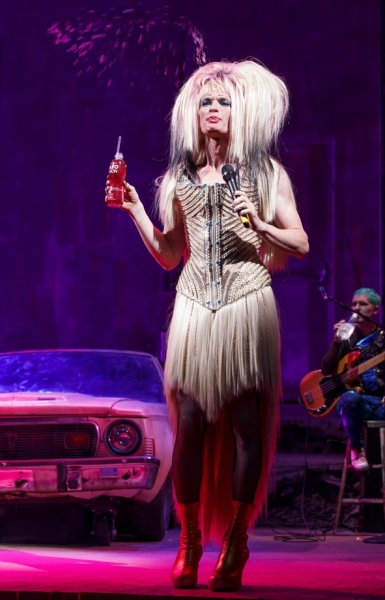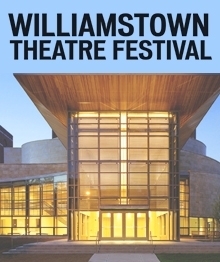 Recent projects include: the feature filmsLOOK AWAYandI ORIGINS(Sundance 2014) and stage productionsELEPHANT MANstarring Bradley Cooper,OF MICE AND MENstarring James Franco and Chris O'Dowd, and multiple seasons for Oregon Shakespeare Company, The Long Wharf Theater and Williamstown Theater Festival.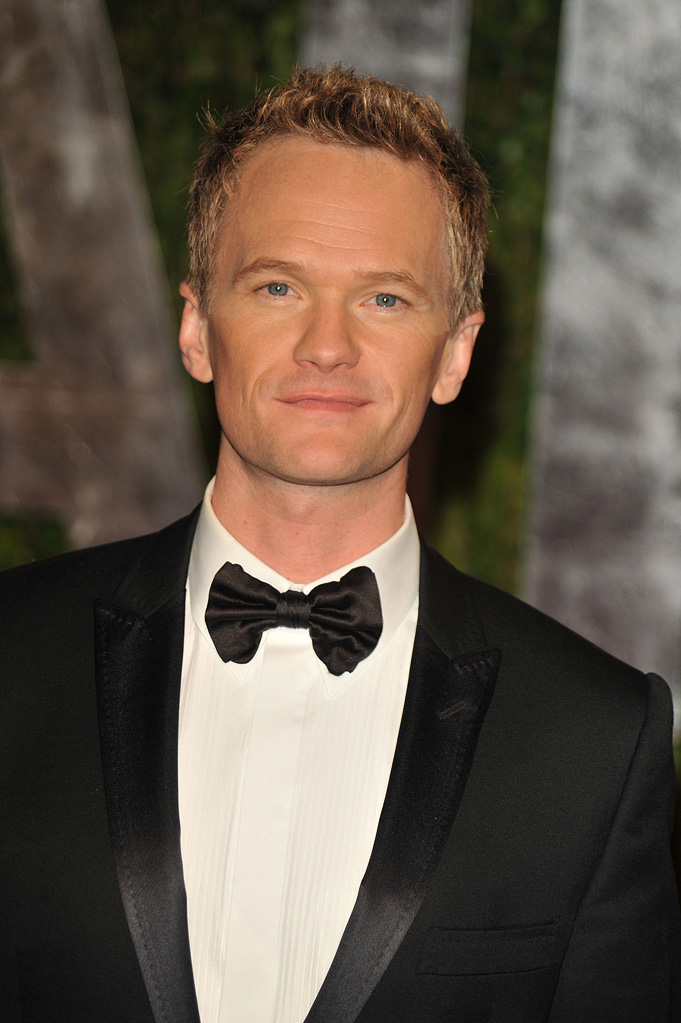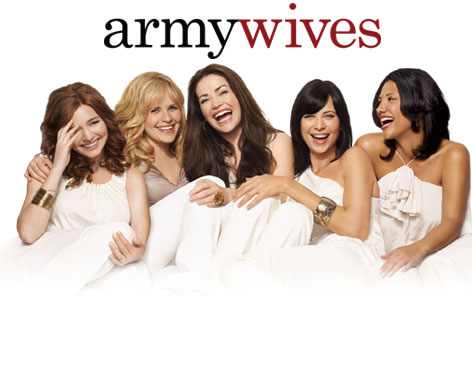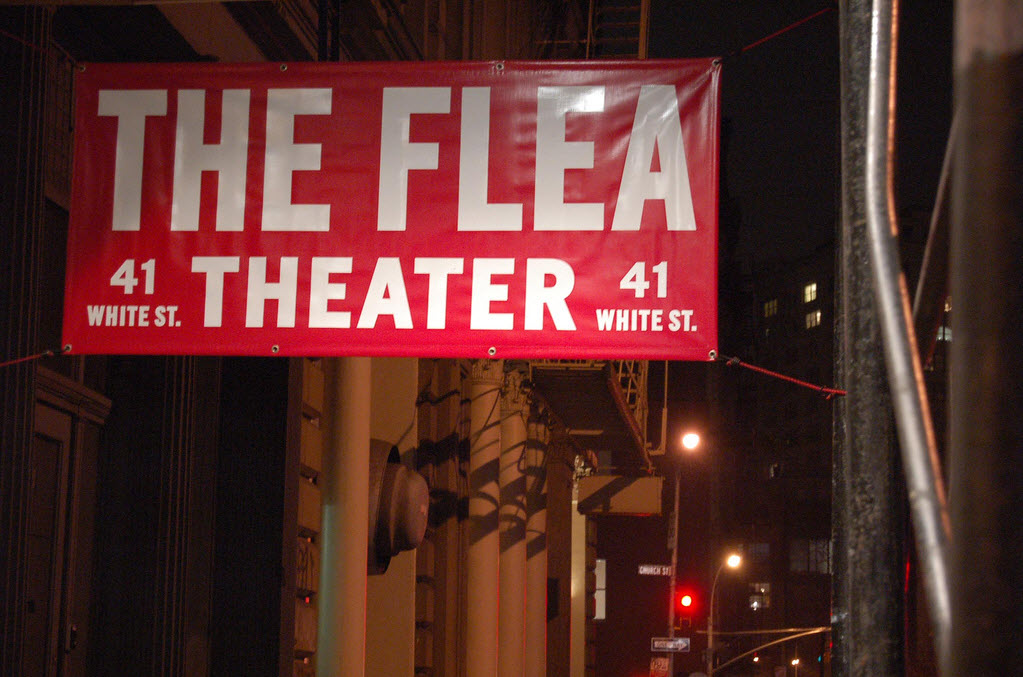 Other projects include:
Mike Cahill's (ANOTHER EARTH) newest feature I ORIGINS at Sundance
Stephen Sondheim's PASSION at CSC
Vanessa Redgrave and Jesse Eisenberg at Rattlestick Theater
Holly Hunter at the Flea
David Ives' ALL IN THE TIMING revival


James was the Casting Director for Lifetime'sARMY WIVES,
---
Format
All of your performances will be ON-CAMERA and available to download. James will work with you on TV, Film and Theater sides he assigns in advance.

**Your scene is video taped & made into a movie clip!
After this class, you will receive an email with a link so
you can watch your own video clip from this class.
**James is also the co-author of Acting Professionally: Raw Facts for About Careers in Acting**
NOTE: Being early to class is very important to James, therefore you will not be able to enter the classroom if you are late. Attendance is very important to James. Again, if you are not able to attend the first class, you will not be able to attend the subsequent classes etc. Please plan accordingly.

PLEASE PREPARE for NIGHT 1 - two sides of your choice from the packets James' provides under "GENERAL SIDES"
NIGHT 2:two sides of your choice from the packets James' provides under "GENERAL SIDES"
WEEK 3: Assigned TV/Film Sides - please check 1-3 days in advance.
***Class Structure is subject to change.
This seminar or class is for educational purposes only and will not secure or provide opportunity for employment in the field or representation by an agent. One on One is bonded in the State of California: #70978001
---
About James Calleri
▼
James Calleri is the Head Casting Director and Owner of Calleri Casting. He has been awarded six Artios Awards for Outstanding Achievement in Casting!
**JAMES HAS CALLED IN AND CAST SEVERAL ONE ON ONE ACTORS**
Upcoming projects- Hedwig and the Angry Inch on Broadway starring Neil Patrick Harris, Romeo & Juliet starring Elizabeth Olsen and Mike Cahill's new feature I Origins.
Recent hits The Hill Town Plays, Buyer & Cellar, Murder for Two, My Name is Asher Lev, The Revisionist, All in the Timing, Passion, the long–running Fuerza Bruta and Silence! The Musical. Some past Broadway credits include: Venus in Fur, 33 Variations, A Raisin in the Sun, Chicago, James Joyce's The Dead. Casting Directors for Rattlestick, Williamstown Theater Festival, The Civilians, The Flea, Long Wharf, Playwrights Realm, Keen Co. Playwrights Horizons (10 seasons), including such plays as Betty's Summer Vacation, Lobby Hero, Small Tragedy, Goodnight Children Everywhere and Violet to name a few. Also McCarter, Berkeley Rep, stageFARM, SPF (Summer Play Festival). TV: "Army Wives," "Lipstick Jungle," "Z Rock," "Ed," "Hope & Faith" and "Monk." Film: That's What She Said, Another Earth, Merchant Ivory's The City of Your Final Destination, Heights, The White Countess, Lisa Picard is Famous, Ready? OK!, Trouble Every Day, Peter and Vandy and Armless. Awarded 12 Artios Awards for Outstanding Achievement in Casting. Member CSA. www.callericasting.com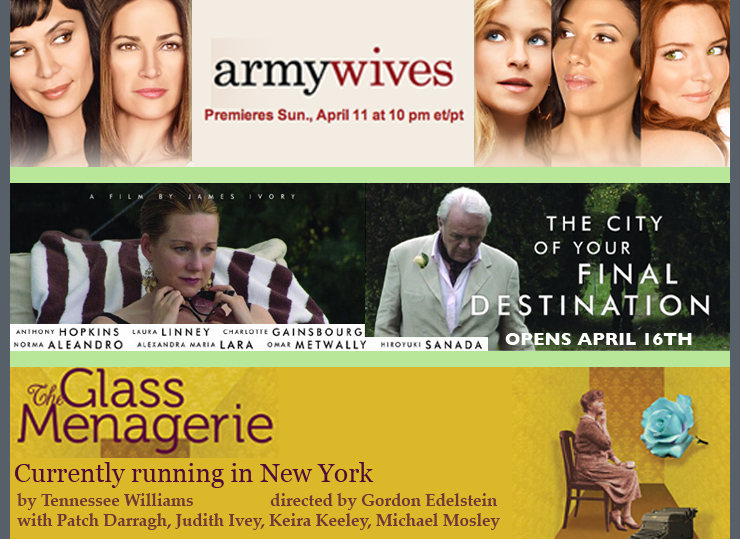 The Calleri office just completed casting Mike Cahill's (Another Earth) newest feature i origins, Sondheim's Passion at CSC, Vanessa Redgrave and Jesse Eisenberg at Rattlestick, Holly Hunter at the Flea, David Ives's All in the Timing revival, and are beginning their third season at the Williamstown Theater Festival in the New Year.

The office recently won 4 Artios Awards in Outstanding Achievement in Casting - for Broadway's Venus in Fur, The Cherry Orchard at CSC, A Doll's House at Williamstown, and the short film High Maintenance.
CREDITS INCLUDE:

ARMY WIVES (Lifetime)
THE MASTERSONS OF MANHATTAN (a new Pilot for NBC)
CITY OF YOUR FINAL DESTINATION w/ Anthony Hopkins and Laura Linney

FILM CREDITS:
THAT'S WHAT SHE SAID w/ Anne Heche (currently shooting)
AND THEN CAME LOVE w/ Vanessa Williams
THE WHITE COUNTESS w/ Ralph Finnes, Natasha Richardson & Vanessa Redgrave
HEIGHTS w/ Glenn Close
THE JIMMY SHOW w/ Ethan Hawke
LSIA PICARD IS FAMOUS w/ Sandra Bullock
ARMLESS (OFFICIAL SUNDANCE SELECTION 2010)
TELEVISION CREDITS:

HOPE & FAITH (ABC)
ED (NBC)
COMMANDER IN CHIEF (ABC)
RAISIN IN THE SUN (ABC)
LIPSTICK JUNGLE (NBC)
MONK (USA)
THEATER CREDITS:
VENUS IN FUR
THE GLASS MENAGERIE
THE VAGINA MONOLOGUES
THE DEAD w/Christopher Walken
33 VARIATIONS w/ Jane Fonda
A RAISIN IN THE SUN w/ Sean Puffy Combs
UNCLE VANYA w/ Peter Sarsgaard & Maggie Gyllenhaal
CHICAGO w/ Usher
THE SEAGULL w/ Dianne Wiest
FUERZA BRUTA


Success Stories

After attending James Calleri's class here at One on One, Ryan booked a co-star role on THE PATH!
Ryan Andes