On-Camera Intensive with Matt Glasner of Aibel & Holbrook Casting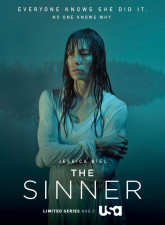 ---
---
This office is currently working on USA's THE SINNER, M. Night Shyamalan's SERVANT (shooting in Philadelphia in October 2018), JUNGLELAND, and just wrapped the first season of HBO's SUCCESSION.
Matt's credits include:
AFTER THE WEDDING starring Michelle Williams and Julianne Moore, THE WILDE WEDDING with Glenn Close and Patrick Stewart, THE BOY DOWNSTAIRS with Zosia Mamet, THE GIRL ON THE TRAIN starring Emily Blunt, THE YELLOW BIRDS with Jennifer Aniston, SPOTLIGHT starring Mark Ruffalo and Rachel McAdams, OPENING NIGHT with Anne Heche and Taye Diggs!
Netflix's 13 REASONS WHY, ABC's QUANTICO, CHICAGO JUSTICE, USA's FALLING WATER, Netflix's JESSICA JONES, BLEED FOR THIS, THE INTERESTINGS, and Amazon's GOOD GIRLS REVOLT.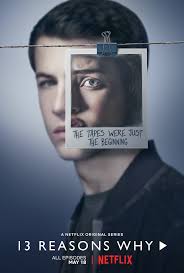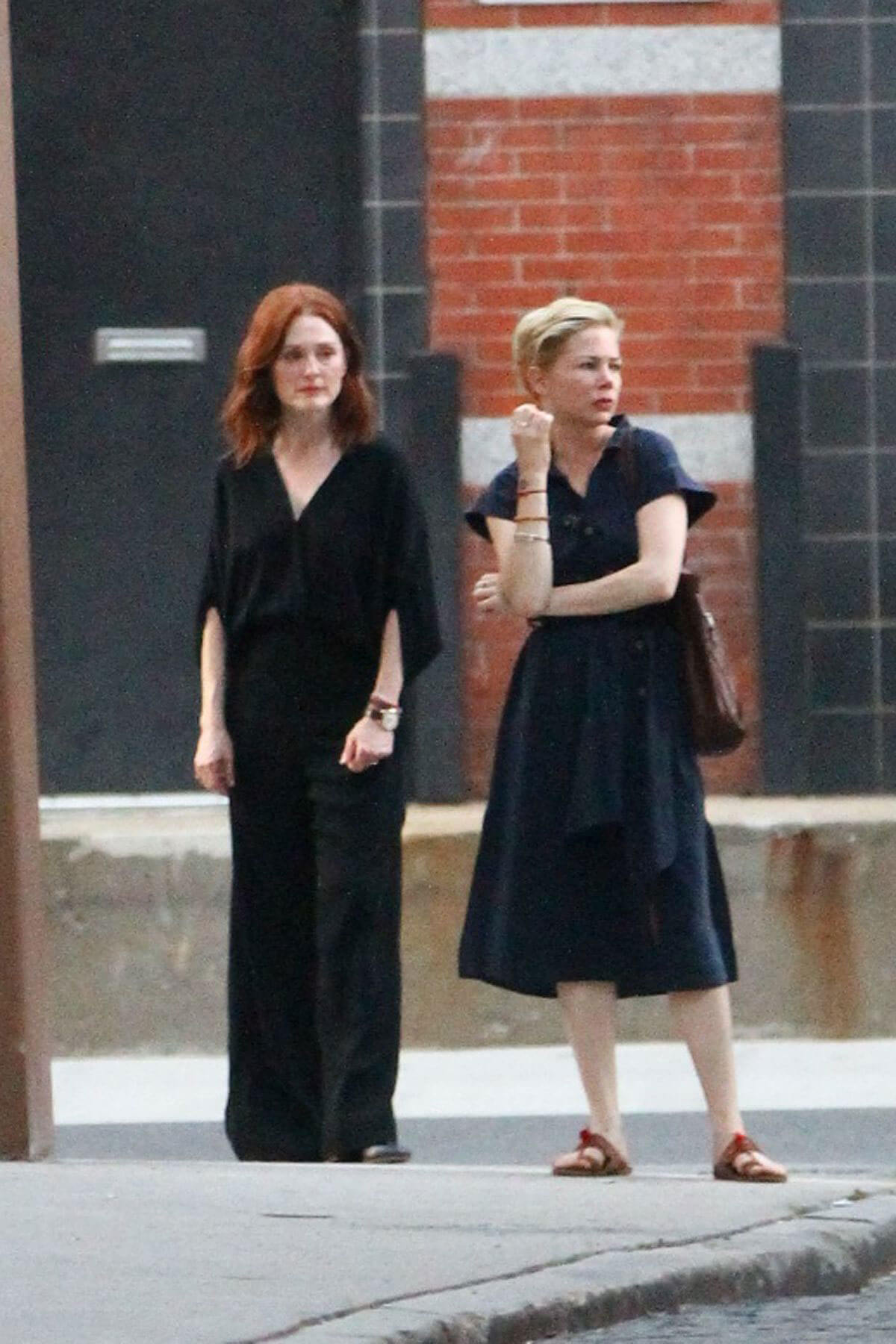 ---
Format
You will work ON-CAMERA with Matt Glasner using specific sides he has chosen and assigns to you in advance. In class, Matt generously works with you, giving you feedback and adjustments to your scene.

****Your scene is video taped & made into a movie clip!
After this class, you will receive an email with a link so
you can watch your own video clip from this class.

PREPARATION
Look out for your side assignments to be posted under "class sides" approximately 1 - 3 days prior to the class.
ALWAYS BRING A HARD COPY OF YOUR HEADSHOT/RESUME TO CLASS.
***Class Structure is subject to change.
This seminar or class is for educational purposes only and will not secure or provide opportunity for employment in the field or representation by an agent. One on One is bonded in the State of California: #70978001
---
About Matthew Glasner
▼
Matthew Glasner graduated from Ball State University with a BFA in Musical Theatre. After discovering his passion for casting, Matthew began pursuing a career in casting full-time. Matthew has interned at various institutions such as Steppenwolf Theatre Co., Telsey+Co, and Manhattan Theatre Club. Upon receiving an incredible education through those various internships, Matthew worked as an assistant at Innovative Artists Talent Agency. Now in casting, his credits include: Casting Associate on CHICAGO JUSTICE, Casting Associate on the USA series FALLING WATER, Casting Assistant with Barden/Schnee Casting for 2+ years working on SPOTLIGHT, the first season of JESSICA JONES, GIRL ON THE TRAIN, BLEED FOR THIS, THE INTERESTINGS, and the Amazon series GOOD GIRLS REVOLT.
Success Stories

After meeting Matt Glasner in class, Amanda was called in to audition for a MAJOR TELEVISIONS SERIES!
Amanda Mikhail

After taking a class with Matt Glasner, Keleigh was brought in to audition for the lead role in a short film and she BOOKED IT!
Keleigh Brockman