Film Intensive with Bi-Coastal Casting Director LAUREN BASS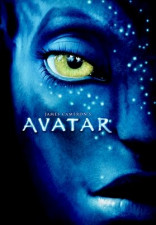 ---
---
Bi-Coastal Casting Director Lauren Bass
is working on new projects and looking forward to
working with our members again.

Credits
Avatar, 10000 BC, It's Complicated, Shooter, Wind River, Izzy Gets the F*** Across Town, Hyperlinked, Beerfest, Vital Signs, The Last Child, You Don't Love Me Yet, The Orphan Dialogues, The Last Child, Eloise in Paris, Boogeyman 2, The Young Pope, Annabelle, The Atticus Institute, The Number 23, Assassination of Jesse James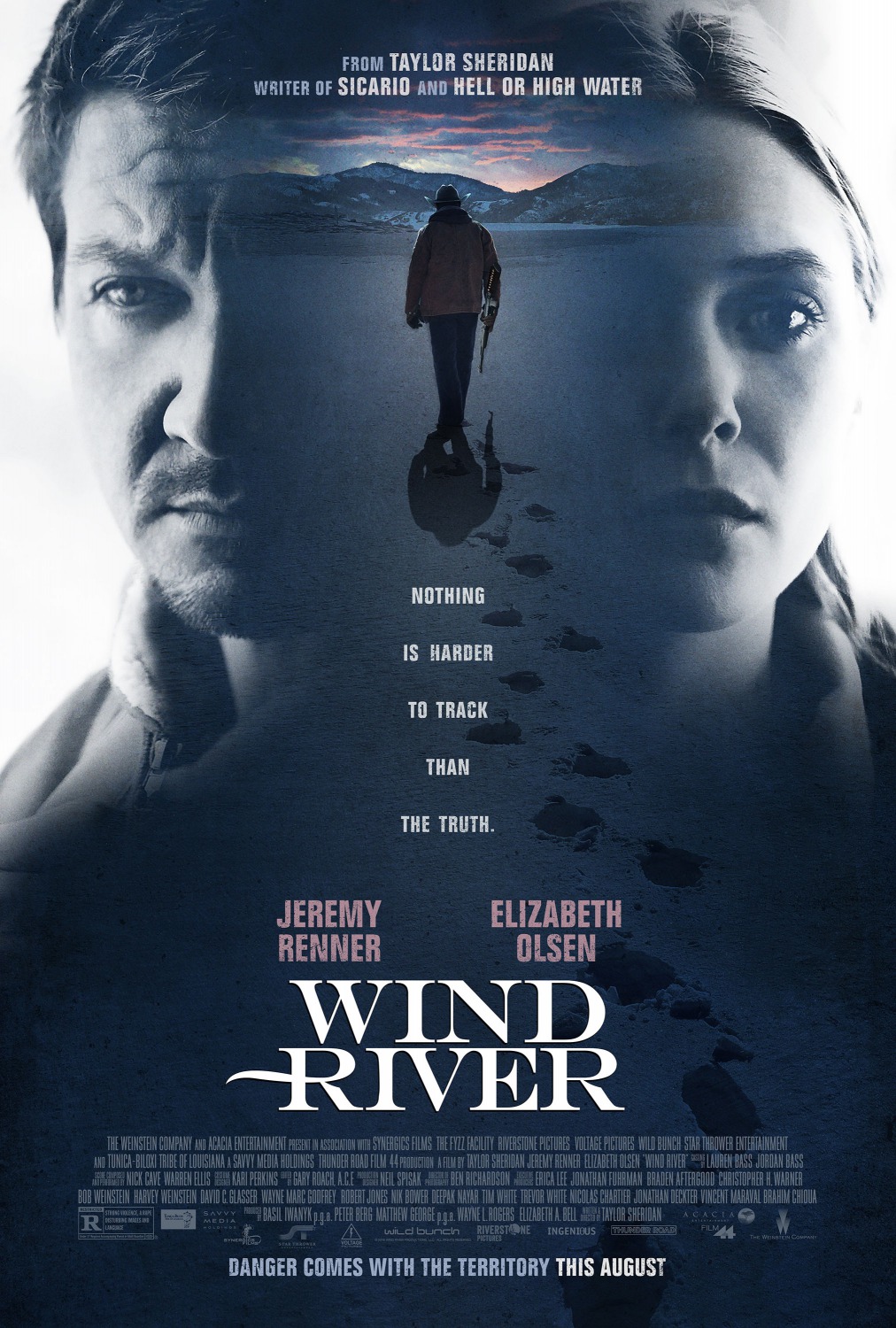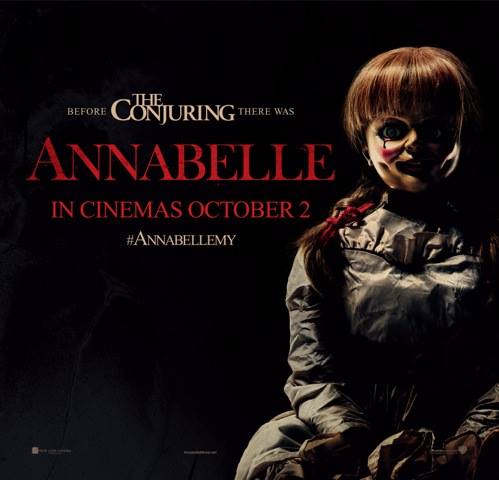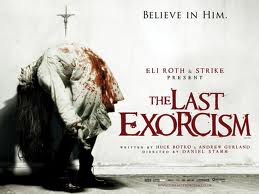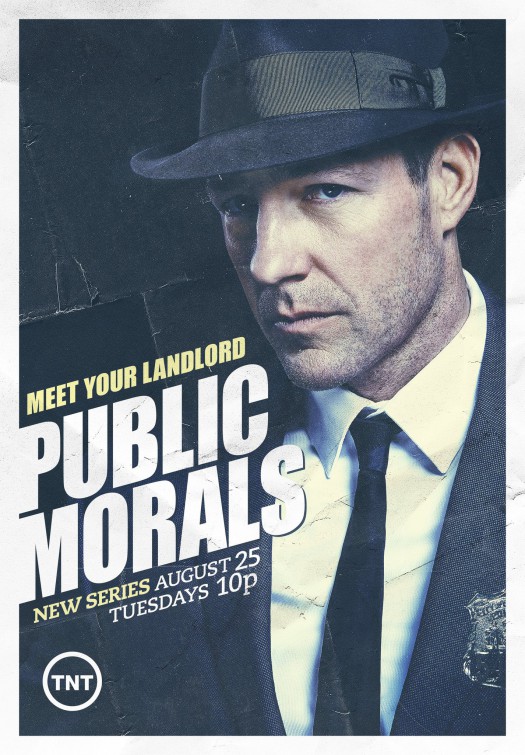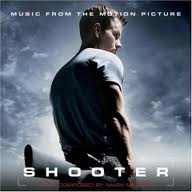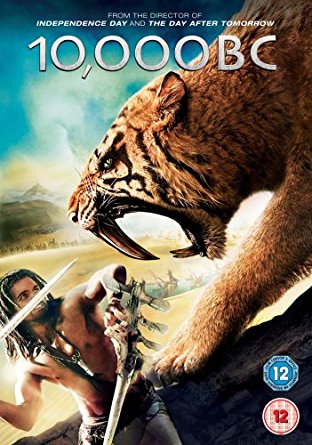 ---
Format
Lauren will be assigning you material in advance. You will work the scene on-camera with Lauren, who will individually guide your performance by offering comments, adjustments, and other feedback.

PREPARATION
Please go to MY ACCOUNT to create your One on One Webpage. Be sure to upload your headshot and enter in your credits.
---
About Lauren Bass
▼
Lauren began her casting career working for one of LA's top television casting offices, Ulrich/Dawson/ Kritzer, where she worked on such hit shows as "CSI", "Jack & Bobby" and "Everwood". From UDK, Lauren went to work for one of the most respected feature film casting directors in the business, Mali Finn. Under Mali's tutelage,Lauren helped to cast such notable films as THE ASSASSINATION OF JESSE JAMES...starring Brad Pitt & Casey Affleck, Antoine Fuqua's SHOOTER starring Mark Wahlberg & Kate Mara, SERAPHIM FALLS starring Pierce Brosnan & Liam Neeson, Joel Schumacher's THE NUMBER 23 starring Jim Carrey & Virginia Madsen, as well as the highly acclaimed AVATAR directed & produced by James Cameron. Following Mali's retirement, Lauren teamed with brother Jordan to open bass/casting -- a bi-coastal casting company. Together the brother-sister team have worked on many film, television, & new media projects. Upcoming features include the highly anticipated remake of MARTYRS directed by the Goetz Bros, HBO/Project Greenlight's THE LEISURE CLASS directed by Jason Mann, Ryan Schwartz' coming of age indie SUMMER OF EIGHT, Robert Logevall's HOUSE CAT and the Armie Hammer thriller MINE (US Casting). Other film credits include New Line's ANNABELLE, Chris Sparling's THE ATTICUS INSTITUTE, LOUDER THAN BOMBS (LA casting), THE LAST EXORCISM and the Slamdance hit WEATHER GIRL. Television credits include Ed Burns' TNT series "PUBLIC MORALS" (LA casting/pilot), the Starz drama "SPARTACUS: BLOOD & SAND", Nickelodeon's "DANCE ON SUNSET" & "BIG TIME RUSH", DirectTV's "SUIT UP", HDNet's "SVETLANA", Vin Diesel's "THE ROPES", Vuguru's "THE TEMP AGENCY", Cinemax's "CHEMISTRY", and the upcoming independent pilot "KNOTTS". For more info visit basscasting.com.
Her film Wind River starring Elizabeth Olsen and Jeremy Renner got a standing ovation and was a HUGE hit at The 2017 Sundance Film Festival! It is now the film with the most OSCAR BUZZ of the season!