2-Week Class with Indie Casting Director STEVE VINCENT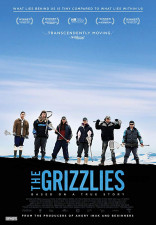 ---
Dates: Wed 7/17 @ 7:30pm
Meets 2 times: 7/17 @ 8pm 7/24 @ 8pm
---
Casting Director Steve Vincent of S2 Entertainment has a whopping THIRTY films in development! This office has the best insight to booking roles in independent features.

Credits: Freedom with Cuba Gooding Jr., Madero with Oliva Munn and Keegan-Michael Key, Green Olds with Finn Wittrock and Thomas Haden Church, Windows on the World with Oscar nominee Edward James Olmos and Ryan Guzman, Shadow Girl by writer/director Claudia Myers, Bushwick with Brittany Snow, Youinverse with Tony Award winner Annaleigh Ashford, Probability with Reeve Carney and Skylar Samuels.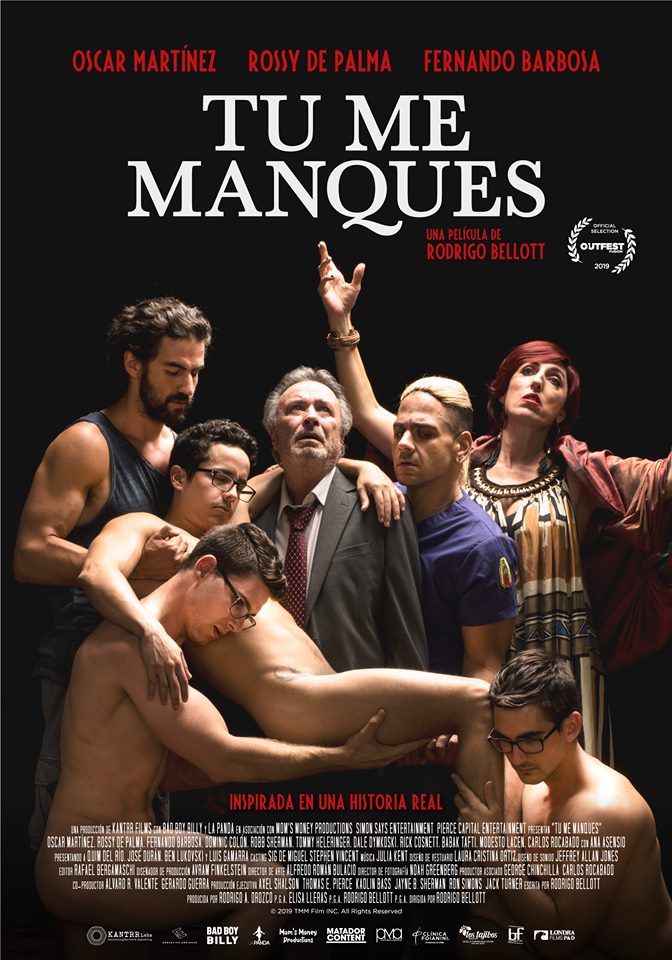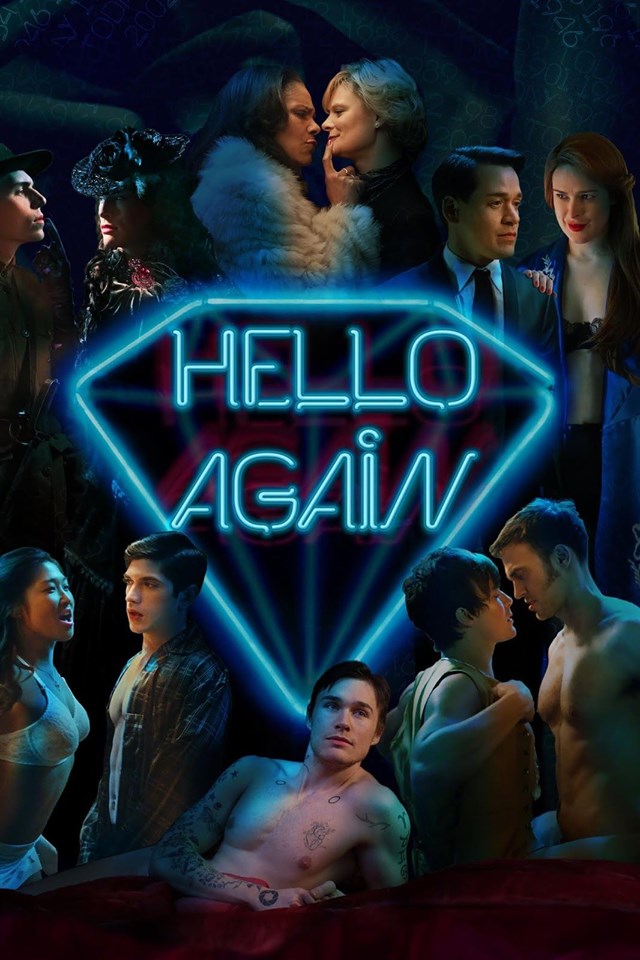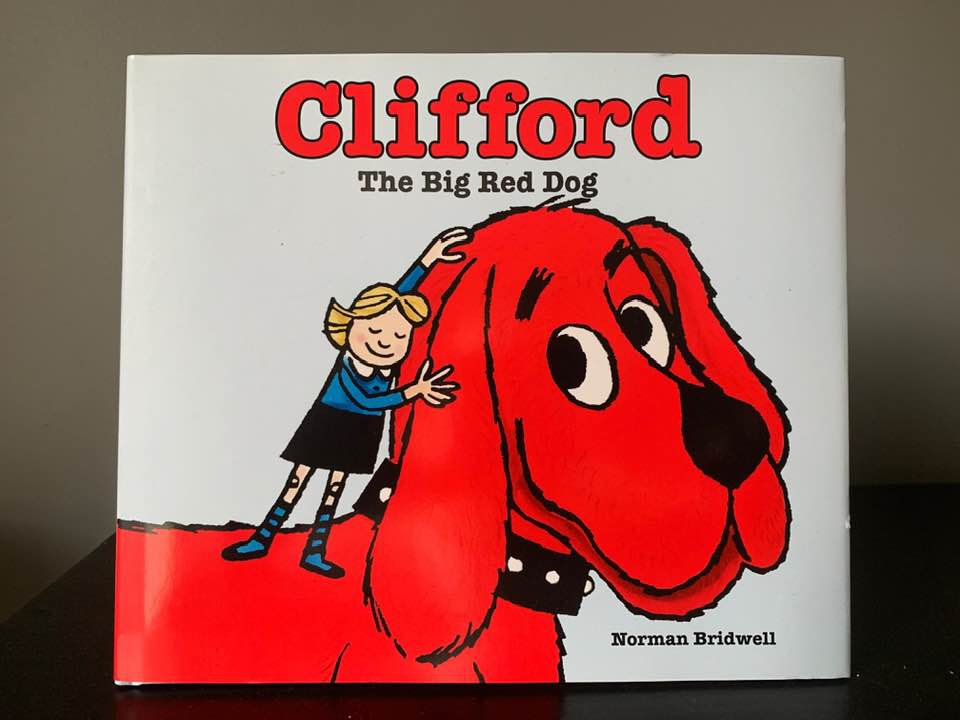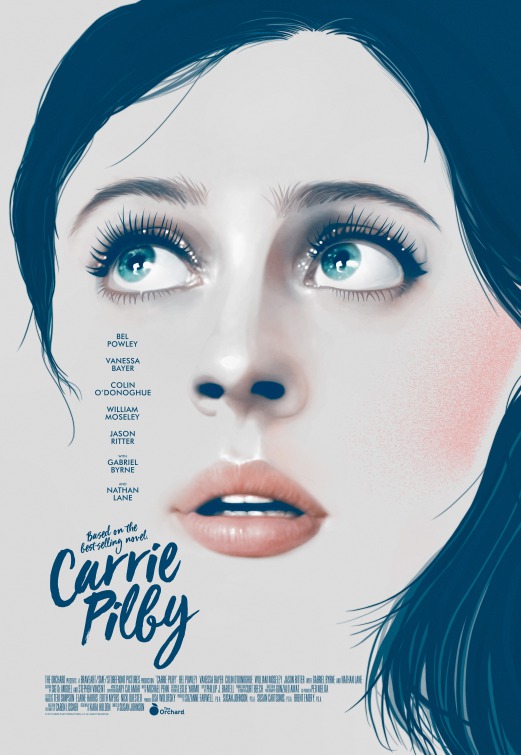 ---
Format
WEEK ONE: Please choose one of the general sides Steve has posted to the event.
WEEK TWO: Steve will assign you sides via our online system, 1-3 days in advance.

PREPARATION
Please go to MY ACCOUNT to create your One On One Webpage. It's especially important so that the casting director for this workshop can view your webpage! The area to build your webpage is located under "My Account."

***Class Structure is subject to change.
This seminar or class is for educational purposes only and will not secure or provide opportunity for employment in the field or representation by an agent. One on One is bonded in the State of California: #70978001
---
About Stephen Vincent
▼
Sig De Miguel and Stephen Vincent partnered in 2006 with the mission to cast and produce high quality independent films. Over the past 10 years, the duo has served as casting directors on over 100 feature films. Currently, they are casting for nine feature and indie films. They are currently casting: DEPRAVED, GREEN OLDS, JUBILEE, NASTY HABITS, SHADOW GIRL, THE VILLAGE IDIOTS, TU ME MANQUES, and RIDE THE 9. Recent completed features include: HELLO AGAIN based on the Michael John LaChiusa musical starring Audra McDonald, NOVITIATE (premiering at Sundance 2017) starring Dianna Agron, BUSHWICK (premiering at Sundance 2017) starring Brittany Snow, CARRIE PILBY (Toronto Film Festival 2016) based on the best-selling novel and starring Nathan Lane and Colin O'Donoghue, THE AWAKENING, THE GRIZZLIES, AND THEN I GO starring Justin Long, LIKE ME, CHANGE IN THE AIR executive produced by Kevin Spacey starring Olympia Dukakis, ALWAYS SHINE, BRAND NEW OLD LOVE, and WHEN I'M A MOTH. Recent releases include: WELCOME TO NEW YORK starring Gerard Depardieu, the adaptation of Young Adult novel NAOMI & ELY'S NO KISS LIST starring Victoria Justice for director Kristin Hanggi (Tony-Nominee for ROCK OF AGES), ENTERTAINMENT for Sundance Grand Jury Prize nominee Rick Alverson, SEX DEATH AND BOWLING, THE INVITATION for Sundance Grand Jury Prize winning Director Karyn Kusama, ONE & TWO for Sundance Grand Jury Prize winning Director Andrew Droz Palermo, HAPPY BABY based on the best-selling novel by Writer/Director Stephen Elliott, 1982 for Sundance World Cinema Award winning Producer Tommy Oliver, the feature film version of National Book Award finalist SOLD for Academy Award-winning filmmaker Jeffrey D. Brown, and THE PREPPIE CONNECTION. Theatrical releases include: RABBIT HOLE starring Nicole Kidman (Academy Award-Nominee), COLD IN JULY (Cannes and Sundance 2014) starring Michael C. Hall, WE ARE WHAT WE ARE (Cannes and Sundance 2013) for TIFF Audience Award-Winning Director Jim Mickle, COLD COMES THE NIGHT starring Bryan Cranston for Sundance Grand Jury Prize-nominated Director Tze Chun, BOTTLED UP for Sundance Grand Jury Prize-nominated Director Enid Zentelis, FOR ELLEN, GUN HILL ROAD, HOLY ROLLERS starring Jesse Eisenberg (Sundance Grand Jury Prize-Nominee), ADAM starring Hugh Dancy (Sundance Grand Jury Prize-Nominee and Alfred P. Sloan Foundation Prize Winner), MESKADA, AN ENGLISHMAN IN NEW YORK starring Cynthia Nixon and Denis O' Hare, THE GOOD GUY starring Alexis Bledel, THE IMPERIALISTS ARE STILL ALIVE, and TIFF Audience Award-Winner STAKE LAND.
Success Stories

After meeting Steve Vincent at One on One, Jacob was called in to audition for a supporting role in a feature film!
Jacob Heimer

After taking a class with casting director STEVE VINCENT, Kathryn Kuhn was called in for a READ THROUGH of an upcoming feature film.
Kathryn Kuhn