LINCOLN CENTER THEATER's Camille Hickman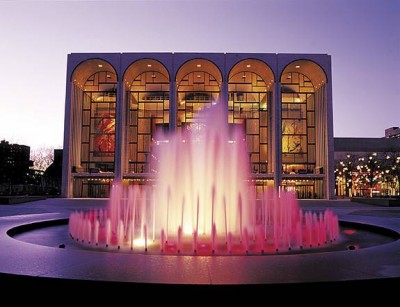 ---
Dates: Tue 5/23 @ 6:30pm
Meets 2 times: 5/23 5/30
---
2 SPOTS LEFT!

Work on the full theater audition process with
LINCOLN CENTER THEATER's Camille Hickman,
in this exclusive two-week format.
This class will focus on both monologues and scenes from Lincoln Center Theater shows.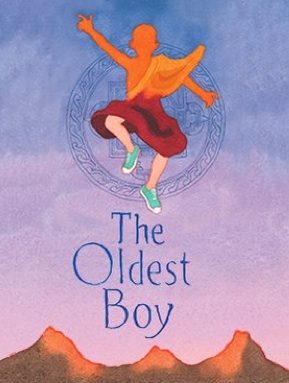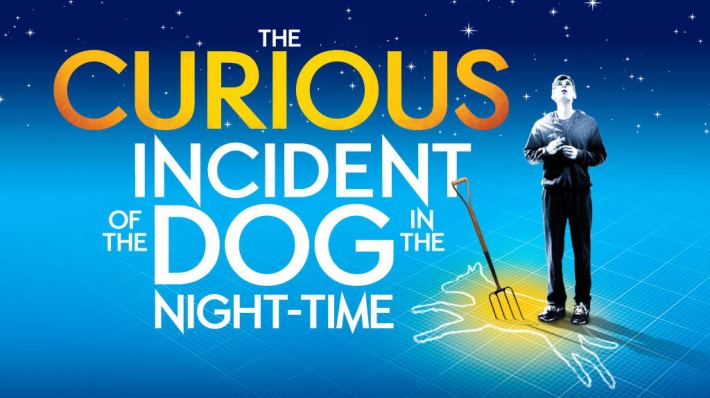 This class is not on-camera.

This class is designed for New Students Only - actors who have not studied with Camille within the past
three years.

---
Format
WEEK 1 - Monologues - Camille will be watching everyone's monologue as if you were in an audition setting. From these monologues, Camille will then pair the actors and assign everyone scenes from recent projects. For the first class - PLEASE HAVE TWO MONOLOGUES PREPARED (although you may only get to perform one).

WEEK 2 - Scene Study - Camille will work closely with each pair, offering guidance and feedback on scenes (which will be assigned approximately one week in advance). Actors will be assigned two sides and a script, one side specifically assigned for you (and the corresponding script), and another side for you to act as a reader with a fellow classmate.

***Class Structure is subject to change.
This seminar or class is for educational purposes only and will not secure or provide opportunity for employment in the field or representation by an agent. One on One is bonded in the State of California: #70978001
Per CSA guidelines, Camille will not collect or keep headshots.
---
About Camille Hickman
▼
CAMILLE HICKMAN is a Casting Associate at Lincoln Center Theater and Daniel Swee Casting (Daniel Swee, Casting Director). Credits at LCT include: Bull In A China Shop, How To Transcend A Happy Marriage, The Babylon Line, The Harvest, War, The Royale, Her Requiem, Dada Woof Papa Hot, Kill Floor, Shows for Days, The Mystery of Love and Sex, Verité, The Oldest Boy, The Who and The What, The City of Conversation, Act One, Domesticated, Luce, Macbeth, A Kid Like Jake, Nikolai and the Others, The Luck of the Irish, The Nance, Vanya and Sonia and Masha and Spike, Golden Boy, Slowgirl, Blood and Gifts, All-American, 4000 Miles, War Horse (Tour of War Horse), When I Come To Die, Other Desert Cities, The Cowards, A Free Man of Color, The Grand Manner, Graceland, When The Rain Stops Falling, What Once We Felt, In The Next Room or the vibrator play, Broke-ology, Joe Turner's Come And Gone, Stunning, Saturn Returns, The New Century, Cymbeline, Dying City, The Coast of Utopia, The Clean House, The House In Town, Awake and Sing, Seascape, and Third. Broadway/Other projects: The Present, The Curious Incident of the Dog in the Night-time (National Tour as well), The Heidi Chronicles, The Audience, The Realistic Joneses, Cat on a Hot Tin Roof, The Bridge Project – Richard III, Frost / Nixon (National Tour as well), The Vertical Hour, The Year of Magical Thinking, God of Carnage, Exit The King, and Mary Stuart. Pre-Lincoln Center Theater credits: Casting Associate for Law & Order: Criminal Intent (Gayle Keller, Casting Director), Casting Associate for the pilot Law & Order: Trial By Jury (Lynne Kressel, Casting Director), New York Casting for the pilot of HBO's The Comeback, and Seasons 2 through 6 of Sex & The City (Jennifer McNamara, Casting Director – where we received Emmy Awards for Casting in Seasons 4 & 5).
Success Stories

Renata was called in by Camille Hickman to audition for Broadway's The Heidi Chronicles after taking Camille's two week intensive class.
Renata Friedman

After taking Camille's 2 week class, Jessica was called in to pre-read for Lincoln Center's new play, The Mystery of Love and Sex.
Jessica Giannone

Camille Hickman of Lincoln Center Theater saw Rachel Kenney's work in class and then brought her in to pre-read and then audition for the director where she was then cast as an understudy for the production of The Mystery of Love and Sex currently in rehearsals.
Rachel Kenney

After seeing Kana's work in class, Camille Hickman of LINCOLN CENTER THEATER called her in the same week to audition for Sarah Ruhl's new play THE OLDEST BOY and she BOOKED it!
Kana Sato

After meeting Matthew in class, Camille Hickman of LINCOLN CENTER CASTING called him in for the National Tour of WAR HORSE and he received a CALLBACK!
Matthew Harris
William Peden was CALLED BACK for the WAR HORSE tour by Camille Hickman!
William Peden

After meeting Gene in class, Camille Hickman of LINCOLN CENTER THEATER called him in for theWAR HORSE national tour and be BOOKED IT!
Gene Gillette

CAMILLE HICKMAN of LINCOLN CENTER THEATER booked PETER for the tour of FROST / NIXON.
Peter Hilton