Intensive with Award-Winning Casting Director BRETTE GOLDSTEIN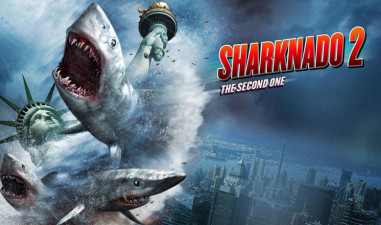 ---
---

WORKING ON 3 INDEPENDENT FILMS
+ brand new TV SERIES + Commercials!

Brette recently worked on the feature filmsEXTRA INNINGSandTHE LOST PRINCEand the HIT USA SERIESDONNY!Brette also casts many projects forLIFETIME!



In this class, you will work on-camera and in-depth with Award-Winning Casting Director, Brette Goldstein.She is always thrilled to be teaching at One On One because she often calls in our members!

Other projects include:THE PENDANT,THUMPER,the short ENGRAM for Woodshed Entertainment, the pilot TEN-ONE,QUEEN CITYwith Vivica A Fox,ABLE DANGERwith Adam Nee and PIPER K- a Member of One On One, andSHARKNADO 2 with Tara Reid, Judd Hirsch, and Vivica A. Fox.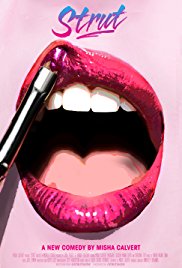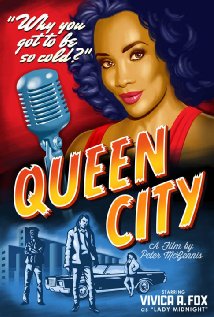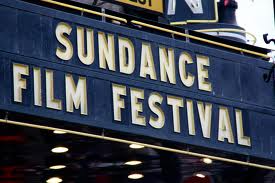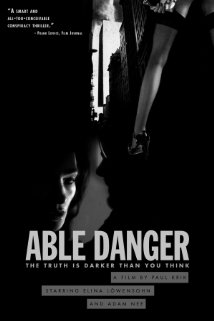 CLICK HERE for Brette's extensive list of credits.
---
Format
FORMAT
You will work ON-CAMERA with Brette using specific sides she as chosen for you. In class, Brette generously works with you, guiding in style, tone, qualities and skill level, as well as feedback and adjustments to your scene.

**Your scene is video taped & made into a movie clip!
After this class, you will receive an email with a link so
you can watch your own video clip from this class.

PREPARATION
Please go to MY ACCOUNT to create your One on One Webpage. Be sure to upload your headshot and enter in your credits. It's especially important so that Brette can view your online resume ahead of time.

**ALWAYS BRING A HARD COPY OF YOUR HEADSHOT/RESUME TO THE 1ST CLASS!!
***Class Structure is subject to change.
This seminar or class is for educational purposes only and will not secure or provide opportunity for employment in the field or representation by an agent. One on One is bonded in the State of California: #70978001

---
About Brette Goldstein
▼

Brette Goldstein is an independent Casting Director who is always casting multiple projects for Film and Stage. Brette was formerly a Casting Associate at Elissa Myers Casting. Credits include: QUEEN CITY with Vivica A. Fox, HELLO LONESOME, MIRIAMS SONG, THE DAVID DANCE, IN SEARCH OF AZTEC GOLD, BUFFALO BUSHIDO, THE BELL with Martin Sheen, EL CAMINO, ABLE DANGER, MAIN STORY, LIVE AT FIVE with Katie Finneran, HOMECOMING with Josh Hamilton, THE EGOIST, BOMB, AWOL, FIVE LINES, NOON BLUE APPLES, and many more.
Success Stories
After meeting Brette Goldstein during the Advanced Industry Workshop, Paul-Emile was called in for "I Loved You...But I Lied" and booked it!
Paul-Emile Cendron

After meeting Brette Goldstein during the Advanced Industry Workshop, Luis was called in to audition for the project "AdFirm!"
Luis Carlos de La Lombana

After attending a class with Brette Goldstein at One on One, Lee was called in to audition for "I Love You... But I Lied" and got a callback!
Lee Hubilla

After meeting Brette Goldstein through class at One on One, Helen was asked to audition for "I Love You But I Lied" the following day!
Helen Beyene