Advanced Industry Workshop Fall 2017 - Interest List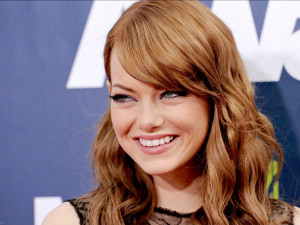 ---
---
.
20+ Casting Directors,
Agents, and Managers...
This is your ticket to success!






** This is an Interest List ONLY **
** Please add yourself to be kept up-to-date with
all new information regarding the program. **
Over the course of two weeks, you will work with 20+ CastingDirectors,Agents, and Managers!
Plus monologue coaching, headshot/resume consultations,
and a personal marketing seminar that will help you sell yourself to the industry.

Early Bird Special - $980 (originally $1,350)!

This program includes:

Special intensives withour most Popular Casting Directors
Top Industry Agents andManagers
3 Special Seminars with Industry Guests
3 Showcases (8 Reps in total) - LEGIT AND COMMERCIAL!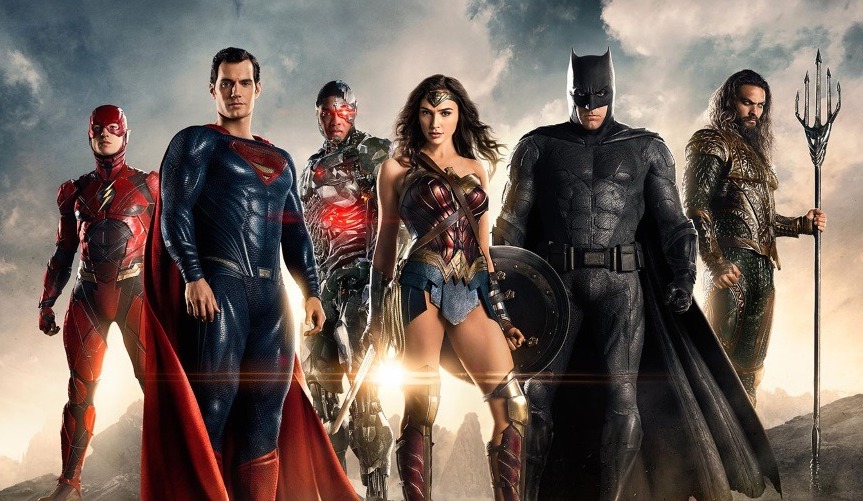 NETWORK TELEVISION
Work ON-CAMERA perfecting your TV Auditions and CallbackTechniques with
Primetime Casting Directors from Major Networks.
FE
---
Format
PAST AIW CASTING DIRECTORS and AGENTS INCLUDED:

Tiffany Little Canfield - TELSEY & CO.
Erica Jensen- CALLERI CASTING
Allison Estrin- BARDEN/SCHNEE CASTING
Meghan Rafferty- ELLEN LEWIS CASTING
Cody Beke- CODY BEKE CASTING
Steve Vincent- S2 ENTERTAINMENT
Kate Murray- THE PUBLIC THEATER
Susanne Scheel- ELLEN CHENOWETH and BOWLING/MISCIA
Stacy Gallo- COMMERCIAL CASTING DIRECTOR
Matthew Bonifacio- INDIE FILM DIRECTOR
Kathleen Vissichelli-Hanley- ADRIENNE STERN CASTING
Andy Roth- VOICE OVER CASTING DIRECTOR



SHOW YOUR WORK TO 8 AGENTS in 3 SHOWCASES

Past Agencies Included:
Avalon Artists, Nicolosi & Co., Headline Talent, Henderson-Hogan, Paradigm, CESD, Stewart Talent and Frontier Booking International

Don't miss this incredible opportunity to meet, work with,
and get called in by some of our most popular Casting Directors and Agents!

Some SUCCESS STORIES from previous Advanced Industry Workshops...

MARISA B. was called in by Donna McKenna and BOOKED the lead in the feature film LEAVES OF THE TREE
GABRIEL F. was called in (on two separate occassions) for two pilots AND BOARDWALK EMPIRE!
PHILANA M. was called in and BOOKED a national Google commercial!
JULIANNA D. was called in to audition for BOARDWALK EMPIRE!
NATASHA W. was called in to audition for the TBS sitcom ARE WE THERE YET?
REEMA Z. was SIGNED with an Agent from Abrams Artists!
ELLIOT B. was called in to freelance with a Commercial Agent!
KATHRYN F. - was called in to freelance with a Commercial Agent!
and many more!




**Your scenes in the TV & Film classes are video taped &
made into a movie clip! After this class, you will receive
an email with a link so you can watch your own
video clip from this class.





*Teachers and class structures are subject to change.

This seminar or class is for educational purposes only and will not secure or provide opportunity for employment in the field or representation by an agent. One on One is bonded in the State of California: #70978001
---
About Advanced Industry Workshop▼
Success Stories

After meeting Brette Goldstein at the Advanced Industry Workshop, Paul-Emile booked a role on the tv show "I Love You...But I Lied." (AIW 2015)
Paul-Emile Cendron