NEW CLASS! TV/Film Intensive Angela Mickey of Liz Lewis Casting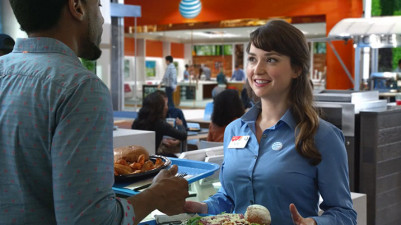 ---
---
Work with Angela Mickey, the Managing Director of Casting for Liz Lewis Casting Partners! Angela has FOUR films in production and SIX more in development, TWO of which she is currently casting (plus tons of major commercials)! Whether you are looking to book feature film, TV, or commercial work, Angela is THE casting director to work with!

Recent projects include:
DOE with Mira Sorvino (ROMY AND MICHELE)
RERUN with Christopher Lloyd (BACK TO THE FUTURE)
TOWER OF SILENCE with Taylor Rose (THE FAMILY FANG)
DOUBTING THOMAS with Melora Walters (THE MASTER)
A YEAR AND CHANGE with Bryan Greenberg (PRIME) and TR Knight (GREY'S ANATOMY)
23 BLAST directed by Dylan Baker with Alexa PenaVega, Becky Ann Baker, and Stephen Lang
ALL WIFED OUT with Hélene York (MASTERS OF SEX) and Dustin Diamond (SAVED BY THE BELL)
LOVE SICK LOVE with Jim Gaffigan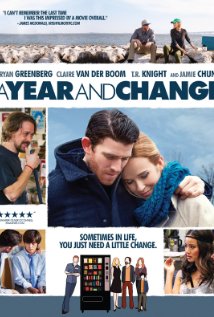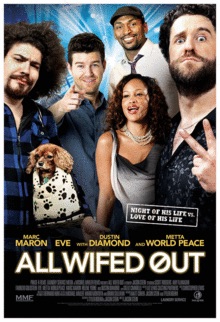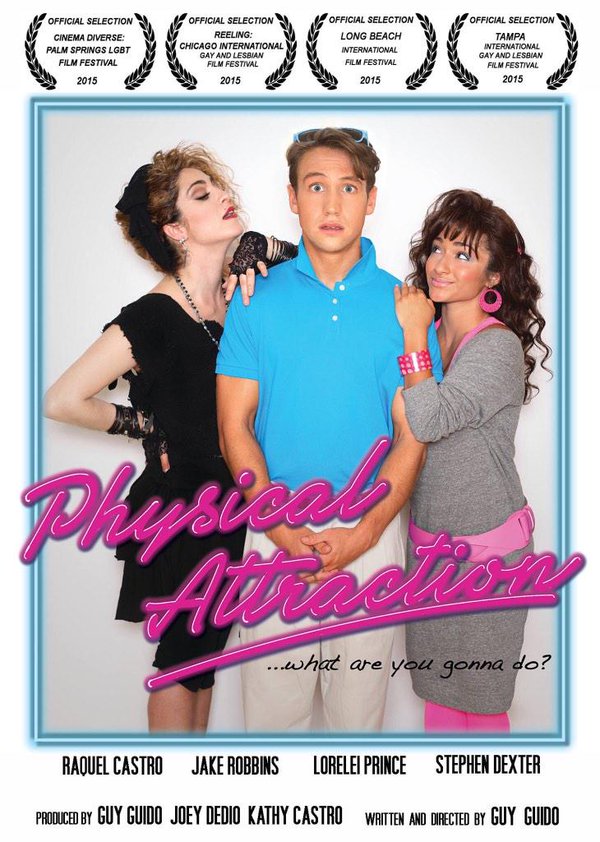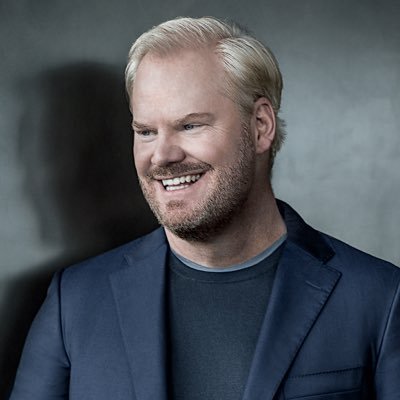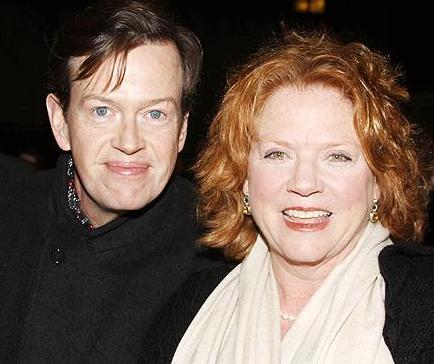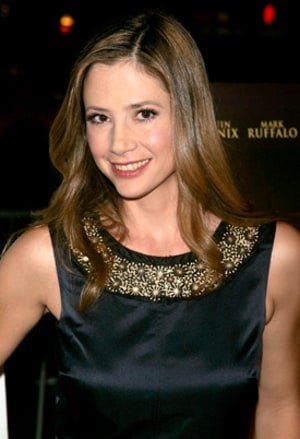 ---
Format
For this class, please bring your own film/TV side. Please bring TWO copies of your side as a Reader will be provided. Angela will give you incredible feedback and insight on your material while giving you the tools to succeed in ANY casting room!


**Your scene is video taped & made into a movie clip!
After this class, you will receive an email with a link so
you can watch your own video clip from this class.
This class is for educational purposes only and will not secure or provide opportunity for employment in the field or representation by an agent. One on One is bonded in the State of California: #70978001
---
About Angela Mickey
▼
Angela Mickey is the Managing Director of Casting at LLCP, and has been with the company for 18 years. Angela heads up the independent film casting, as well as commercial, voice over, and theater. Recent indie credits include Love Sick Love (Dir. Christian Charles, featuring Matthew Settle, Katia Winter, Charlotte Rae, M Emmett Walsh), 23 Blast (Dir. Dylan Baker, featuring Mark Hapka, Alexa PenaVega, Bram Hoover, Becky Ann Baker, Stephen Lang, Max Adler), A Year and Change (Dir. Stephen Suettinger, featuring Bryan Greenberg, Claire van der Boom, TR Knight, Jamie Chung, Kat Foster, Marshall Allman, Jamie Hector),Tower of Silence (Dir. Erik Flynn Patton, featuring Brandon Tyler Harris, Taylor Rose, Brandon Gill, Mark Evans, Rick Zahn), Doubting Thomas (Dir. Anthony O'Brien, featuring Will McFadden, Sarah Butler, Jamie Hector, Melora Walters, James Morrison, Zach Cregger) and DOE (Dir. Justin Foia, featuring Tatyana Ali, Mathew St Patrick, Mira Sorvino, Aaron Farb, and Anne Leighton). Commercial credits include:

TRUVIA, WALMART, WRIGLEY'S, CREST, CLARITIN, COMCAST, VERIZON FIOS, MTV, PLAVIX, LOWE'S, VICTORIA'S SECRET, ROCKBAND, ALL BRAN, TOYOTA, HOLIDAY INN EXPRESS, HARVARD PILGRIM HEALTH, AT&T, DUNKIN DONUTS, PHILLY CREAM CHEESE, SCOPE, MONEYGRAM, HUMIRA, EXXON MOBIL, TARGET.