PANEL: Meet SIX Agents & Managers In One Night!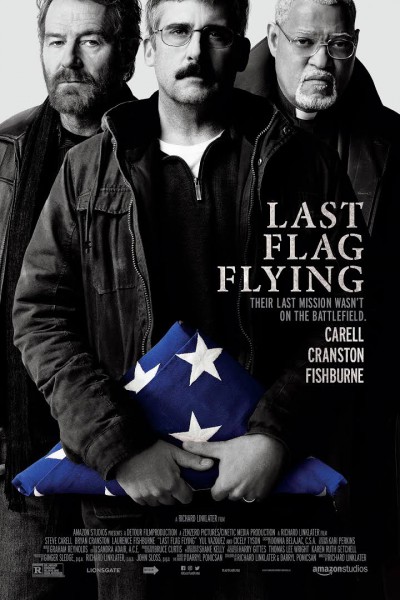 ---
---
ARE YOU LOOKING FOR REPRESENTATION?

This is your chance to showcase your work to a room filled with New York City's leading Agents and Managers.

The AGENTS for the evening include:
Zachary Durand (Talent House)
Samantha Stoller (Abrams Artists)
Sue Winik (SW Artists)

The MANAGERS for the evening include:
Samantha Gold (Soffer/ Namoff Entertainment)
David Krasner (Nani/ Saperstein Management)
Steve Maihack (44 West Entertainment)

*Guests are subject to change.*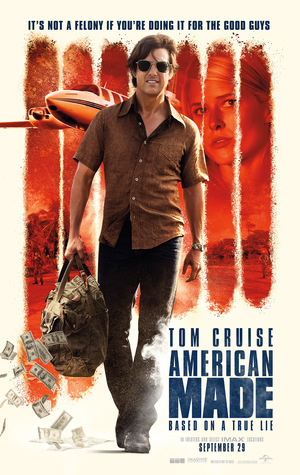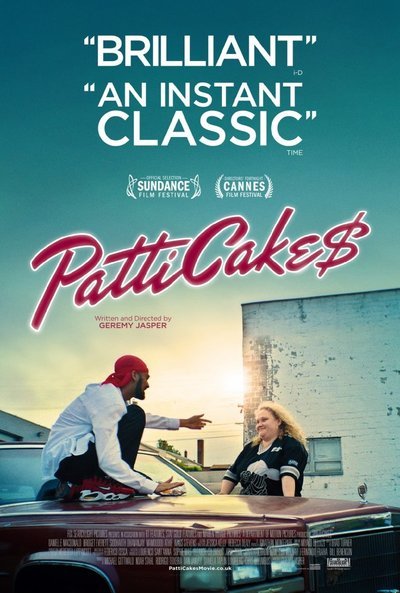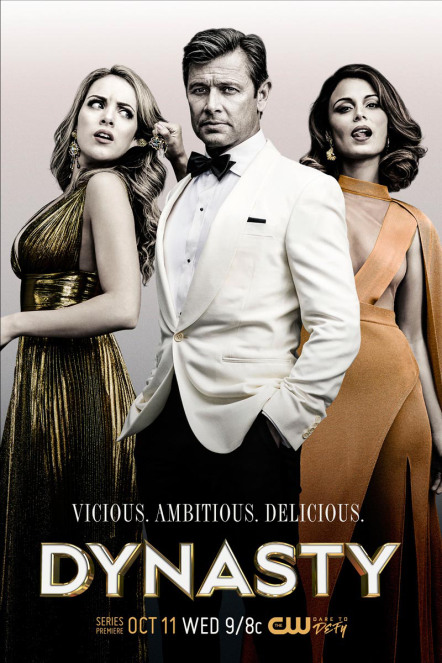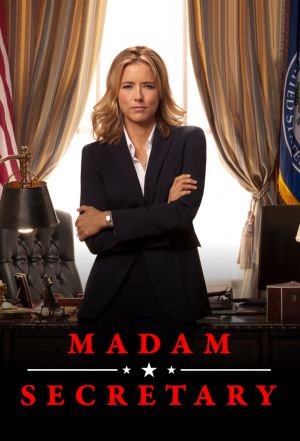 Collectively, clients of these offices can be seen in: THE POST with Tom Hanks and Meryl Streep, LAST FLAG FLYING starring Bryan Cranston and Steve Carell, PATTI CAKE$, AMERICAN MADE with Tom Cruise, VENGEANCE: A LOVE STORY with Nicolas Cage, GEOSTROM with Gerard Butler, The CW's DYNASTY, Showtime's BILLIONS, HORRIBLE BOSSES, CBS's BULL and MADAM SECRETARY.
---
Format
You will be seen privately by THREE AGENTS and THREE MANAGERS on a panel.
Showcase your two-minute side and receive written feedback!

Please prepare:
A TWO-MINUTE SIDE
Don't forget to bring SIX headshots/resumes AND a copy of your sides for the reader!
PLEASE ARRIVE 20 MINUTES BEFORE YOUR APPOINTMENT TIME
AND BE PREPARED TO STAY UP TO AN HOUR AFTER.

ALSO, DO NOT SIGN UP FOR A CLASS AND A SESSION IN ONE NIGHT, BUT FEEL FREE TO SIGN UP FOR TWO OR MORE SESSIONS AND THE NIGHT MONITOR WILL WORK WITH YOUR TIME SLOTS.
This seminar or class is for educational purposes only and will not secure or provide opportunity for employment in the field or representation by an agent. One on One is bonded in the State of California: #70978001
---
Success Stories

Regan Mays was called in by Susan Zachary and Anthony Topman
Regan Mays

After attending the Four Agents Panel in LA, Jessica was called in for a meeting with The Littman Talent Group!
Jessica Martin

After attending the Four Agents Panel in LA, Karen was called in for a meeting at The Littman Talent Group!
Karen James

After taking the Four Agent Panel in LA, Michelle was called in for a meeting at Littman Talent Group!
Michelle Kim

Arron was called in and booked an NYU grad project after he was found in the One on One casting database!
Arron Lloyd

After taking a class with Casting Director, Jodi Collins, Farah BOOKED a comedic hosting role on a sports pilot being developed with MAKER STUDIOS.
Farah Lopez

After seeing Chad's work in class, Casting Director Kerry Barden called him to to audition for the series Hand of God on AMAZON.
Chad Anthony Miller

After seeing Hilary's work in class, Kerry Barden called her to to audition for Hand of God on AMAZON.
Hilary Ward

After meeting Kai Chapman in class, Casting Director Brittani Smith called him in to audition for a FEATURE FILM!
Kai Chapman

After joining One on One, a prominent production company found Brad through the Actor Database. Brad was then CAST in a SAG Short Film.
Brad Bong

After being contacted via the One On One database to perform in a scene for the Directing Actors class at COLUMBIA and was CAST by that same director in a short film.
Claire Epstein

After seeing his profile on ONE ON ONE, Christopher Northrop cast Stephen as a LEAD in the reading of his new horror feature AXE GIRLFRIENDS!
Stephen Dexter

Kimberley was nominated for the Best Featured Actress in a Play AWARD for OF MICE AND MEN at PLAYHOUSE ON PARK!
Kimberley Shoniker

Bonna was called in to audition by Tucker/Meyerson Casting for a role on Americana after she met Kim Krakauer in a class at One On One!
Bonna Tek

After auditioning for the SVA graduate commercial auditon posted on the Casting Notices on One On One, Diana booked the lead for a Church's Chicken Spot!
Diana Stern

After signing with COREY SMITH of GEMINI ENTERTAINMENT, Tracy had a DIRECT offer for a Female LEAD role by the Casting Director for a stage reading of DREAMS OF THE WASHER KING this spring at CHERRY LANE THEATRE. She also met with a top NYC commercial rep and the youth department of a commercial agent.
Tracy Podell

COREY SMITH of GEMINI ENTERTAINMENT signed TRACY after meeting her here at a private session. He then got her two auditions with PAUL HARDT of STUART HOWARD including one for for THE NATIONAL TOUR of AUGUST OSAGE COUNTY & a direct offer for Female Lead for a stage reading of DREAMS OF THE WASHER KING at CHERRY LANE THEATRE.
Tracy Podell