"Actors who read 18 and under" PANEL: Meet SIX Legit Agents In One Night!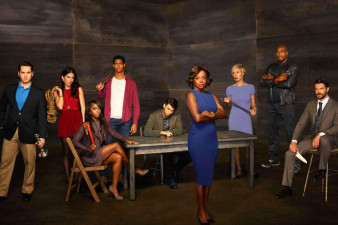 ---
---
Do you play under age 20? Are you actively seeking representation?

This is your chance to showcase your work to a room filled with New York City's leading Agents specifically looking for actors who play under 20.

The AGENTS for the evening include:
Zachary Durand (Talent House)
Katie Murphy (Meg Pantera-The Agency)
Mikey Nagy (The Krasny Office)
Danny Prather (Hudson Artists Agency)
Lisa Price (The Price Group)
Chase Renouf (Clear Talent Group)

*Guests are subject to change.*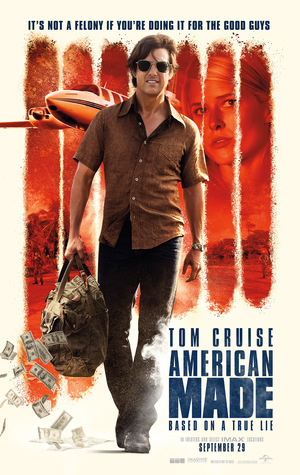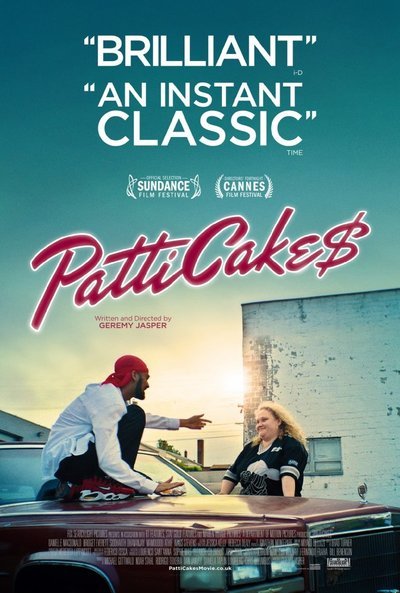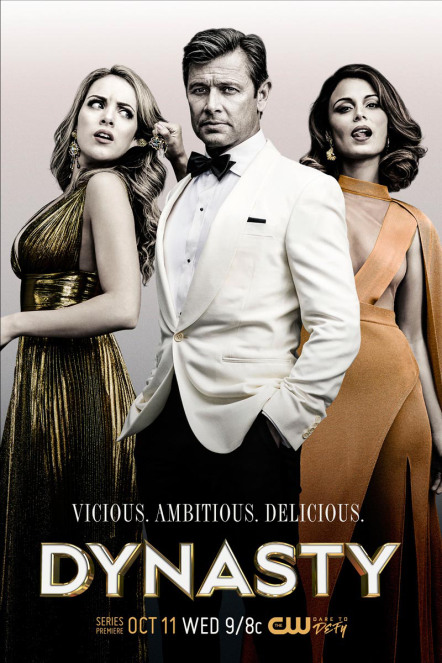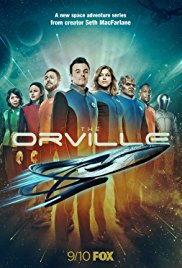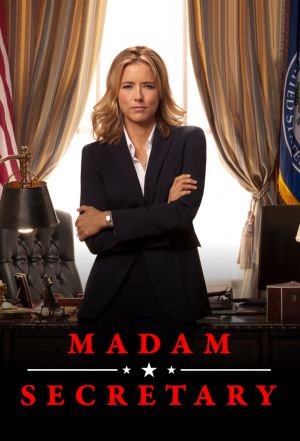 Collectively, clients of these offices can be seen in: THE POST with Tom Hanks and Meryl Streep, PATTI CAKE$, AMERICAN MADE with Tom Cruise, VENGEANCE: A LOVE STORY with Nicolas Cage, GEOSTROM with Gerard Butler, FOX's THE ORVILLE with Seth MacFarlane, Syfy's THE EXPANSE, Amazon's THE TICK and THE MARVELOUS MRS. MAISEL, The CW's DYNASTY, Showtime's BILLIONS, HORRIBLE BOSSES, TBS' THE DETOUR, CBS' BULL and MADAM SECRETARY
---
Format
You will be seen privately by SIX AGENTS on a panel.
Showcase your two-minute side and receive written feedback!

Please prepare:
A TWO-MINUTE SIDE
To access our stock library of sides click here!
Don't forget to bring SIX headshots/resumes AND a copy of your sides for the reader!
PLEASE ARRIVE 20 MINUTES BEFORE YOUR APPOINTMENT TIME
AND BE PREPARED TO STAY UP TO AN HOUR AFTER.

ALSO, DO NOT SIGN UP FOR A CLASS AND A SESSION IN ONE NIGHT, BUT FEEL FREE TO SIGN UP FOR TWO OR MORE SESSIONS AND THE NIGHT MONITOR WILL WORK WITH YOUR TIME SLOTS.
This seminar or class is for educational purposes only and will not secure or provide opportunity for employment in the field or representation by an agent. One on One is bonded in the State of California: #70978001
---