HEAD LEGIT AGENT! Judy Boals of Judy Boals Inc.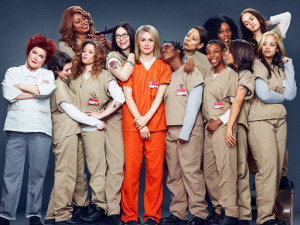 ---
---


Judy Boals is the owner and head agent at Judy Boals, Inc.
and is currently seeking ALL TYPES!
Clients can be seen on television (13 REASONS WHY, ORANGE IS THE NEW BLACK, UNBREAKABLE KIMMY SCHMIDT, and HOMELAND), film (THE LAST AIRBENDER) and theater (CHOIR BOY-MTC and SPAMALOT Tour).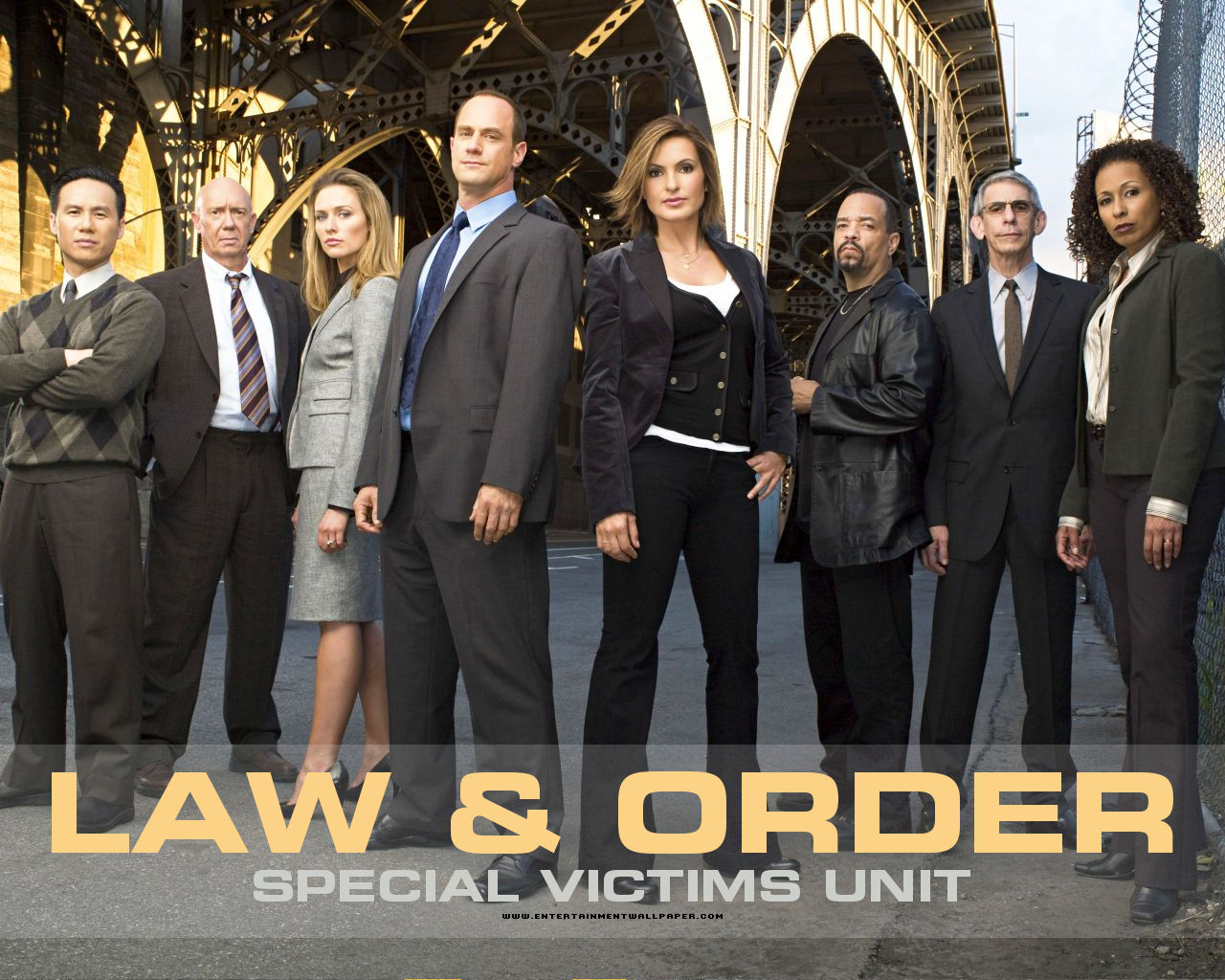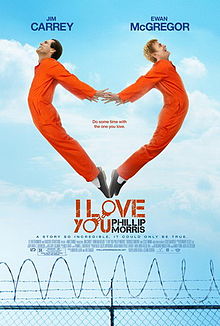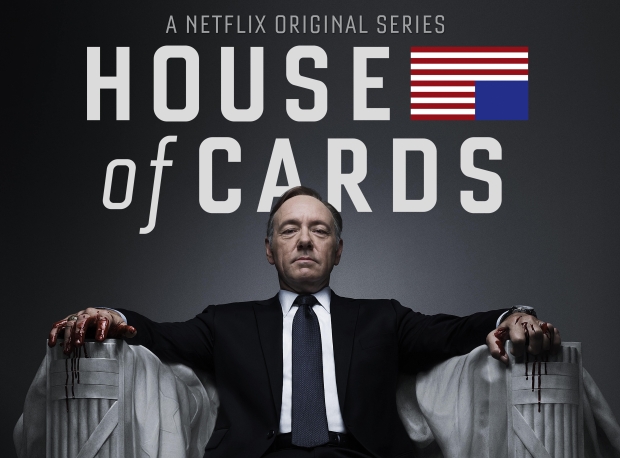 ---
Format
Contemporary Monologue
PLEASE ARRIVE 20 MINUTES BEFORE YOUR APPOINTMENT TIME AND BE PREPARED TO STAY UP TO AN HOUR

AFTER. ALSO, DO NOT SIGN UP FOR A CLASS AND A SESSION IN ONE NIGHT, BUT FEEL FREE TO SIGN UP FOR TWO OR MORE SESSIONS AND THE NIGHT MONITOR WILL WORK WITH YOUR TIME SLOTS.
This seminar or class is for educational purposes only and will not secure or provide opportunity for employment in the field or representation by an agent. One on One is bonded in the State of California: #70978001
---
About Judy Boals
▼
Judy Boals is the owner and head agent at Judy Boals, Inc. After past visits to One on One, she has expressed keen interest in many of the actors she saw and immediately set up meetings with them. Judy is currently seeking all types. Client credits include: ORANGE IS THE NEW BLACK, HOUSE OF CARDS, PERSON OF INTEREST, HOSTAGES, ELEMENTARY, INSIDE LLEWYN DAVIS, BLUEBIRD, SNOWFALL, 13 REASONS WHY, and many Broadway, Off-Broadway, and touring productions.