Vincent Palumbo of VGP Artist Management
---
---

MEET WITH
Vincent Palumbo of
VGP Artist Management!

Vincent is seeking diverse talent. This session is open to new and previous students of all backgrounds.

Vincent's clients can be seen in many upcoming Film/TV projects includingTHE GET DOWN,THE FLASH,CRAZY EX-GIRLFRIEND,GUIDANCE,HOMELAND,BLUE BLOODS,YOUNGER, Broadway's IN TRANSIT,THE LION KING,FIDDLER ON THE ROOF,ANASTASIA, the National Tour ofSOUND OF MUSIC,DIRTY DANCING,I AM HOMICIDE,A CRIME TO REMEMBER,MTV COMEDY SHOW,THOSE PEOPLE,WAKING THE WILD COLONIAL, andOFF THE RUNWAY.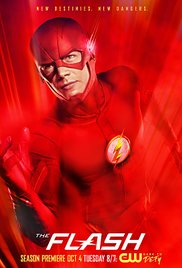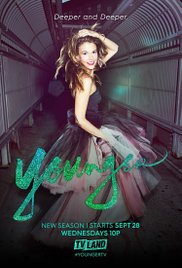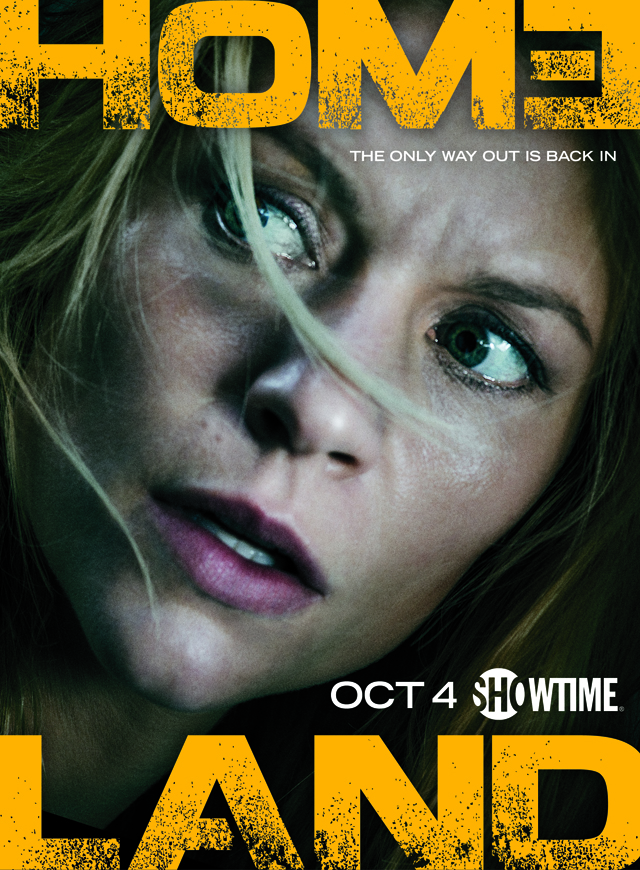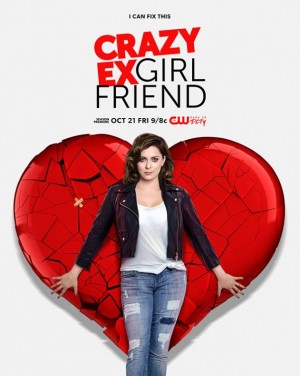 ---
Format
Vincent would like to see sides only.
CLICK HERE FOR STOCK SIDES or bring your own that are 2 pages in length.
(YOU must provide a copy for the reader.)
PLEASE ARRIVE 20 MINUTES BEFORE YOUR APPOINTMENT TIME AND BE PREPARED TO STAY UP TO AN HOUR AFTER.

This seminar or class is for educational purposes only and will not secure or provide opportunity for employment in the field or representation by an agent. One on One is bonded in the State of California: #70978001
---
About Vincent Palumbo
▼
Vincent G. Palumbo, currently of VGP Artist Management, formerly of Direct Management, started his career as an actor with The Actor's Group of NY under the direction of Joanne Woodward, where he also was the script coordinator for Paul Newman and Joanne Woodward. He has worked in the entertainment industry for 30 years as an actor in television and film. The late Tony Award-winning producer Randall Wreghitt took Vincent under his wing and taught him what was needed in order to acquire the funding for a show. This was a great foundation for his producing endeavors. He has also worked in casting and management and taught actors auditioning for two years. Mr. Palumbo is an Associate Producer on A CHRISTMAS STORY THE MUSICAL (3 Tony Award nominations including Best Musical, Best Score, and Best Book) and Co- Producer on BIG FISH with Dancing Elephant Productions. This year, Vincent produced his first major motion picture. Vincent has cultivated great relationships over his 30 years in the entertainment industry. Agents like Henderson Hogan, Judy Boals Agency, KMR, Harden Curtis, Clear Talent Group, Abrams Artists, Innovative Artists, to name a few, have been incredible to work with and immensely supportive. It's so refreshing when agent and manager compliment each other as opposed to compete. We work as a team and with the communication being open and create the right mix in order to advance the actor in their best interest. Recent client bookings include: THE GET DOWN, THE FLASH, CRAZY EX-GIRLFRIEND, GUIDANCE, HOMELAND, BLUE BLOODS, YOUNGER, Broadway's IN TRANSIT, THE LION KING, FIDDLER ON THE ROOF, ANASTASIA, the National Tour of SOUND OF MUSIC, DIRTY DANCING, I AM HOMICIDE, A CRIME TO REMEMBER, MTV COMEDY SHOW, THOSE PEOPLE, WAKING THE WILD COLONIAL, OFF THE RUNWAY.
Success Stories

Clifton met with Vincent Palumbo of VGP Management here at One on One and is now SIGNED!
Clifton Samuels

After meeting with Vincent Palumbo at One On One, Katie was called in and signed to his roster at VGP Artist Management!
Kelly Marie McKenna