DIVERSITY SHOWCASE FOR SIX AGENTS & MANAGERS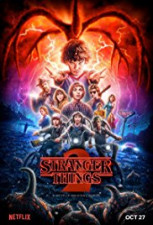 ---
---
ARE YOU A DIVERSE OR BILINGUAL ACTOR LOOKING FOR REPRESENTATION?

This is your chance to showcase your work to a room filled with New York City's leading Agents and Managers who are specifically looking to add diversity to their roster.

The AGENTS for the evening include:
Cassandra Tay (KMR & Associates)
Diana Doussant (Leading Artists)
Cynthia Katz (Gotham Talent Agency)

The MANAGERS for the evening include:
Achilles Tsakaridis (Prestige Management)
Jenevieve Brewer (Jenevieve Brewer Management)
David Krasner (Nani/ Saperstein Management)

*Guests are subject to change.*

Collectively, clients of these offices can be seen in: NBC's THIS IS US, Netflix's STRANGER THINGS, UNBREAKABLE KIMMY SCHMIDT, DAREDEVIL, LITTLE EVIL, HBO's CRASHING, AMC's DIETLAND, USA's THE SINNER, TBS' THE DETOUR, THE POST with Tom Hanks and Meryl Streep, LAST FLAG FLYING starring Bryan Cranston and Steve Carell, PATTI CAKE$, AMERICAN MADE with Tom Cruise, VENGEANCE: A LOVE STORY with Nicolas Cage, GEOSTROM with Gerard Butler, The CW's DYNASTY, Showtime's BILLIONS, HORRIBLE BOSSES, CBS's BULL and MADAM SECRETARY.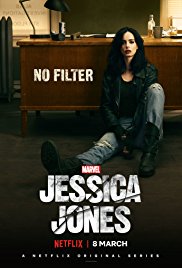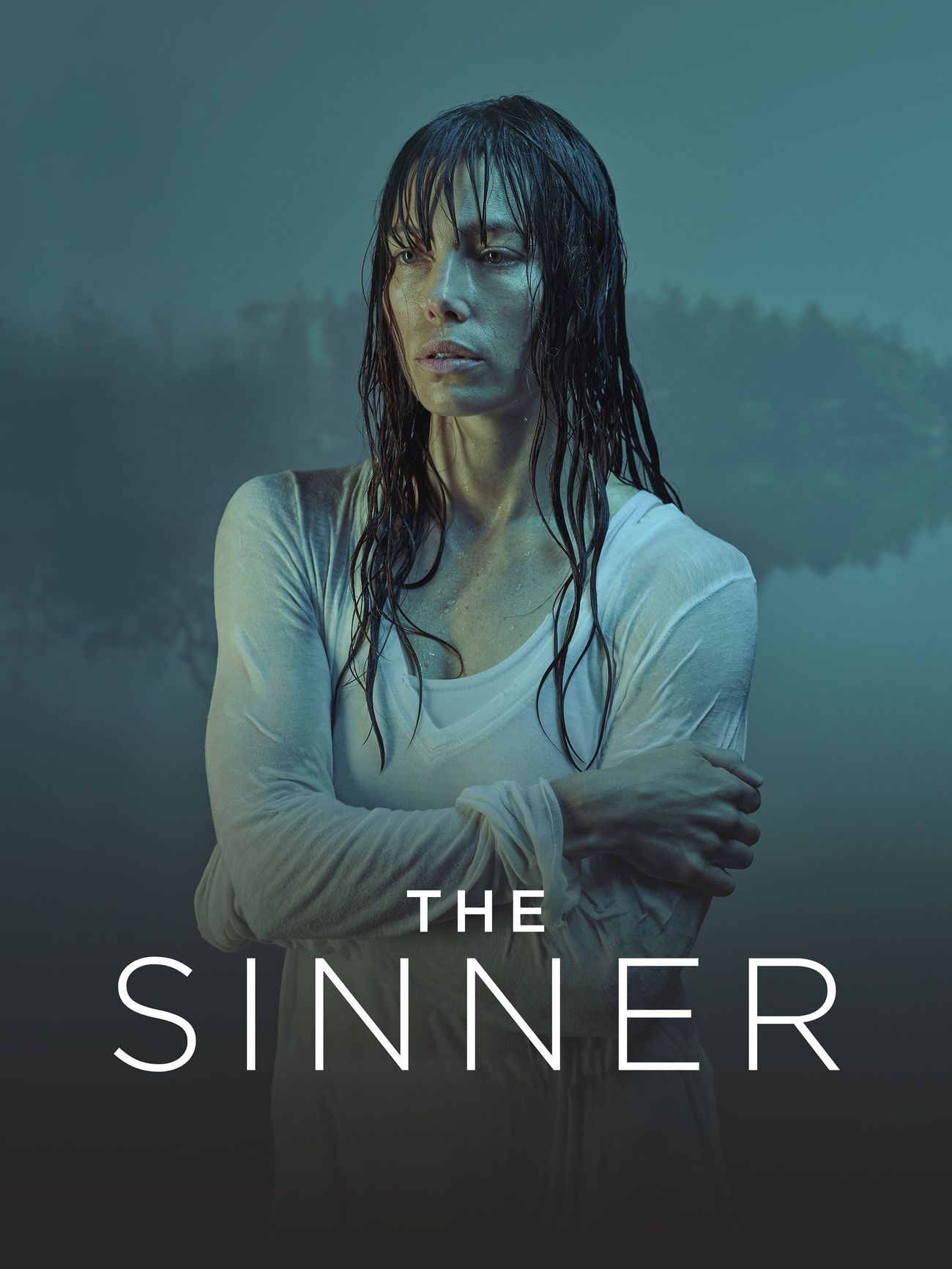 ---
Format
You will be seen privately by THREE AGENTS and THREE MANAGERS on a panel.
Showcase your two-minute side and receive written feedback!

Please prepare:
A TWO-MINUTE SIDE
Don't forget to bring SIX headshots/resumes AND a copy of your sides for the reader!
PLEASE ARRIVE 20 MINUTES BEFORE YOUR APPOINTMENT TIME
AND BE PREPARED TO STAY UP TO AN HOUR AFTER.

This seminar or class is for educational purposes only and will not secure or provide opportunity for employment in the field or representation by an agent. One on One is bonded in the State of California: #70978001
---
About Agents & Managers
▼
About Jenevieve Brewer
▼
Jenevieve Brewer transitioned from launching and running the Aboutface division at Carson/Kolker for 10 years into management. In March of 2015, Jenevieve opened her own management company, Jenevieve Brewer Talent Management. She works with a select pool of adult clients. Her clients have booked guest star roles for numerous episodics such as LAW & ORDER: SVU, POWER, MR. ROBOT, ORANGE IS THE NEW BLACK, GOTHAM, AND BLUE BLOODS. Currently, she has clients recurring in BILLIONS, THE OUTSIDERS, BULL, NIGHTCAP, and THE DEUCE. Her clients have booked supporting and lead roles in feature films such as SOUTHPAW, THE LIFE AND DEATH OF JOHN GOTTI, and FIRST KILL. Her clients currently appear in national and regional on-camera and voiceover spots for VERIZON, COKE, SWIFFER, PNC BANK, MERRYL LYNCH, NIKE, and LYRICA.
About David Krasner
▼

David Krasner (Personal Manager, Nani/Saperstein Management). David is proud to manage a select list of clients who are achieving great success in all areas of the entertainment business. Recent highlights include leading roles in the upcoming C/W series Legacies, the film Juliet, Naked, The Untitled Noah Baumbach Film, Hamilton, Harry Potter, Sharp Objects, The Good Cop, The Americans, etc. His clients have also appeared on Gotham, SVU, The Originals, The Marvelous Mrs. Maisel, The Punisher, Mr. Robot, The Sinner, The Deuce, Younger, The Affair, Elementary, Shades of Blue, Seven Seconds, The Path, Iron Fist, The Blacklist, The Good Fight and many more.
Success Stories

After meeting David Krasner from Nani/Saperstein Management in a private session, Greg was called in to discuss representation!
Greg Luther
About Achilles Tsakiridis
▼
2018 will mark 20 years in the business for Achilles. Starting off in the mailroom at Paradigm in 1998 and now a Manager at Prestige for the last 7 years, his adult roster includes Danielle Burgess who starred in HBOs the DEUCE and USAs the SINNER. His roster of adults have guest starred on Madam Secretary, Blue Bloods, Gotham, Billions, SVU,The Blacklist and Bull to name a few. He works with the top adult theatrical talent agencies in NY and is always excited to meet new faces.
About Cassandra Tay
▼
Cassandra Tay is a legit agent in the New York office at Buchwald. She formerly worked at KMR, a bi-coastal talent agency that represents some of the finest working actors in Television, Film, and Theater. Recent client bookings include: CRAZY EX-GIRLFRIEND, THE GOOD FIGHT, THE NIGHT OF, THE FLASH, ORANGE IS THE NEW BLACK, THE DEUCE, FALLING WATER, HOMELAND, and Broadway's HAMILTON, WAITRESS, CATS, FALSETTOS, THE HUMANS, MATILDA, WICKED, SCHOOL OF ROCK, and more.
About Cynthia Katz
▼
Established by industry veterans with over 25 years experience, Gotham Talent Agency represents actors for Theater, Film, Television, and Commercials. We have an uncommon depth of talent that includes Tony Award-nominees and television's most recognized characters. A boutique New York talent agency with a big reputation, Gotham Talent represents clients on HELL ON WHEELS, UNBREAKABLE KIMMY SCHMIDT, MADAM SECRETARY, BLUE BLOODS, THE PATH, BLACKLIST, HOUSE OF CARDS, UNTITLED LMN PROJECT, BRAINDEAD, THE DETOUR, THE AMERICANS, SHADES OF BLUE, QUANTICO, BULL, LAW AND ORDER: SVU, ELEMENTARY, PERSON OF INTEREST, and more. Gotham Talent Agency has represented clients in numerous Theater projects both on Broadway and on tour, including: FINDING NEVERLAND, HAMILTON, PARAMOUR, BAZ, MATILDA, JESUS CHRIST SUPERSTAR, BARE, EVITA, IN THE HEIGHTS, ANYTHING GOES, JERSEY BOYS, and WICKED, just to name a few.
About Diana Doussant
▼
Diana Doussant is a Legit Agent with the prestigious agency, Leading Artists, which has a BI-COASTAL affiliate office. Diana has been a NY Legit Agent for over 20 years and has been affliated with Abrams Artists, APA and TalentWorks.
Diana's client credits include :

UPCOMING FILM:
ALL THE GOOD THINGS w/ Kirsten Dunst, Ryan Gosling, Jeffrey Dean Morgan
BETTY ANNE WATERS w/ Sam Rockwell, Hilary Swank, Juliette Lewis

FEATURE FILM:
THE BLINDSIDE w/ Sandra Bullock, Kathy Bates & Tim McGraw
EVERYTHING'S FINE w/ Robert DeNiro, Drew Barrymore, Kate Beckinsale
THE BOX w/ Cameron Diaz, James MArsden, Frank Langella
THE MEN WHO STARE AT GOATS w/ George Clooney, Kevin Spacey, Ewan Macgregor
PUBLIC ENEMIES w/ Johnny Depp, Christian Bale, Marion Cotillard
STAR TREK w/ Zach Quinto, Chris Pine, Eric Bana
THE TAKING OF PELHAM 123 w/ Denzel Washington and John Travolta
THE INTERNATIONAL w/ Clive Owen, Naomi Watts, Ulrich Thomsen
BABY MAMA w/ Tina Fey, Amy Poehler, Greg Kinnear
IN BRUGES w/ Colin Farrell, Ralph Fiennes, Brendan Gleeson
HANDSOME HARRY w/ Steve Buscemi, Aidan Quinn, Campbell Scott
DEATH RACE w/ Jason Statham, Ian McShane, Joan Allen
STAY COOL w/ Winona Ryder, Hilary Duff, Sean Astin
HAPPY TEARS w/ Ellen Barkin, Demi Moore, Parker Posey
OVER MY DEAD BODY w/ Eva Longoria, Paul Rudd, Lake Bell
MAD MONEY w/ Diane Keaton, Queen Latifah, Katie Holmes
SUPERHERO MOVIE w/ Drake Bell, Sara Paxton, Leslie Nielsen
BEOWOLF Dir. Robert Zemeckis w/ Angelina Jolie , Anthony Hopkins
LIVE FREE OR DIE HARD w/ Bruce Willis, Justin Long, Timothy Olyphant

TELEVISION:
FARLANDER (upcoming Sam Mendes feature)
GENERATION KILL (HBO)
DAMAGES
LIPSTICK JUNGLE
GOSSIP GIRL
HEROES
LOST
BONES
NIP/TUCK
GREYS ANATOMY
DESPERATE HOUSEWIVES