On-Camera Intensive with PARADIGM Commercial Agent Doug Kesten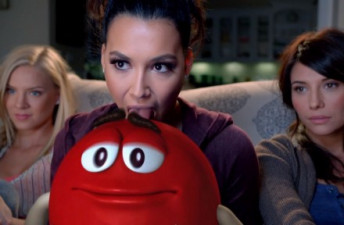 ---
---


Commercial Agent Doug Kesten of PARADIGM a powerhouse
bi-coastal agency.

Doug has clients in major national commercials constantly.
He called in 5 ACTORS from one of his last class here.

Work PRIVATELY with Doug, and get valuable one-on-one feedback! Doug's clients can be seen in NATIONAL COMMERCIALS for WENDY'S, KOHL'S, CHARLES SCHWAB, DOMINO'S, UNIVERSAL, and many more.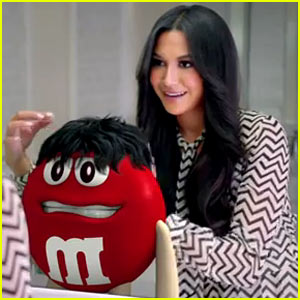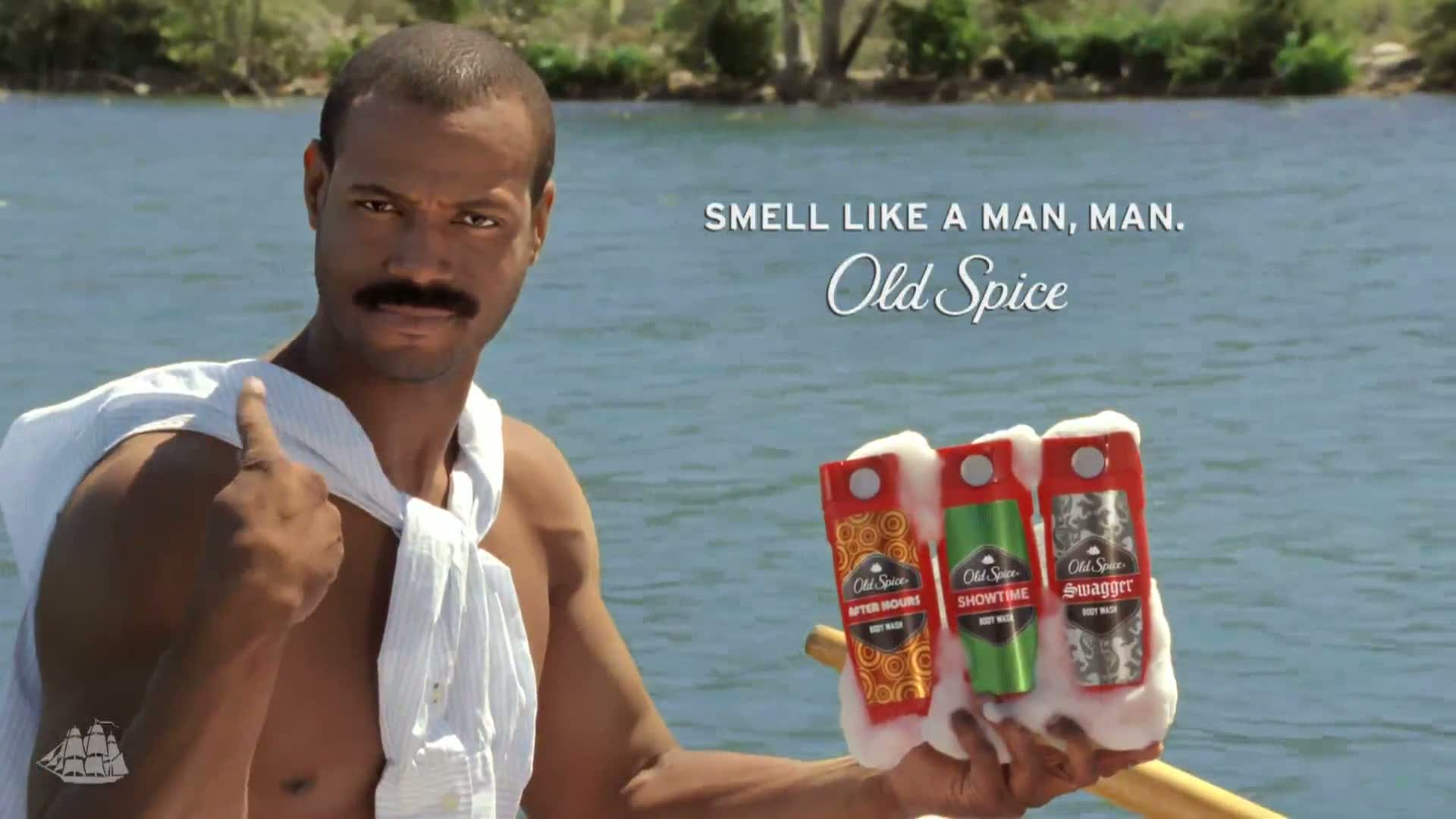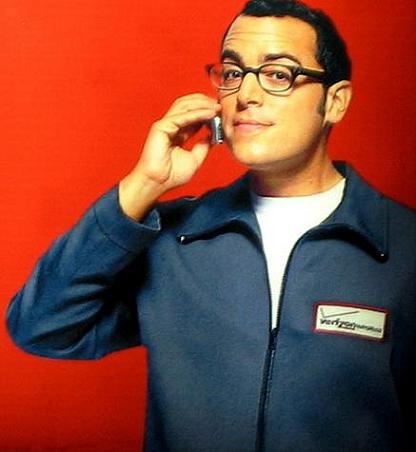 The class will begin with a brief Q&A and then Doug would like to see all of the actors perform their work privately, one at a time, in alphabetical order. This is an amazing opportunity to work one on one with Doug, ON-CAMERA, and get his undivided attention. Please bring in your own commercial sides, or click here to choose from our online library.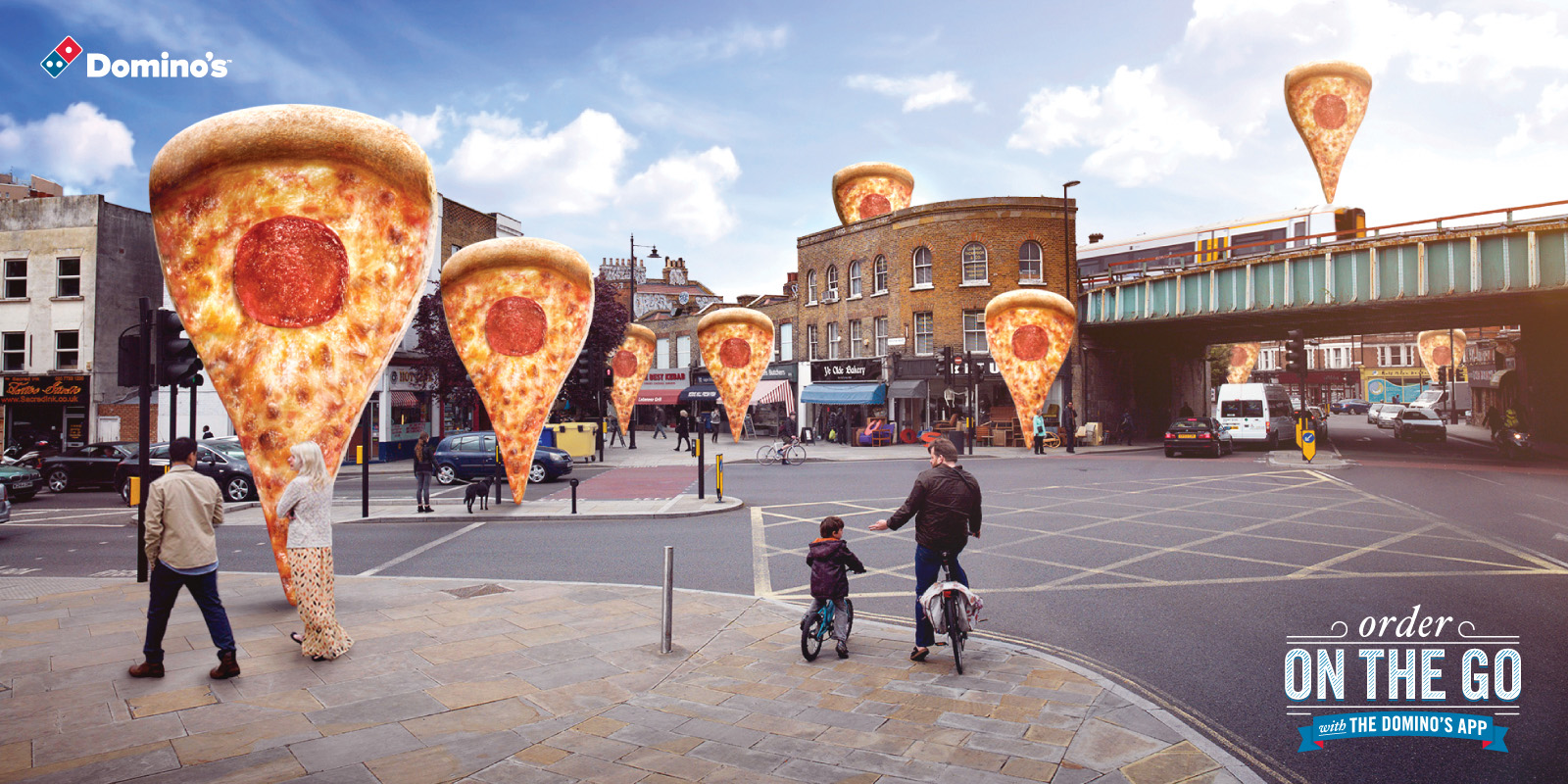 ---
Format
Doug would like to see commercial copy.
CLICK HERE FOR COMMERCIAL COPY or bring your own that are 2 pages in length.
PLEASE ARRIVE 20 MINUTES BEFORE YOUR APPOINTMENT TIME AND BE PREPARED TO STAY UP TO AN HOUR AFTER.

This seminar or class is for educational purposes only and will not secure or provide opportunity for employment in the field or representation by an agent. One on One is bonded in the State of California: #70978001
---
About Doug Kesten
▼

Paradigm is one of the most elite Commercial Talent Agencies in NY. Doug has been a commercial agent with them for years and works with actors freelance and signed.
RECENT ONE ON ONE MEMBERS CALLED IN AND/OR BOOKED:
Sayra Player, Suzan Mikiel Kennedy, John Joseph Gallagher, Matthew Miller, Lisa Barri, Paulette Williams, Elizabeth Fountain, Patrick Carroll, Kelly Anne Burns, Gamze Ceylan, Samara Bay, Connie Renda, Sara McGowan, Craig Zisel, Deanna Gibson, Susan McGowan, Meryl Hathaway, Rhe De Ville, Lareysa Smith, Benjamin Forster, Jay Devore, Adam Lerman, Amy Staats, Emma Tattenbaum-Fine.
After one of his recent private sessions, Doug sent out 5 actors and two of them booked national commercials! WENDY'S
KY JELLY
AFLAC
PEARLE VISION CENTERS
CHARLES SCHWAB
DOMINO'S
WRIGLEY'S
KOHL'S
EXCEDRIN
CARNIVAL CRUISES
AOL
UNIVERSAL THEME PARKS
OLD NAVY
MARRIOTT
DODGE
BURGER KING
TOYOTA
MTV
OLIVE GARDEN
CADBURY CHOCOLATES
Success Stories

After meeting Katherine at a Commercial Panel, Doug Kesten of Paradigm sent her out on an audition for Verizon!
Katherine Dudas