Meet Commercial Agent Tracey Goldblum of Abrams Artists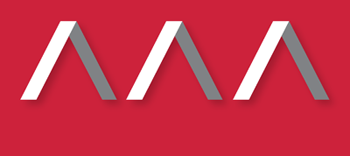 ---
---
*THIS SESSION IS ON-CAMERA!*
Abrams Artists, located in both LA and NYC, is one of leading, high-profile agencies in the industry. Tracey Goldblum is a leading Commercial Agent having booked clients on NATIONAL spots for VERIZON, MCDONALD'S, SUBWAY, FED-EX, HONDA,and many, many more!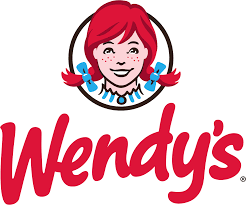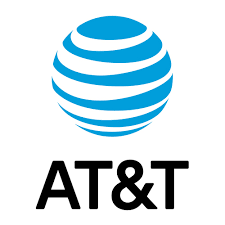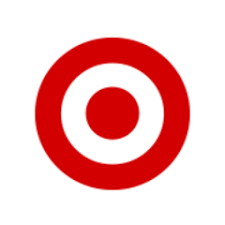 *Tracey has previously freelanced, signed, and booked One on One actors in National Commercials.*
---
Format
CLICK HERE FOR COMMERCIAL COPY or feel free to bring your own.
PLEASE ARRIVE 20 MINUTES BEFORE YOUR APPOINTMENT TIME AND BE PREPARED TO STAY UP TO AN HOUR

AFTER. ALSO, DO NOT SIGN UP FOR A CLASS AND A SESSION IN ONE NIGHT, BUT FEEL FREE TO SIGN UP FOR TWO OR MORE SESSIONS AND THE NIGHT MONITOR WILL WORK WITH YOUR TIME SLOTS.
This seminar or class is for educational purposes only and will not secure or provide opportunity for employment in the field or representation by an agent. One on One is bonded in the State of California: #70978001
---
About Tracey-Lynn Goldblum
▼
Tracey Goldblum is the Vice President / Head of the Commercial Department at Abrams Artists. Abrams client commercial credits include: AT&T, BURGER KING, OLIVE GARDEN, NYC LOTTERY - THE LOTTERY GUY, CAMPBELL SOUP, JOHNSON & JOHNSON, AMERITRADE, DSW, EXCEDRIN, SUBWAY, DAYQUILL, LONASE, FEDEX, PRILOSEC, HONDA, MCDONALD'S, CENTRUM, EXXON, VERIZON, VOLKSWAGEN, HERBAL ESSENCE, MILKY WAY, VIAGRA, HYUNDAI, MILLER BEER, WENDY'S, STAPLES, BUDWEISER, COORS, SPRITE, SMART ONES, VALUE CITY, SEARS, TD WATERHOUSE, WALMART, PEPSI, TARGET, and more.
Success Stories

After attending a session with Tracey-Lynn Goldblum of Abrams Artists, Sharlee booked a major commercial!
Sharlee Taylor

After a commercial class, Deborah recently signed with Tracey Goldblum at Abrams as a result!
Deborah Twiss