Legit Agent Zachary Durand of Talent House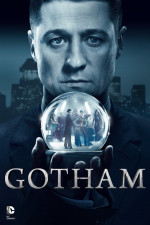 ---
---
Work with
Zachary Durand of Talent House
Zach is looking for newtalent to add to his new client list.
Client's credits includeAMC's FEED THE BEAST, HOUSE OF CARDS, GOTHAM, CRAZY EX-GIRLFRIEND, THE FLASH, MOZART IN THE JUNGLE, JESSICA JONESand many more!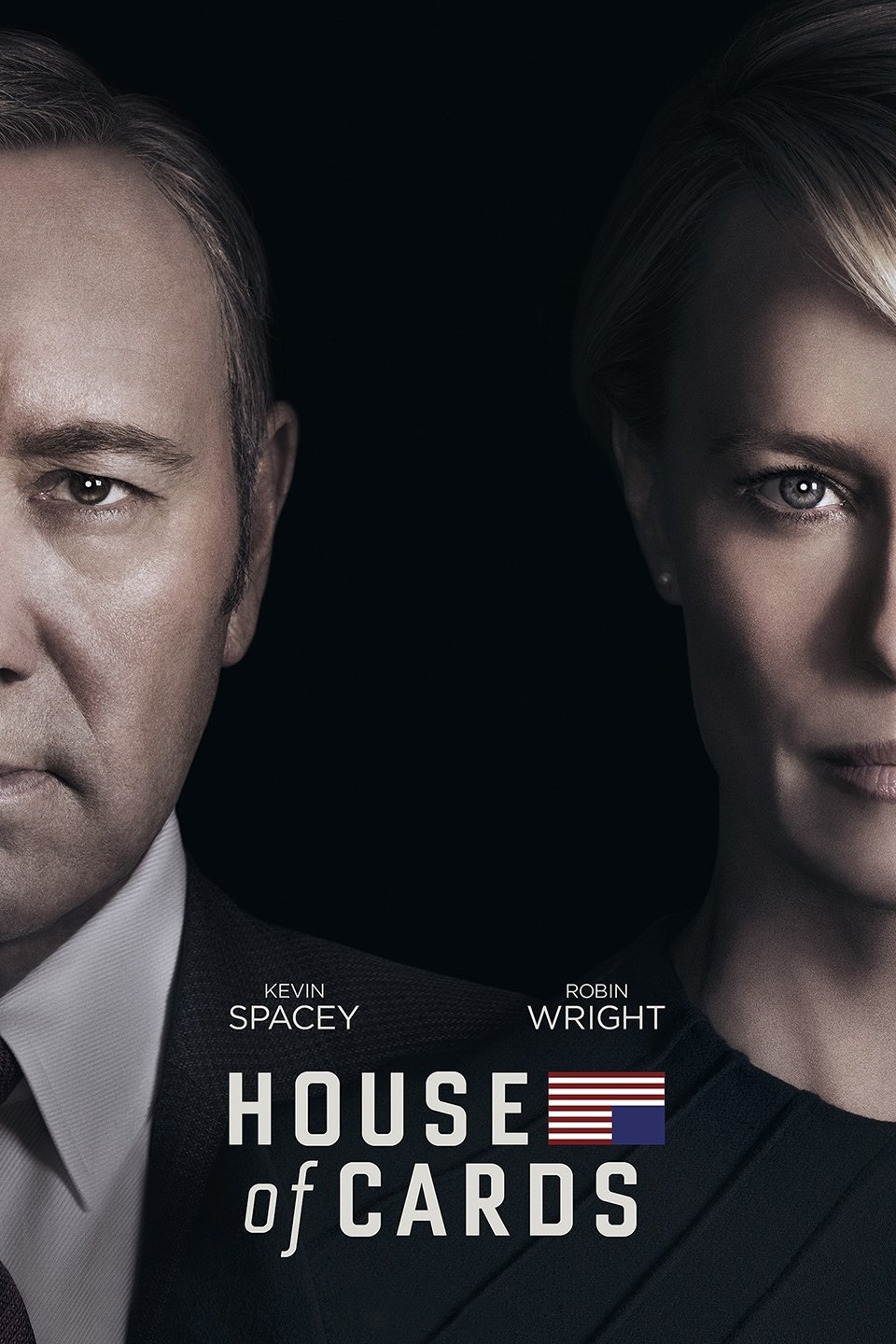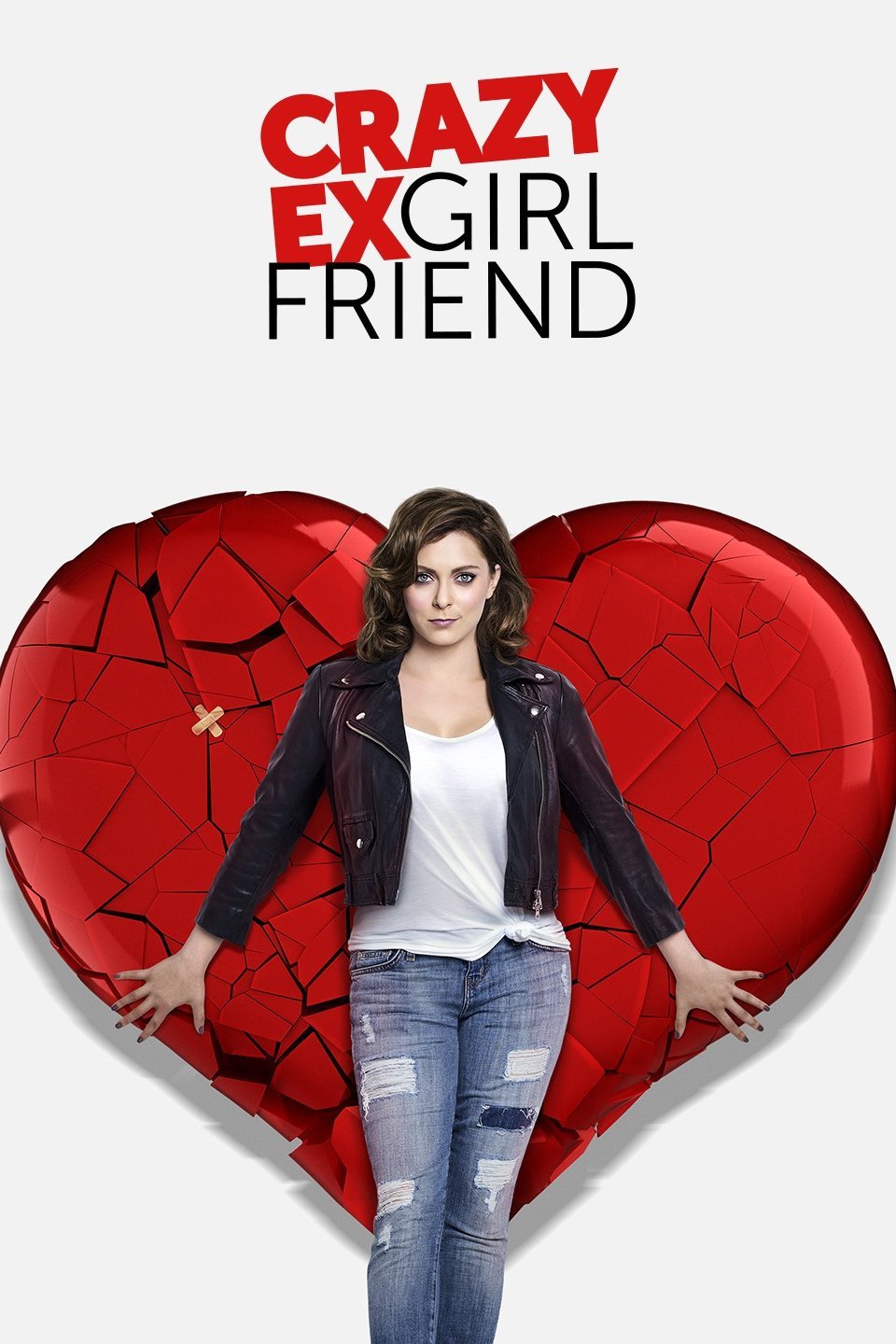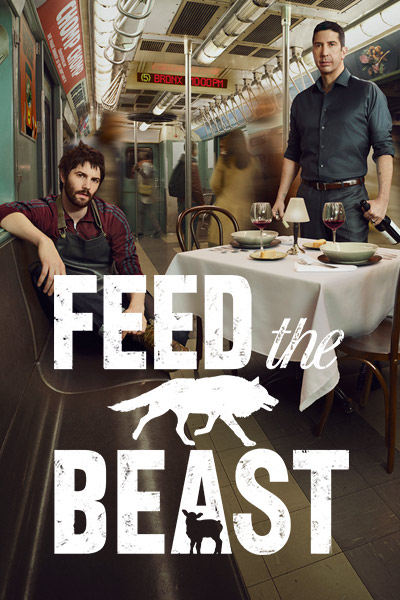 CreditsinBroadway includeHAMILTON, BEAUTIFUL, SOMETHING ROTTENas well as national tours and regional theatre.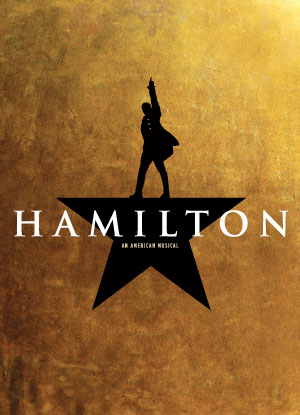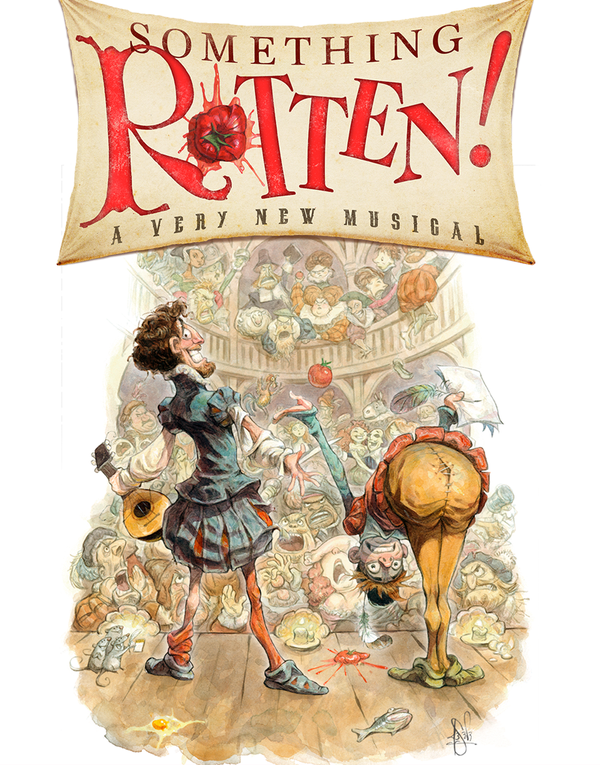 ---
Format
CLICK HERE FOR STOCK SIDES or you can bring your own that are 2 pages in length. (No monologues, please).
(YOU must provide a copy for the reader.)

PLEASE ARRIVE 20 MINUTES BEFORE YOUR APPOINTMENT TIME AND BE PREPARED TO STAY UP TO AN HOUR AFTER. ALSO, DO NOT SIGN UP FOR A CLASS AND A SESSION IN ONE NIGHT, BUT FEEL FREE TO SIGN UP FOR TWO OR MORE SESSIONS AND THE NIGHT MONITOR WILL WORK WITH YOUR TIME SLOTS.
This seminar or class is for educational purposes only and will not secure or provide opportunity for employment in the field or representation by an agent. One on One is bonded in the State of California: #70978001
---
About Zachary Durand
▼
For the past six years, Zachary Durand has had the privilege to work with the fine offices of Harden-Curtis Associates, Professional Artists Agency, and Joy Dewing Casting before joining the ranks at The Talent House. An alumnus of the Shenandoah Conservatory, Zachary has the distinction of being the first (and possibly only) graduate in the United States to have completed a custom-tailored degree in talent-agenting. The wisdom and guidance he's attained from his respectable mentors, along with his comprehensive training, solidifies his work at TTH. He's proud to champion for a small, selective list of emerging and established actors while striving to be a face for a younger generation of talent agents. Recent client bookings include: HAMILTON, AMC's FEED THE BEAST, HOUSE OF CARDS, GOTHAM, CRAZY EX-GIRLFRIEND, THE FLASH, BEAUTIFUL, SOMETHING ROTTEN, MOZART IN THE JUNGLE, JESSICA JONES. @ZacharyDurand