MCCORKLE CASTING'S Jeffrey Dreisbach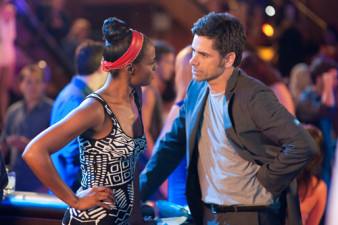 ---
---
SKIP THE EPA! Meet Casting Partner Jeffrey Driesbach of McCorkle Casting - one of NYC's most prominent casting agencies.

Jeff LOVES giving actors detailed feedback on their monologues at One on One sessions!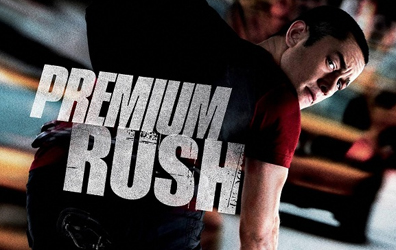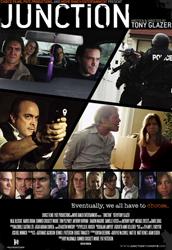 Previous Credits Include: Broadway productions of END OF THE RAINBOW, CAT ON A HOT TIN ROOF, ONE FLEW OVER THE CUCKOO'S NEST, and A FEW GOOD MEN. Off-Broadway credits include FREUD'S LAST SESSION, THE TOXIC AVENGER, OUR TOWN, and DRIVING MISS DAISY. Television: CALIFORNICATION and Films GHOST TOWN, THE 13TH WARRIOR, and DIE HARD WITH A VENGEANCE.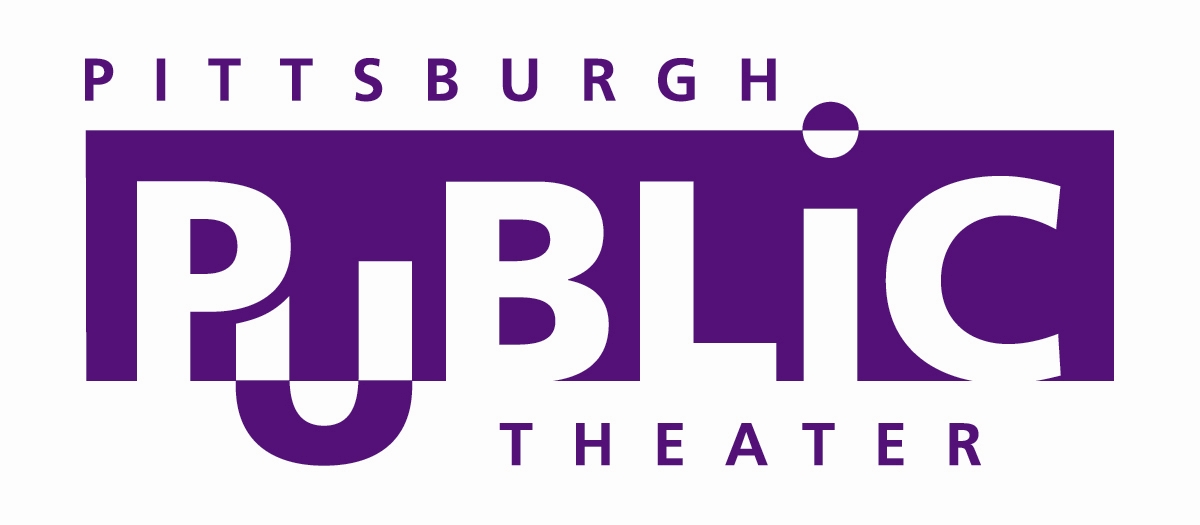 ---
Format
Jeff would like to see a contemporary monologue.
PLEASE ARRIVE 20 MINUTES BEFORE YOUR APPOINTMENT TIME AND BE PREPARED TO STAY UP TO AN HOUR AFTER.

This seminar or class is for educational purposes only and will not secure or provide opportunity for employment in the field or representation by an agent. One on One is bonded in the State of California: #70978001
---
About Jeffrey Dreisbach
▼
Jeffrey Dreisbach began his career as an actor accumulating Broadway (A New York Summer, A Few Good Men), Off Broadway (Boomerangst), Film (Thomas Crown Affair, Die Hard 3, Splash), Television (Max Bickford, Another World, One Life to Live) Commercial and Voice over credits for over 20 years.
He is the author of "Conversation Pieces out of the Studio, The Voice over Workshop for Professional Actors" (Dog Ear Publishing 2011) and is a teacher/guest artist for Acting and Career Development for actors at several universities.
Jeffrey is now a casting partner at McCORKLE CASTING, LTD . Current projects include Feature Films,
Girl in The Lake, Queen Bee, Television, (Twisted-ABC, St. George with George Lopez) NY Theatre
(Dr. Ruth, Lady Day, Stalking the Bogeyman), several Broadway productions in development and Regional seasons for The Guthrie, George Street Playhouse, Barrington Stage, Alley Theatre, Connecticut Rep. Baltimore Center stage among many others.

For over 30 years McCorkle Casting Ltd. has cast Broadway productions including; End of the Rainbow, High, The Lieutenant of Inishmore, The Glass Menagerie, Cat On A Hot Tin Roof, One Flew Over The cuckoo's Nest, The Ride Down Mt. Morgan, Amadeus, She Loves Me, Blood Brothers among many others. Notable Off-Broadway projects include; Hit The Wall, Tribes, Falling, Our Town, Toxic Avenger, Almost Maine, Ears On A Beatle, Down The Garden Paths, Killer Joe, Mrs. Klein, Driving Miss Daisy. A partial list of feature film projects include; My Man is a Loser, Premium Rush, Ghost Town, Mama Mia, Funny Money, Secret Window, Basic, The Thomas Crown Affair, The 13th Warrior, Madeline, Die Hard with a Vengeance, School Ties, etc. and for television; humans for "Sesame Street", "Californication" Emmy nomination)," Max Bickford", "Hack", "Strangers with Candy", "Barbershop", "Chapell's Show".
Success Stories

After meeting at One on One, Jeffrey of McCorkle Casting called Jake in to audition for "Hand to God" at The Studio Theatre in DC!
Jake Winn