Diana Doussant of Bi-Coastal Agency Leading Artists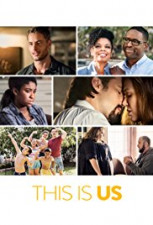 ---
---


Meet Diana Doussant, Legit Agent with
LEADING ARTISTS, a bi-coastal talent agency.

Clients can be seen on hit TV shows and films like,THIS IS US, NETFLIX's MINDHUNTER, OZARK, ORANGE IS THE NEW BLACK, HOUSE OF CARDS, DAREDEVIL, BLUE BLOODS, NBC'S THE BLACKLIST, ELEMENTARY and THE GOOD WIFE, STAR TREK, ARGO, THE DEVIL WEARS PRADA, and on Broadway.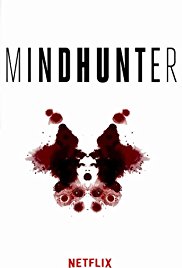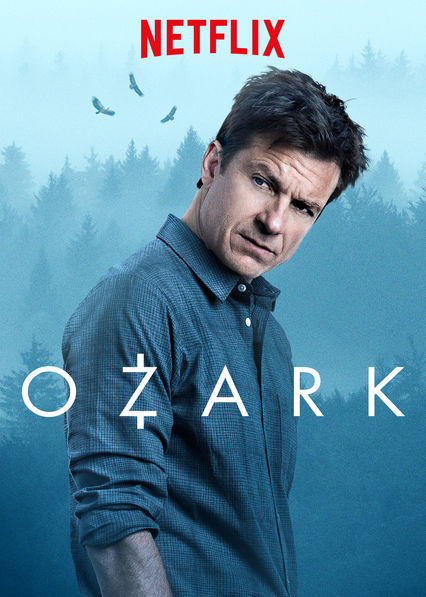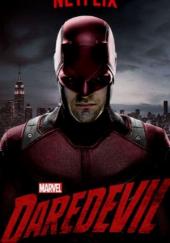 ---
Format
Diana would like to see monologues or sides.
Diana is particularly looking to meet actors and actresses of color between the ages of 20-50.
CLICK HERE FOR STOCK SIDES or bring your own that are 2 pages in length.
(YOU must provide a copy for the reader.)
PLEASE ARRIVE 20 MINUTES BEFORE YOUR APPOINTMENT TIME AND BE PREPARED TO STAY UP TO AN HOUR AFTER.
This seminar or class is for educational purposes only and will not secure or provide opportunity for employment in the field or representation by an agent. One on One is bonded in the State of California: #70978001
---
About Diana Doussant
▼
Diana Doussant is a Legit Agent with the prestigious agency, Leading Artists, which has a BI-COASTAL affiliate office. Diana has been a NY Legit Agent for over 20 years and has been affliated with Abrams Artists, APA and TalentWorks.
Diana's client credits include :

UPCOMING FILM:
ALL THE GOOD THINGS w/ Kirsten Dunst, Ryan Gosling, Jeffrey Dean Morgan
BETTY ANNE WATERS w/ Sam Rockwell, Hilary Swank, Juliette Lewis

FEATURE FILM:
THE BLINDSIDE w/ Sandra Bullock, Kathy Bates & Tim McGraw
EVERYTHING'S FINE w/ Robert DeNiro, Drew Barrymore, Kate Beckinsale
THE BOX w/ Cameron Diaz, James MArsden, Frank Langella
THE MEN WHO STARE AT GOATS w/ George Clooney, Kevin Spacey, Ewan Macgregor
PUBLIC ENEMIES w/ Johnny Depp, Christian Bale, Marion Cotillard
STAR TREK w/ Zach Quinto, Chris Pine, Eric Bana
THE TAKING OF PELHAM 123 w/ Denzel Washington and John Travolta
THE INTERNATIONAL w/ Clive Owen, Naomi Watts, Ulrich Thomsen
BABY MAMA w/ Tina Fey, Amy Poehler, Greg Kinnear
IN BRUGES w/ Colin Farrell, Ralph Fiennes, Brendan Gleeson
HANDSOME HARRY w/ Steve Buscemi, Aidan Quinn, Campbell Scott
DEATH RACE w/ Jason Statham, Ian McShane, Joan Allen
STAY COOL w/ Winona Ryder, Hilary Duff, Sean Astin
HAPPY TEARS w/ Ellen Barkin, Demi Moore, Parker Posey
OVER MY DEAD BODY w/ Eva Longoria, Paul Rudd, Lake Bell
MAD MONEY w/ Diane Keaton, Queen Latifah, Katie Holmes
SUPERHERO MOVIE w/ Drake Bell, Sara Paxton, Leslie Nielsen
BEOWOLF Dir. Robert Zemeckis w/ Angelina Jolie , Anthony Hopkins
LIVE FREE OR DIE HARD w/ Bruce Willis, Justin Long, Timothy Olyphant

TELEVISION:
FARLANDER (upcoming Sam Mendes feature)
GENERATION KILL (HBO)
DAMAGES
LIPSTICK JUNGLE
GOSSIP GIRL
HEROES
LOST
BONES
NIP/TUCK
GREYS ANATOMY
DESPERATE HOUSEWIVES