Katie Lynch - Legit Agent - Boals, Winnett & Associates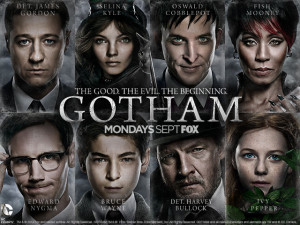 ---
---
Judy Boals Inc. clients can be found as Series Regulars on shows like Fox's Gotham, ABC's Quantico and Netflix's House of Cards as well as Guest & Co Stars on Unbreakable Kimmy Schmidt, This Is Us, Greys Anatomy, Law & Order: SVU, The Blacklist, Jessica Jones, The Good Fight, Homeland, Orange is the New Black, + many more!
Their clients have also appeared in major motion pictures such as Ocean's Eight, Hail, Caesar!, The Bourne Legacy, and the upcoming feature The Irishman directed by Martin Scorsese.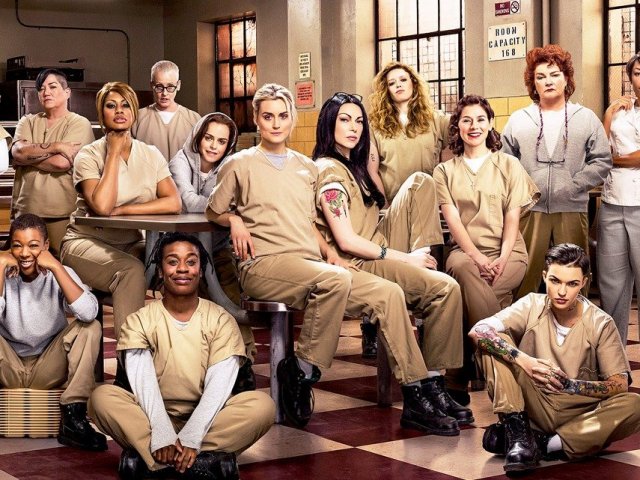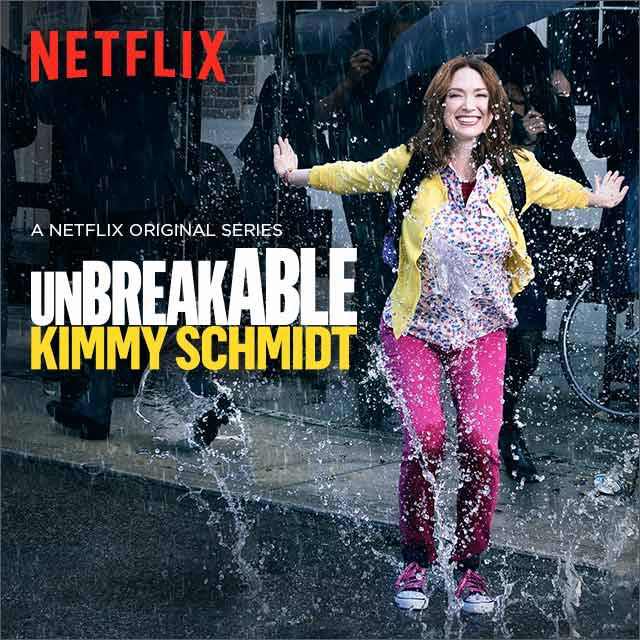 ---
Format
Katie would like to see a contemporary monologue
PLEASE ARRIVE 20 MINUTES BEFORE YOUR APPOINTMENT TIME AND BE PREPARED TO STAY UP TO AN HOUR AFTER.
DO NOT SIGN UP FOR A CLASS AND A SESSION IN ONE NIGHT, BUT FEEL FREE TO SIGN UP FOR TWO OR MORE SESSIONS, AND THE NIGHT MONITOR WILL WORK WITH YOUR TIME SLOTS.
This seminar or class is for educational purposes only and will not secure or provide opportunity for employment in the field or representation by an agent. One on One is bonded in the State of California: #70978001
---
About Katie Lynch
▼
Katie has been with Judy Boals Inc for over 4 years, starting as an intern then moving to an assistant and now an agent. She is a legit agent representing actors in Film, Television and Theater. Judy Boals Inc clients can be seen on screen in Dietland, SVU, Orange is the New Black, House of Cards, Martin Scorcese's The Irishman, Quantico, Gotham and the new CW series Legacies. On stage, you can find their clients in Broadway's Mean Girls, Wicked and Summer among many others.