BUCHWALD's David Elliott, Agent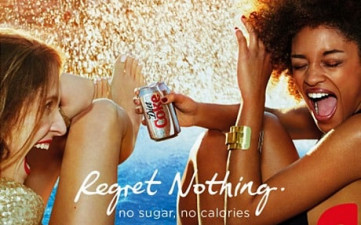 ---
---
You can bet on seeing a Buchwald client every time you turn on your TV. Recently, David has booked clients in leading roles for two major video games, as well as huge advertising campaigns for SCOTT PAPER, BANK OF AMERICA, T-MOBILE, TRISCUITS, AMBI, and many more.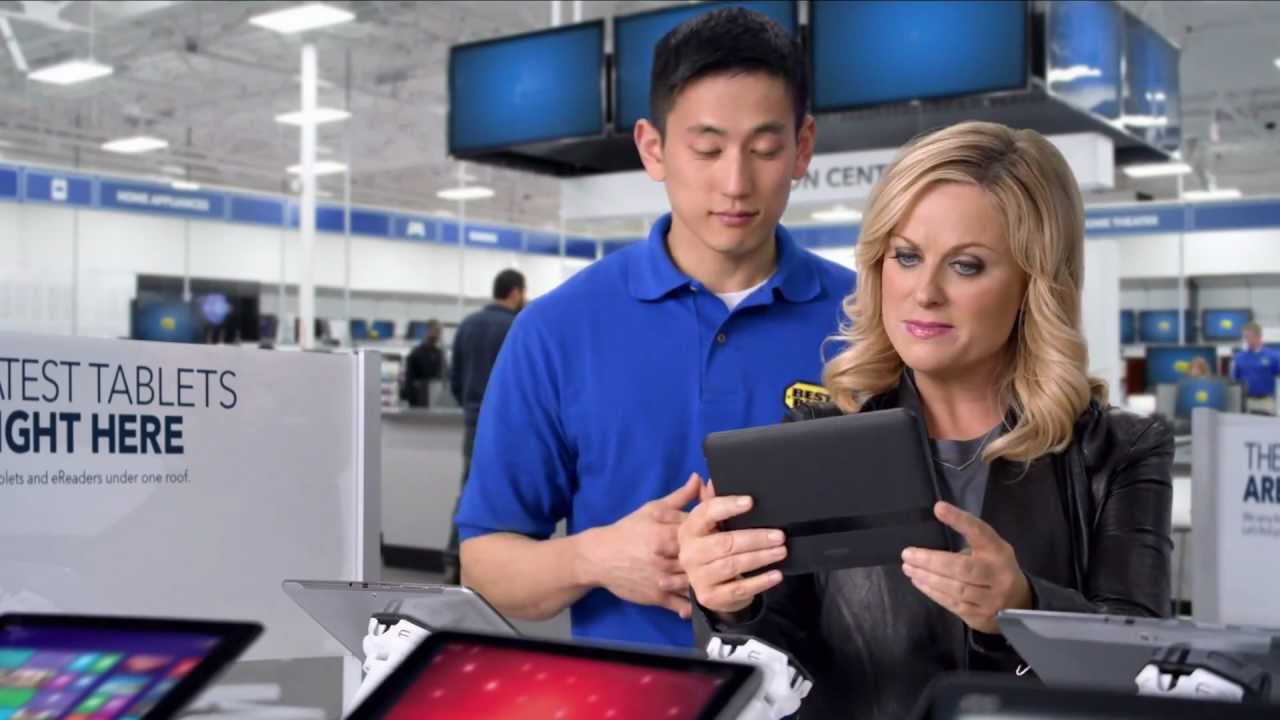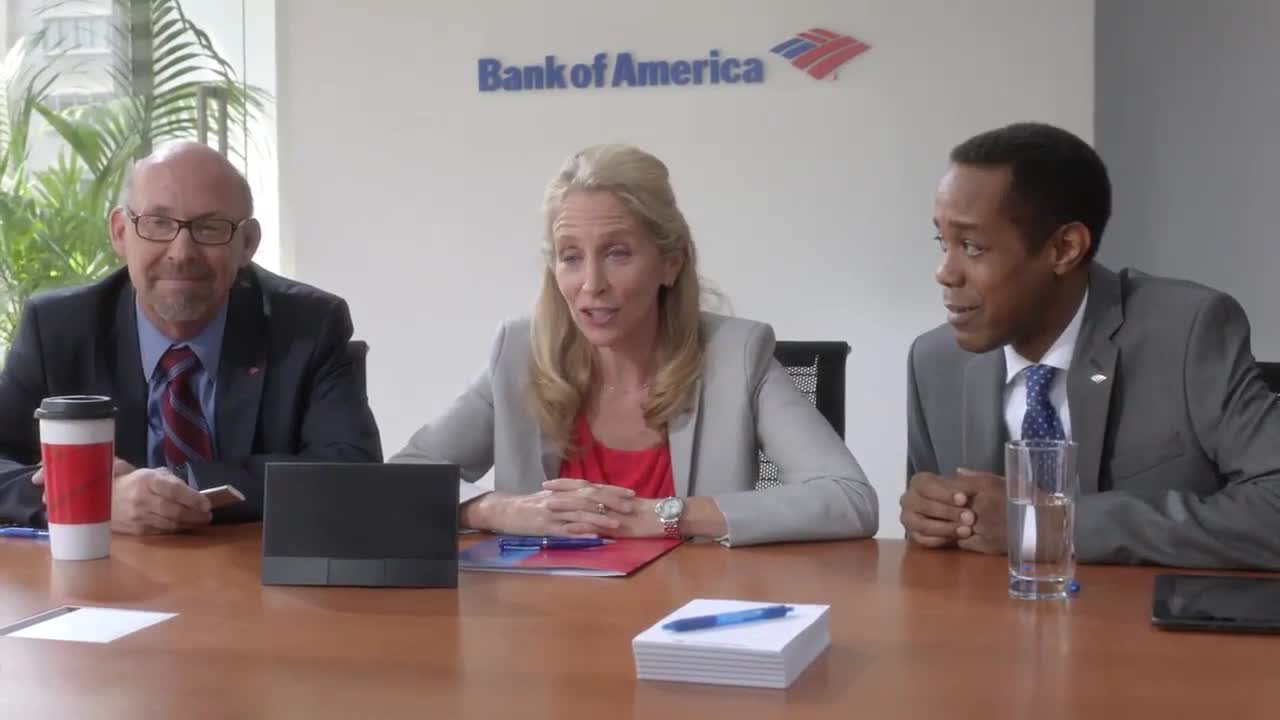 ---
Format
To choose commercial copy CLICK HERE!
PLEASE PREPARE TWO SIDES, AND DAVID WILL PICK WHICH HE WANTS TO SEE.
**class format is subject to change
This seminar or class is for educational purposes only and will not secure or provide opportunity for employment in the field or representation by an agent. One on One is bonded in the State of California: #70978001
---
About David Elliott
▼

David Elliott has been an agent at Don Buchwald & Assoc. for over 30 years, working in the areas of on camera, voice over, radio, print, video games and industrials. Prior to working as a talent agent he was an actor in film, TV and stage. He had no acting talent. Recently he has booked clients as the leads in two major video games, and major advertising campaigns for Scott Paper, Bank of America, T-Mobile, Triscuits, Ambi, among others, and sent actors to work in Chicago, Los Angeles, Prague, Johannesburg, Milan, Slovenia and Buenos Aires. The greatest deal of his career was selling a small Wendy's chocolate Frosty to another agent for $10.