Henderson-Hogan Agency's Alex Butler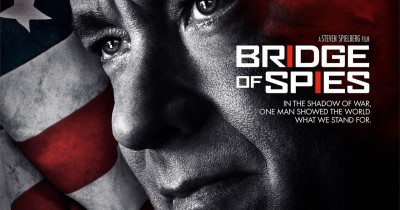 ---
---


Alex Butleris part of the team of legit agents atHenderson Hogan Talent Agencyrepresenting actors for film, TV, and theater at this top NY office.





Alex has clients on many major feature and indie films, top network and cable TV showsincludingDIVERGENT, BRIDGE OF SPIES w/ Tom Hanks, GOTHAM, SHOWTIME'S BILLIONS, FOX's MINORITY REPORT, AMERICAN SNIPER, ROYAL PAINS, BRAVO's ODD MOM OUT, VEEP, ELEMENTARY, ORANGE IS THE NEW BLACK, THE FAMILY, AGENTS OF SHIELD, GIRL MOST LIKELY, MAN ON LEDGE, BLUE BLOODS, PERSON OF INTEREST,THE GOOD WIFE,and many more.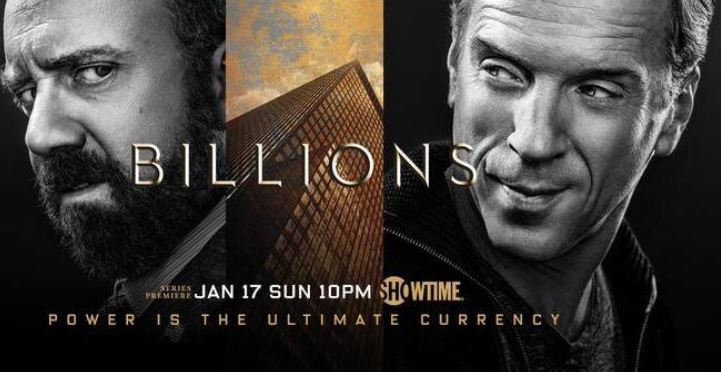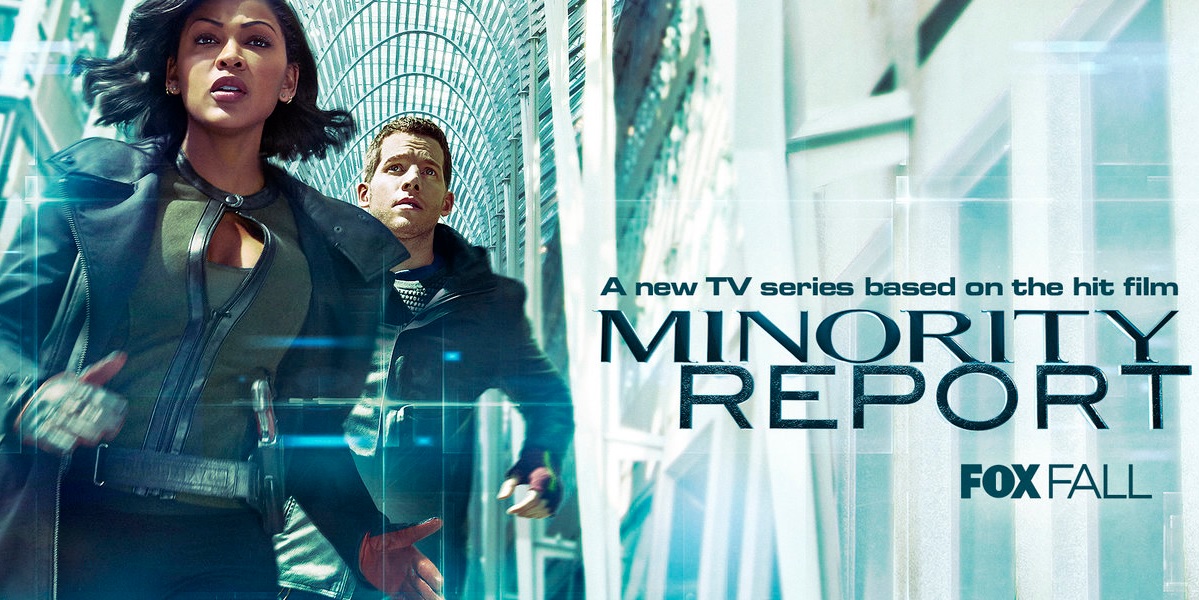 ---
Format
CLICK HERE FOR STOCK SIDES, or you can bring your own that is 2 pages in length
(YOU must provide a copy for the reader.)

PLEASE ARRIVE 20 MINUTES BEFORE YOUR APPOINTMENT TIME AND BE PREPARED TO STAY UP TO AN HOUR

AFTER. ALSO, DO NOT SIGN UP FOR A CLASS AND A SESSION IN ONE NIGHT, BUT FEEL FREE TO SIGN UP FOR TWO OR MORE SESSIONS AND THE NIGHT MONITOR WILL WORK WITH YOUR TIME SLOTS.
This seminar or class is for educational purposes only and will not secure or provide opportunity for employment in the field or representation by an agent. One on One is bonded in the State of California: #70978001
---
About Alex Butler
▼
Alex Butler is a legit agent for the Henderson Hogan Agency. He has booked clients on a number of projects ranging from TV, Film, Broadway, and Regional Theater. Some of these credits include: ORANGE IS THE NEW BLACK, THE GET DOWN, THE DEUCE, ELEMENTARY, MADAM SECRETARY, LAW & ORDER: SVU, as well as Broadway's BEAUTIFUL, COME FROM AWAY, and ANASTASIA.
Success Stories

Alex Butler of HENDERSON-HOGAN SIGNED Holly after seeing her showcase during The Bridge Program!
Holly Curran