Legit Agent Bernadette McBrinn of Avalon Artists Group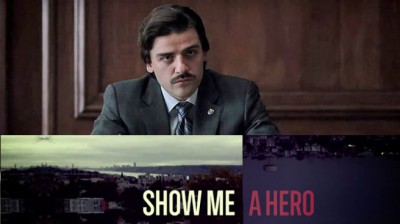 ---
---
Bernadette is a legit agent at
AVALON ARTISTS GROUP.
Avalon is a HUGE bi-coastal agency in
NEW YORK & LOS ANGELES!


Avalon's clients have booked work onTV Shows and Films such as:
HBO's SHOW ME A HERO, UNBREAKABLE KIMMY SCHMIDT, BLINDSPOT, THE BLACKLIST, THE AMERICANS, THE AFFAIR, MASTERS OF SEX, WORKAHOLICS, ABC'sMODERN FAMILY, CBS's 2 BROKE GIRLS, AMERICAN HORROR STORY, THE MINDY PROJECT, MAN OF STEEL, IDENTITY THEIF (Melissa McCarthy), JJ ABRAMS SUPER 8, and many more.
Some recent commerical credits include:BANK OF AMERICA, COSMOPOLITAN, MAGAZINE,
AMERICAN EXPRESS, VOLKSWAGON, PFIZER, and MIKE'S LEMONADE.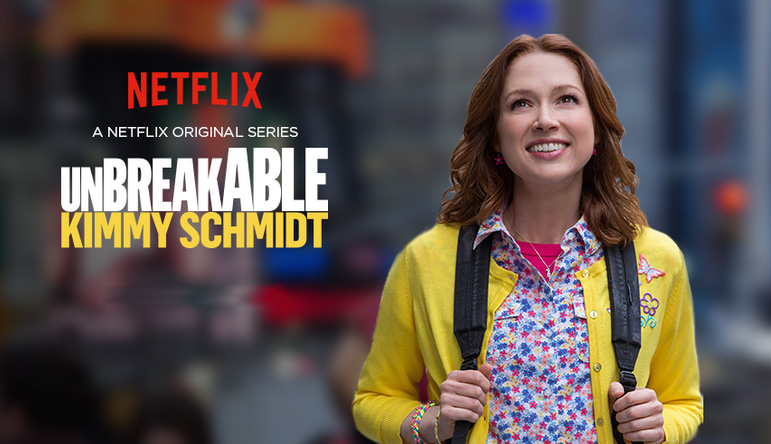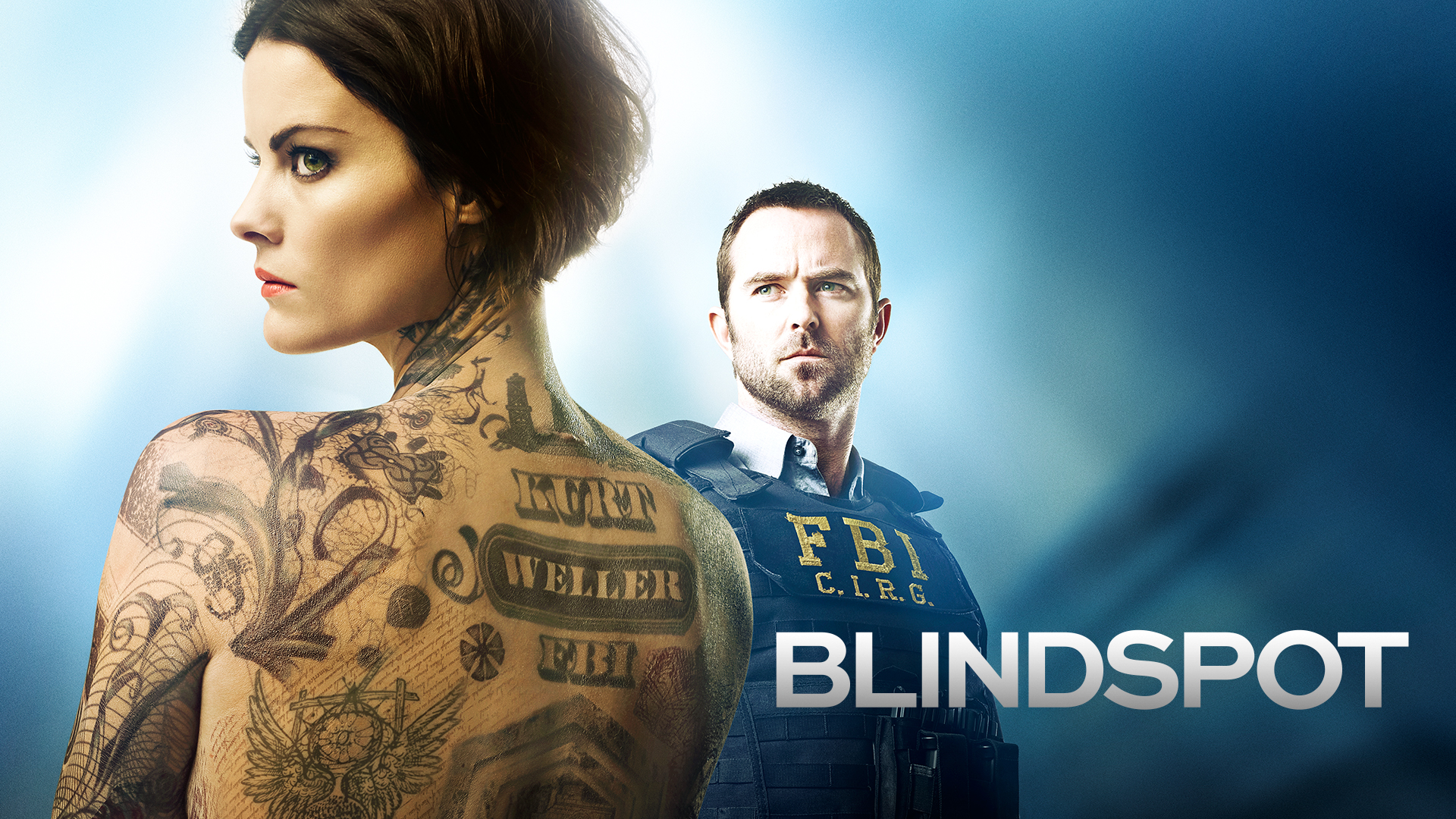 This agency represents both Union and Non Union actors for high paying print and commerical work! Bernadette started off in the commercial department, and has now moved into legit -- she does it all!
---
Format
Stock Sides or you can bring your own that is 2 pages in length.
(YOU must provide a copy for the reader)
PLEASE ARRIVE 20 MINUTES BEFORE YOUR APPOINTMENT TIME AND BE PREPARED TO STAY UP TO AN HOUR AFTER. ALSO, DO NOT SIGN UP FOR A CLASS AND A SESSION IN ONE NIGHT, BUT FEEL FREE TO SIGN UP FOR TWO OR MORE SESSIONS AND THE NIGHT MONITOR WILL WORK WITH YOUR TIME SLOTS.
This seminar or class is for educational purposes only and will not secure or provide opportunity for employment in the field or representation by an agent. One on One is bonded in the State of California: #70978001
---
About Bernadette McBrinn
▼
Avalon Artists Group is an 11-year-old, bi-coastal Talent Agency. Bernadette has been with the company for six years. She started in the commercial department and is now working in the legit department (Film,TV, and Theater) for the New York office. Avalon is a mid-sized boutique agency working with talent of all ages and types. Some recent Avalon TV credits include: CRIMINAL MINDS: BEYOND BORDERS, BRAINDEAD, SHADES OF BLUE, MR. ROBOT, QUANTICO, BLINDSPOT, GIRLS, BROAD CITY, ELEMENTARY, BLUE BLOODS. Some recent Broadway credits include: FINDING NEVERLAND, AMERICAN PSYCHO, THE COLOR PURPLE, ON YOUR FEET, KINKY BOOTS, LES MISERABLES, BOOK OF MORMON, BEAUTIFUL, as well as many other performers across the country in National Tours and Regional Theater.
Success Stories

After meeting Bernadette McBrinn from Avalon, Eli was CALLED IN!
Eli Bosnick