PANEL: Meet 3 Leading Agents & 3 Managers in One Night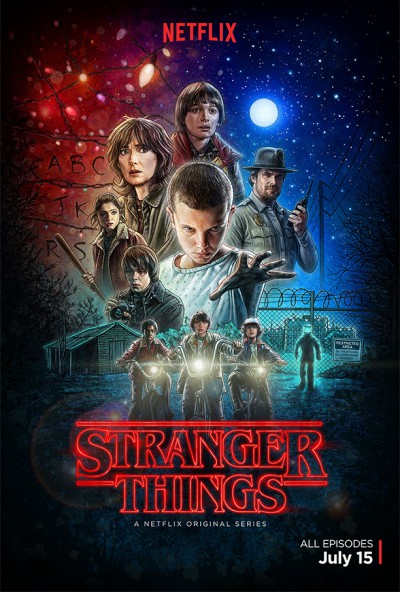 ---
---
ARE YOU LOOKING FOR REPRESENTATION?

Work with THREE Legit Agents andTHREE Managers IN ONE NIGHT!

For panels, you get TWO PUNCHES
on your session card.



The LEGIT AGENTSfor the evening include: TheMANAGERSfor the evening include:
Padraic Confrey (JC William Agency) Brad Belmont (Red Letter Entertainment)
Mikey Nagy (The Krasny Office) Chris Evans (One Entertainment)
Sue Winik (SW Artists) Ann Kelly (Ivy Rock Management)
*Guests are subject to change.*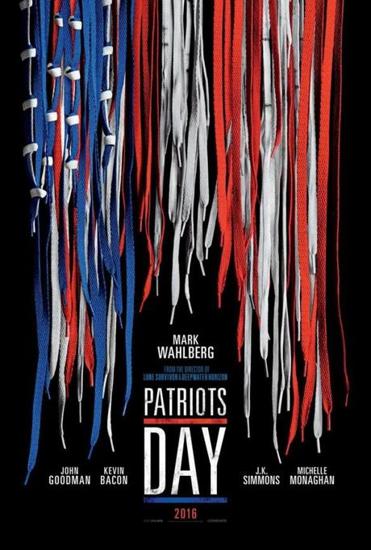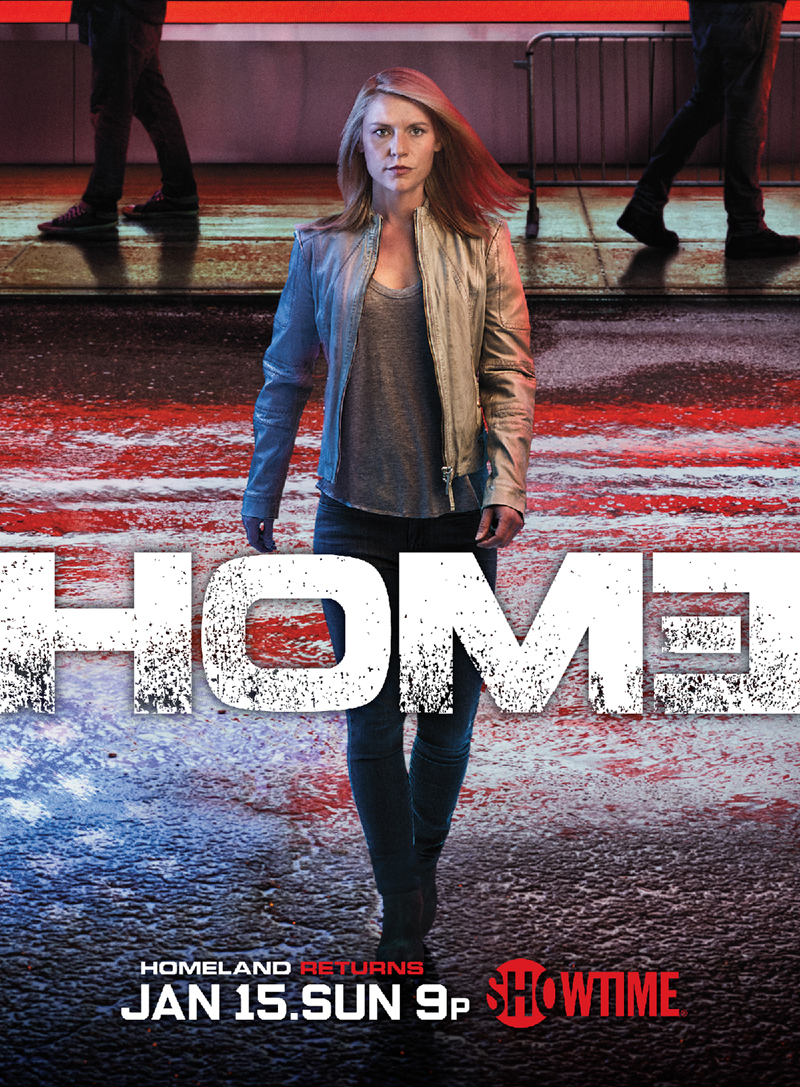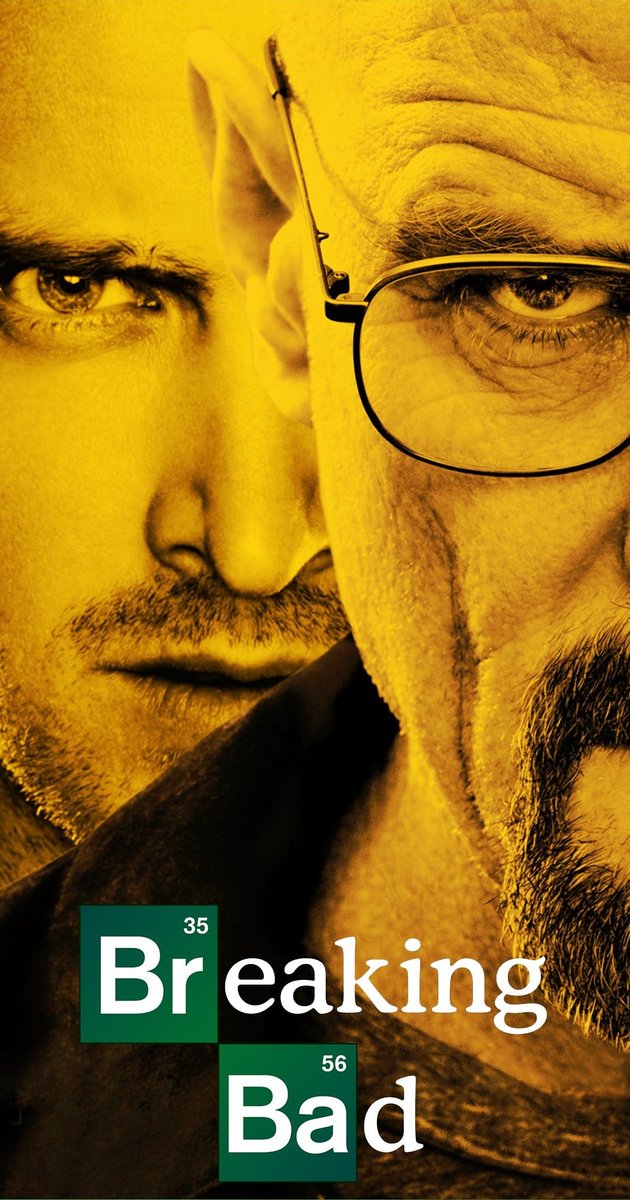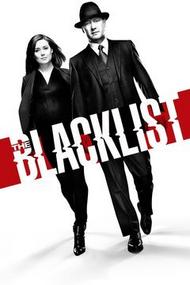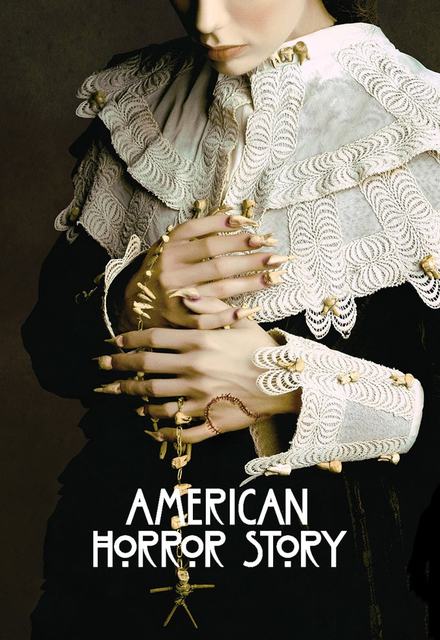 Collectively, their clients can be seen in STRANGER THINGS, PATRIOT'S DAY, HOMELAND, BREAKING BAD, THE BLACKLIST, AMERICAN HORROR STORY, HOUSE OF CARDS, GOTHAM, LAW & ORDER: SVU, ORANGE IS THE NEW BLACK, Showtime's THE AFFAIR, AMC's BETTER CALL SAUL, Netflix's DAREDEVIL, ELEMENTARY, HOW TO GET AWAY WITH MURDER, THE GOOD WIFE, FX's THE AMERICANS, PERSON OF INTEREST, BLUE BLOODS, AMC's THE KILLING, GIRLS, BILLIONS, BULL, MADAM SECRETARY, BOARDWALK EMPIRE, VEEP, UNBREAKABLE KIMMY SCHMIDT, 30 ROCK, and many more.
---
Format
You will be seen privately by THREE LEGIT AGENTS & THREE MANAGERS on a panel. Showcase your two-minute side and get feedback!

Please prepare:
A TWO-MINUTE SIDE - click here for our online library (or feel free to bring in your own!)
Don't forget to bring SIX headshots/resumes AND a copy of your sides for the reader!
PLEASE ARRIVE 20 MINUTES BEFORE YOUR APPOINTMENT TIME AND BE PREPARED TO STAY UP TO AN HOUR AFTER.

ALSO, DO NOT SIGN UP FOR A CLASS AND A SESSION IN ONE NIGHT, BUT FEEL FREE TO SIGN UP FOR TWO OR MORE SESSIONS AND THE NIGHT MONITOR WILL WORK WITH YOUR TIME SLOTS.
This seminar or class is for educational purposes only and will not secure or provide opportunity for employment in the field or representation by an agent. One on One is bonded in the State of California: #70978001
---