Michelle Cutolo of Brette Goldstein Casting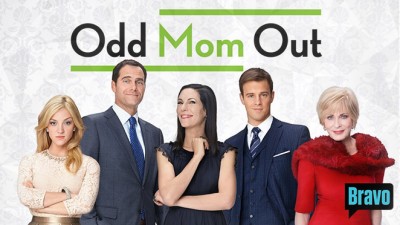 ---
---

Work with Michelle Cutolo of the busy office,
BRETTE GOLDSTEIN CASTING.

Michelle is currently casting several film and TV projects.


Michelle's project list includes:Bravo's ODD MOM OUT,SHARKNADO 2,USA's DONNY with SISTERS' Emily Tarver,A&E's I LOVE YOU... BUT I LIED,HEDGEHOG,the upcoming CRAZY FAMOUS with OFFICE SPACE's Aijay Naidu,CHERRY WAVES, and many more.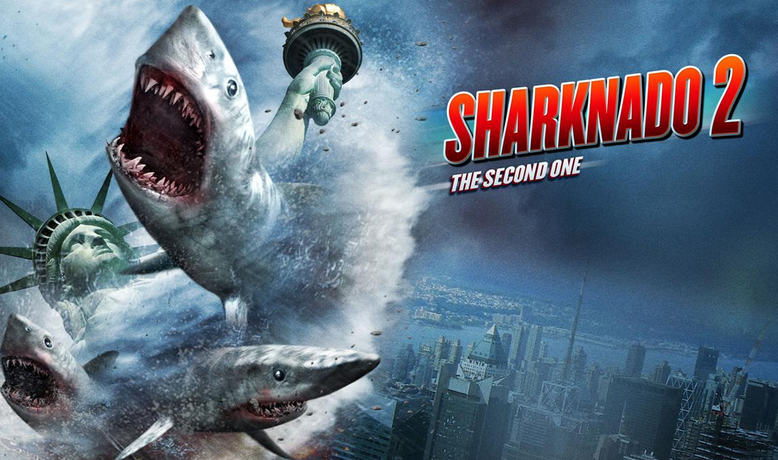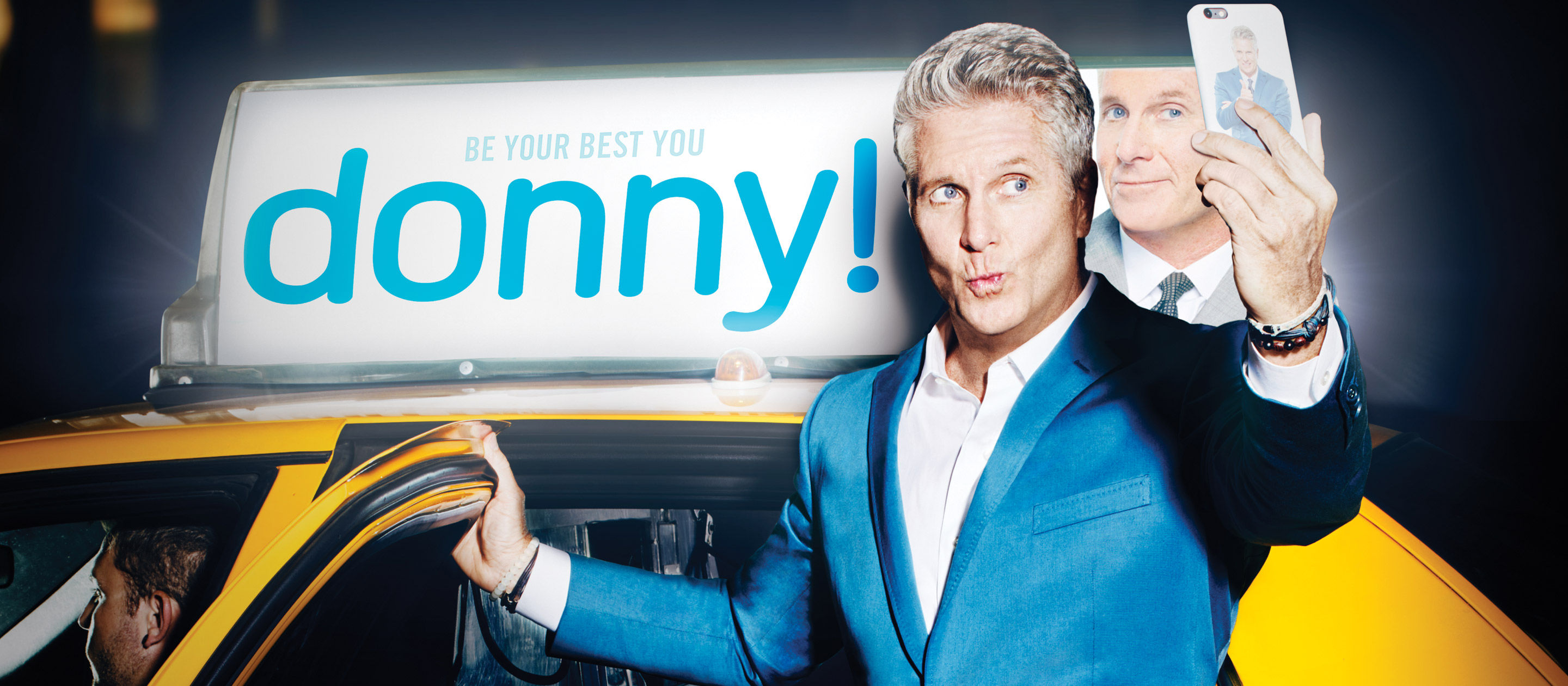 ---
Format
CLICK HERE FOR STOCK SIDES or you can bring your own that are 2 pages in length.
(YOU must provide a copy for the reader.)
PLEASE ARRIVE 20 MINUTES BEFORE YOUR APPOINTMENT TIME AND BE PREPARED TO STAY UP TO AN HOUR AFTER. ALSO, DO NOT SIGN UP FOR A CLASS AND A SESSION IN ONE NIGHT, BUT FEEL FREE TO SIGN UP FOR TWO OR MORE SESSIONS AND THE NIGHT MONITOR WILL WORK WITH YOUR TIME SLOTS.
This seminar or class is for educational purposes only and will not secure or provide opportunity for employment in the field or representation by an agent. One on One is bonded in the State of California: #70978001
---
About Michelle Cutolo
▼

Michelle Cutolo has been a Casting Associate at Brette Goldstein Casting for over three years. Recent films include CRAZY FAMOUS, HEDGEHOG, SHARKNADO 2, CHERRY WAVES, I LOVE YOU... BUT I LIED, UNTITLED LMN SERIES, DONNY, ODD MOM OUT, commercials for VICKS, NICKELODEON, THE SPARKLE CAMPAIGN, to name a few. Michelle has worked on films, commercials, and TV with Brette. She enjoys working with talent, especially since she has a background in acting and understands what it's like to be on camera as well as behind the camera. Michelle is also a Director/Producer and has her own upcoming projects.
Success Stories

After taking a class with Michelle Cutolo of Brette Goldstein Casting, Ari was called in to audition for the TV show, I LOVE YOU...BUT I LIED
Ari Barkan