DGRW LEGIT AGENT Nicole Wichinsky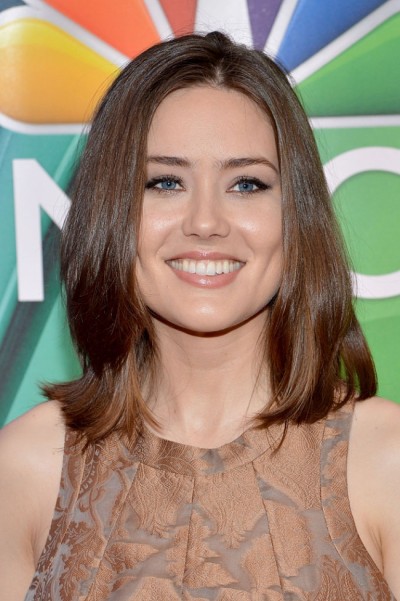 ---
---
Meet with Nicole Wichinskyof DGRW, a Top Legit Agency
Nicole absolutely loves coming in to One on One to look for talent!

Nicole has clients inTHE BLACKLIST, Showtime'sTHE AFFAIR,JOYwith Jennifer Lawrence,HUNGER GAMES: CATCHING FIRE, HBO'sDIVORCEwith Sarah Jessica Parker, CBS'sDOUBTwith Katherine Heigl, Bravo'sODD MOM OUT, and many more.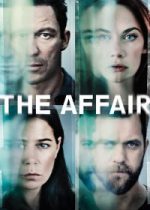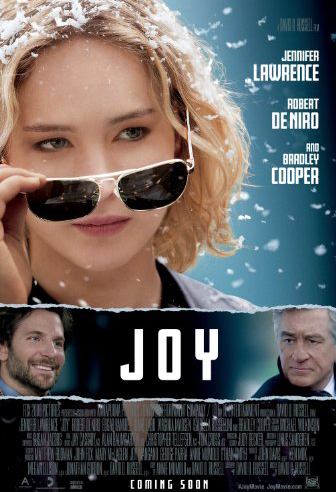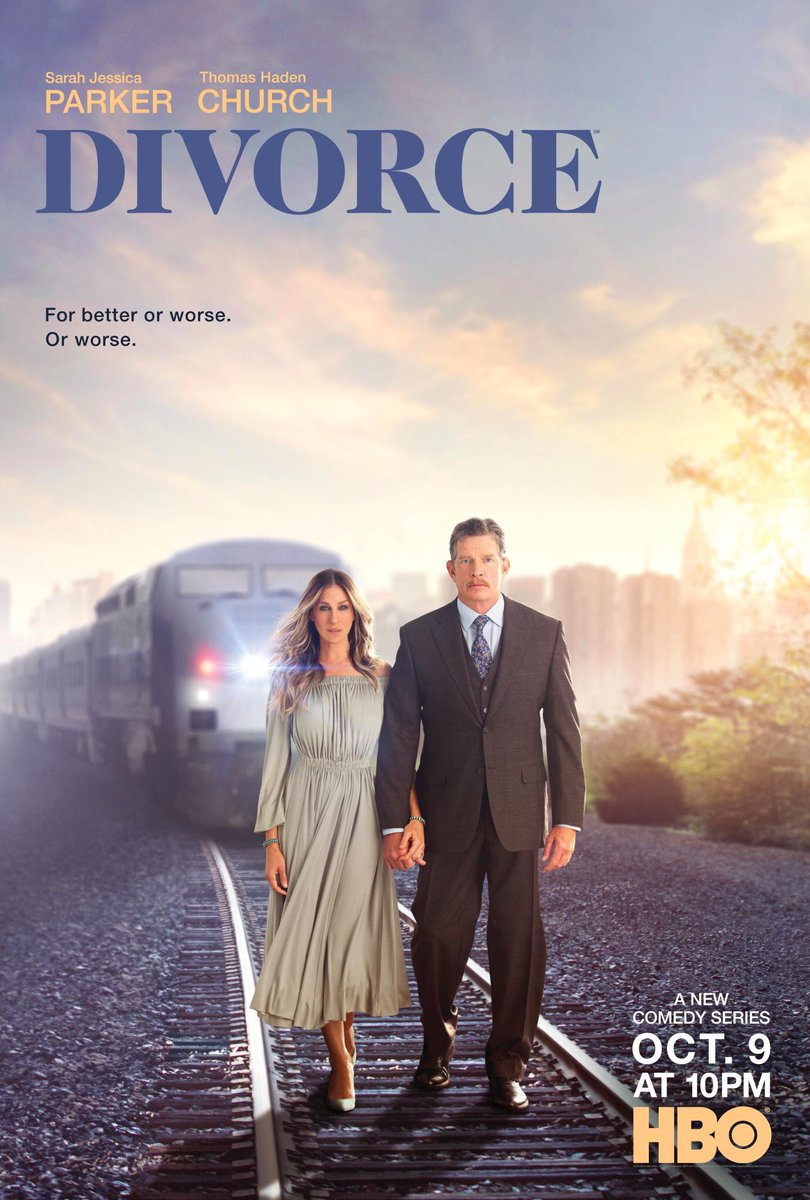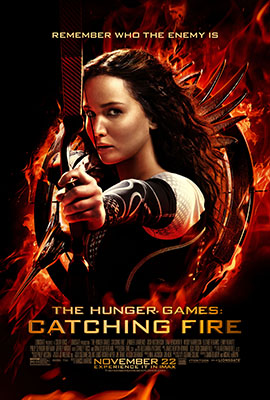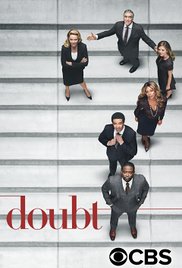 ---
Format
Contemporary Monologues
PLEASE ARRIVE 20 MINUTES BEFORE YOUR APPOINTMENT TIME AND BE PREPARED TO STAY UP TO AN HOUR

AFTER. ALSO, DO NOT SIGN UP FOR A CLASS AND A SESSION IN ONE NIGHT, BUT FEEL FREE TO SIGN UP FOR TWO OR MORE SESSIONS AND THE NIGHT MONITOR WILL WORK WITH YOUR TIME SLOTS.
This seminar or class is for educational purposes only and will not secure or provide opportunity for employment in the field or representation by an agent. One on One is bonded in the State of California: #70978001
---
About Nicole Wichinsky
▼

Nicole Wichinsky has been at this top legit office for over 12 years. Nicole has Bachelor degrees in Film and Theatre and a Masters degree in Educational Theatre. Her education and background in acting, directing, and casting give her the solid tools to represent clients in theatre, film, and television. DGRW has clients in leading roles on Broadway (WICKED, BEAUTIFUL, SCHOOL OF ROCK, A BRONX TALE, WAITRESS), TV (THE AFFAIR, ODD MOM OUT, THE BLACKLIST, DOUBT, DIVORCE), in Films (JOY, CREEDMORIA, HUNGER GAMES: CATCHING FIRE), and many more. Nicole has taught classes in improvisation, acting, and audition technique, and loves finding and developing exciting, new talent.
Success Stories

After meeting Bradley in a session here at One On One, Legit Agent Nicole Wichinsky called him in to discuss representation!
Bradley Stryker