THE KRASNY OFFICE - Legit Agent Lynne Jebens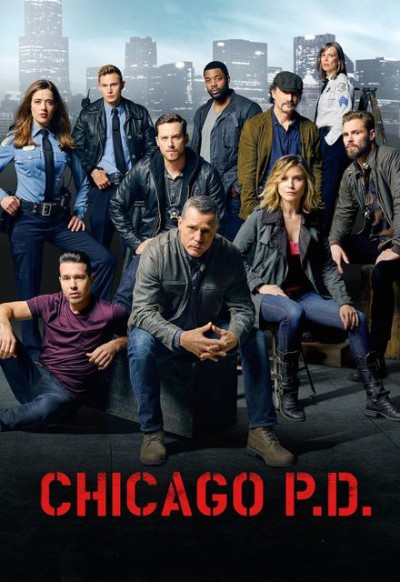 ---
---


Lynne is a FULL-SERVICE LEGIT AGENT
with THE KRASNY OFFICE.
Lynne is here looking for new talent!




The Krasny Officeclients have recently booked roles onCHICAGO PD, MADAM SECRETARY,THE PATH, TIME AFTER TIME, and inBroadway's BOOK OF MORMON, the upcoming SIGNIFICANT OTHER,HAMILTON in Chicago, the Engeman Theater's 1776,FRANKENSTEIN at the Denver Center, and Seattle Rep's RAISIN IN THE SUN.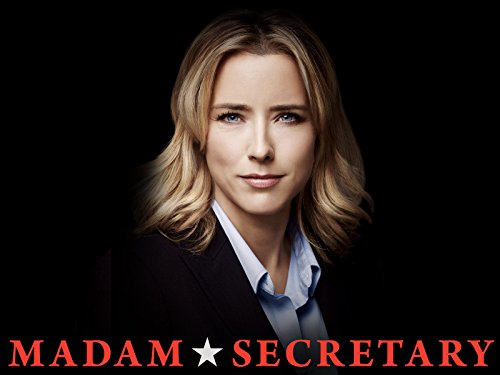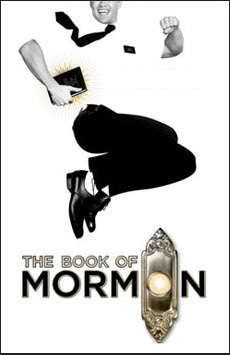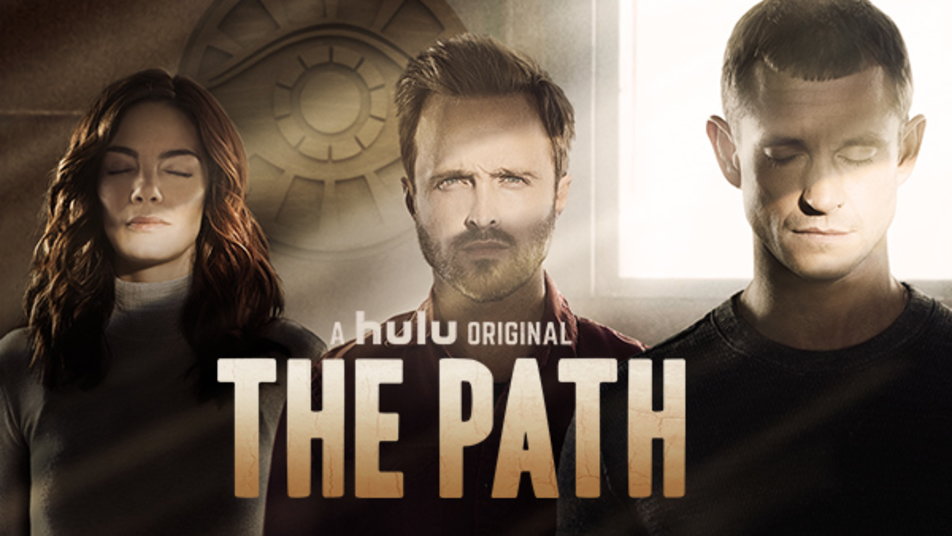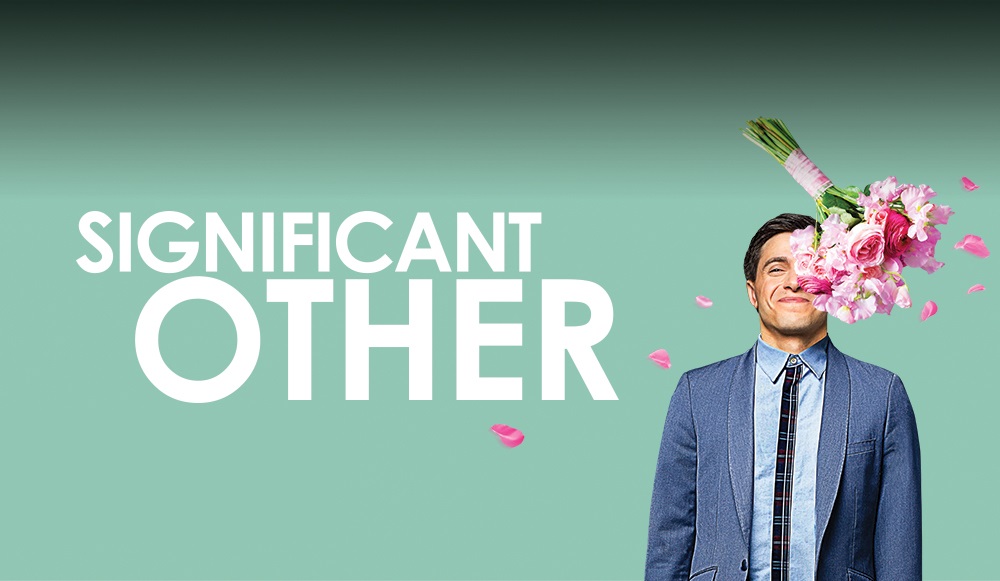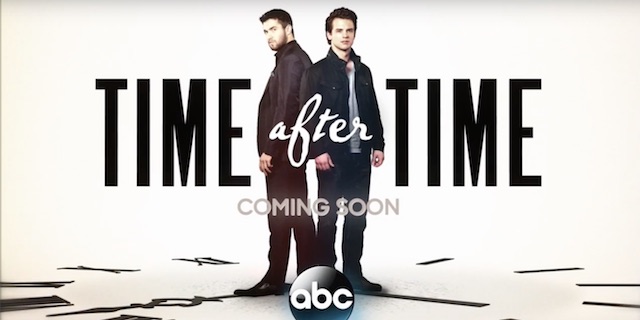 ---
Format
Contemporary Monologue

** IT IS IMPORTANT THAT THE MONOLOGUE IS MEMORIZED**

PLEASE ARRIVE 20 MINUTES BEFORE YOUR APPOINTMENT TIME AND BE PREPARED TO STAY UP TO AN HOUR AFTER.

ALSO, DO NOT SIGN UP FOR A CLASS AND A SESSION IN ONE NIGHT, BUT FEEL FREE TO SIGN UP FOR TWO OR MORE SESSIONS AND THE NIGHT MONITOR WILL WORK WITH YOUR TIME SLOTS.
This seminar or class is for educational purposes only and will not secure or provide opportunity for employment in the field or representation by an agent. One on One is bonded in the State of California: #70978001
---
About Lynne Jebens
▼
B. Lynne Jebens earned her BFA in Theater from Illinois Wesleyan University and did her graduate work at the University of Georgia with acclaimed directing teacher Leighton Ballew and acting teacher James A. Baffico. She has been an agent in NYC for over 35 years. She also teaches and does workshops in the city as well as doing symposiums at universities all around the country. She is originally from Aurora, IL. Krasny clients book all forms of Theater, TV, Film, and Commercials. Recent client bookings include: Broadway's BOOK OF MORMON, Hulu's THE PATH, NBC's CHICAGO PD, Denver Center's FRANKENSTEIN, Broadway's SIGNIFICANT OTHER, Seattle Rep's RAISIN IN THE SUN, ABC's TIME AFTER TIME, CBS's MADAM SECRETARY, Engeman Theatre's 1776, and HAMILTON in Chicago.
Success Stories

After attending a One on One session, Lee Seymour signed with Lynne Jebens of The Krasny Office!
Lee Seymour

After attending a One on One session, Herb Porter signed with Lynne Jebens of The Krasny Office!
Herbert Porter