Leading Manager Aaron Sandler of SirenSong Entertainment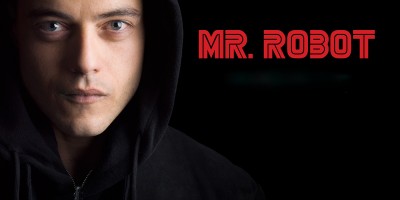 ---
---


Work with Leading Manager
Aaron Sandler
of SirenSong Entertainment
Aaron Is looking to build his roster at One on One.


Aaron's clients can be seen onMR. ROBOT, THE MYSTERIES OF LAURA, THE AFFAIR, SHOWTIME'S BILLIONS, BRAVO'S ODD MOM OUT, HBO's THE LEFTOVERS, FX's THE STRAIN, DEADBEAT, MTV'S EYE CANDY, FOX'S GOTHAM, ORANGE IS THE NEW BLACK, ALPHA HOUSE, INSIDE AMY SCHUMER, THE AMERICANS, LOUIE, THE BLACKLIST, THE AMERICANS, PERSON OF INTEREST, THE BIG C, and BLUE BLOODS, to name a few.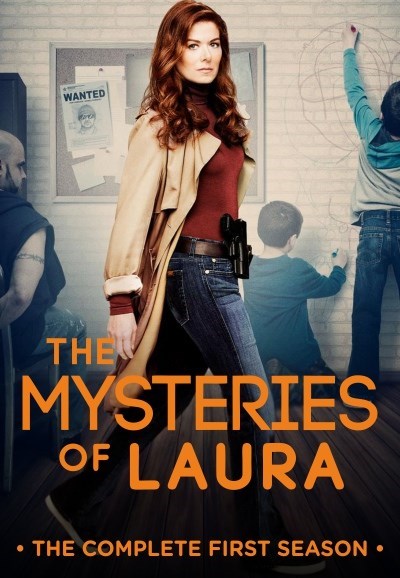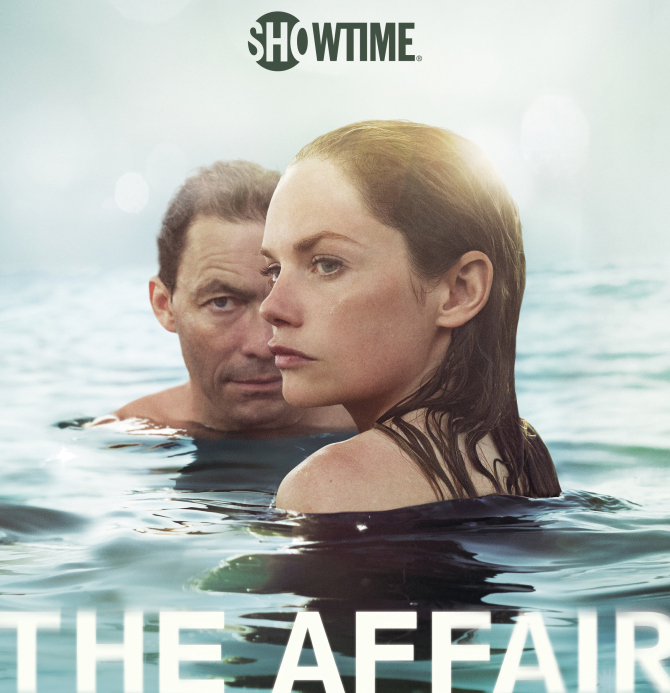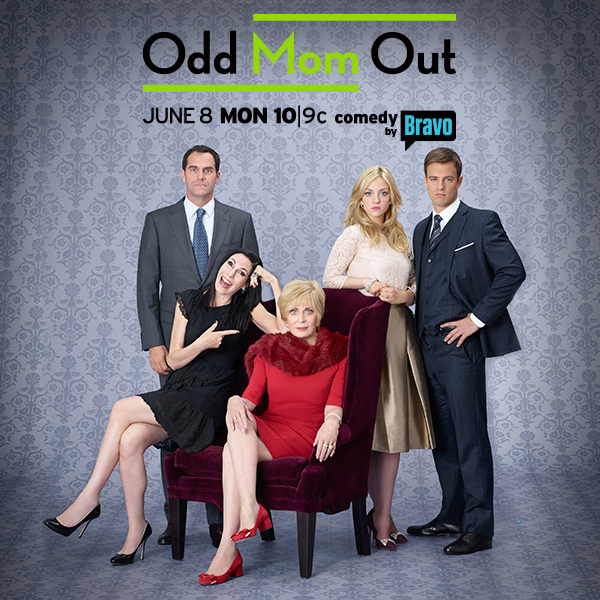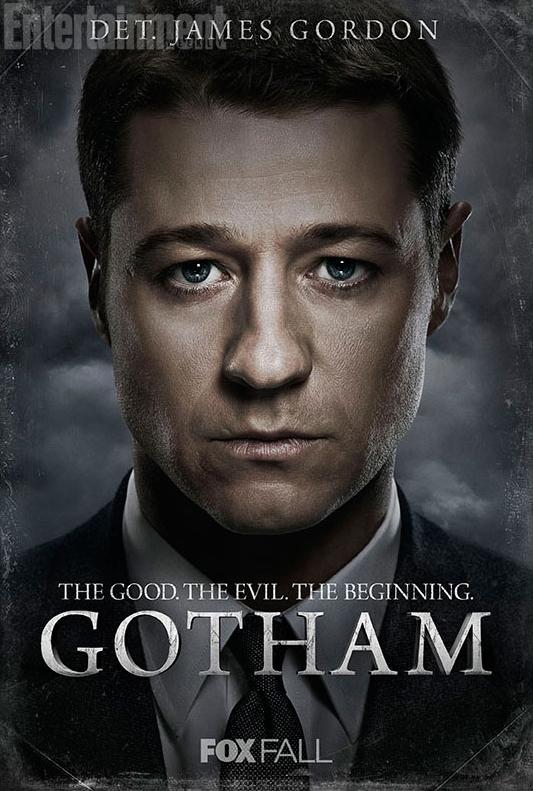 ---
Format
Stock Sides - Click Here or feel Free to bring your own (please keep your sides under 2 minutes.)
PLEASE ARRIVE 15 MINUTES EARLY FOR YOUR TIME SLOT!

This seminar or class is for educational purposes only and will not secure or provide opportunity for employment in the field or representation by an agent. One on One is bonded in the State of California: #70978001
---
About Aaron Sandler
▼
Aaron Sandler grew up on the West Coast and graduated from Emerson College with a degree in Visual and Media Arts. Upon arriving in New York, Aaron studied and worked as an actor, eventually moving into production and development for TV, Film, and New Media. Aaron's enthusiasm for actors and passion for the shepherding of the creative process led him to the talent representation side of the business. He worked under Emily Gerson Saines at Brookside Artist Management and then for the Hartig Hilepo Agency prior to becoming a manager at Bernard Bunye's company Brownstone Entertainment Management. In August 2016, Aaron joined Bernard in the move to SirenSong Entertainment. A lifelong film buff, Aaron is also a big fan of sketch comedy and improv. He enjoys recreational sports, cheering for his Seattle pro teams and dancing to a good beat.
Success Stories

After meeting Aaron Sandler of SirenSong Entertainment at One on One, Nicole is now working with him!
Nicole Balsam
After taking a session with Aaron Sandler of Brownstone Entertainment Management, Sarah was singed with Aaron!
Sarah Ellen Stephens

After reading for a session with Aaron Sandler of Brownstone Entertainment Management, Andy was signed on the spot!
Andy Taylor

After taking a session with Aaron Sandler at One on One, Haleigh was signed with Brownstone Ent. Mgmt.
Haleigh Ciel

After taking a session at One on One with Aaron Sandler, Winslow Corbett was signed with Brownstone Entertainment Management.
Winslow Corbett

After taking a session with Manager Aaron Sandler, Stephanie was signed with Brownstone Entertainment Management
Stephanie Salgado

After taking a session with Manager Aaron Sandler, Scott was signed with Brownstone Entertainment Management
Scott Thomas