Revolution Talent- LEGIT AGENT - Chris Nichols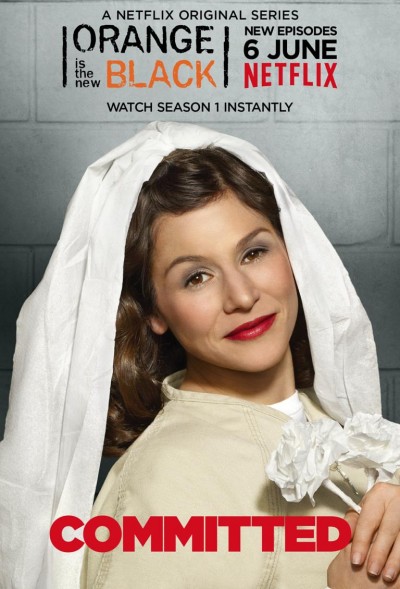 ---
---
Meet with Legit Agent Chris NicholsofRevolution Talent



Chris' clients can be seen inORANGE IS THE NEW BLACK,GOTHAM,HOMELAND,HOUSE OF CARDS,THE BLACKLIST,BRAINDEAD,BLUE BLOODS,ELEMENTARY,BROAD CITY, as well asBroadway's HAMILTON,WICKED,BOOK OF MORMON,
Format
Contemporary Monologue

PLEASE ARRIVE 20 MINUTES BEFORE YOUR APPOINTMENT TIME AND BE PREPARED TO STAY UP TO AN HOUR

AFTER. ALSO, DO NOT SIGN UP FOR A CLASS AND A SESSION IN ONE NIGHT, BUT FEEL FREE TO SIGN UP FOR TWO OR MORE SESSIONS AND THE NIGHT MONITOR WILL WORK WITH YOUR TIME SLOTS.

This seminar or class is for educational purposes only and will not secure or provide opportunity for employment in the field or representation by an agent. One on One is bonded in the State of California: #70978001
---
About Chris Nichols▼
After spending the last 10 years working for Kerin-Goldberg Assocoaites and The Krasy Office, 2015 saw Chris Nichols open his own talent agency, Revolution Talent. Working on Broadway, client credits include: WICKED, JERSEY BOYS, WAITRESS, BOOK OF MORMON, HAMILTON, BEAUTIFUL, FUN HOME. TV credits include: THE BLACKLIST, ORANGE IS THE NEW BLACK, GOTHAM, BLUE BLOODS, HOUSE OF CARDS, BROAD CITY, BRAINDEAD, ELEMENTARY, HOMELAND.