Ingrid French of Ingrid French Management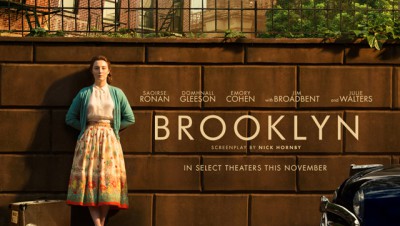 ---
---

Meet with Ingrid French, a manager devoted to giving each of her clients the personal attention needed to help them achieve their career goals while booking them fantastic jobs. Her clients appear in EMMY and OSCAR WINNING hits!
Clients can be seen in BROOKLYN w/Saoirse Ronan,LOUIE, GIRLS, ORANGE IS THE NEW BLACK, BIRDMAN, HOUSE OF CARDS, UNBREAKABLE KIMMY SCHMIDT, HBO's THE LEFTOVERS, ELEMENTARY, THE AMERICANS, THE MYSTERIES OF LAURA, THE BLACKLIST, GIMME SHELTER, CADILLAC RECORDS, BLUE BLOODS, WHITE COLLAR, FRIDAY NIGHT LIGHTS, PERSON OF INTEREST, ROYAL PAINS and MANY MORE.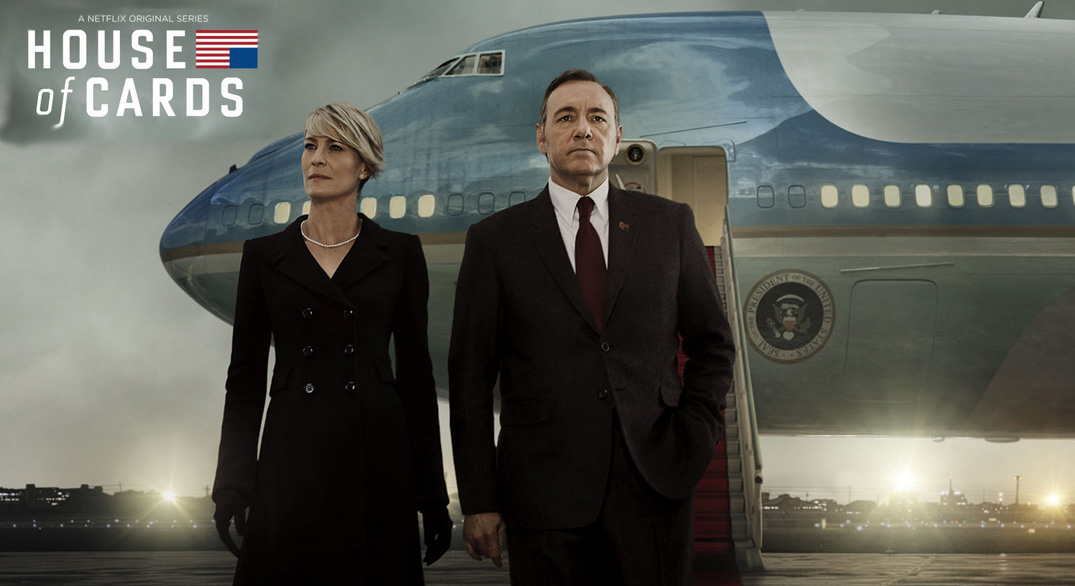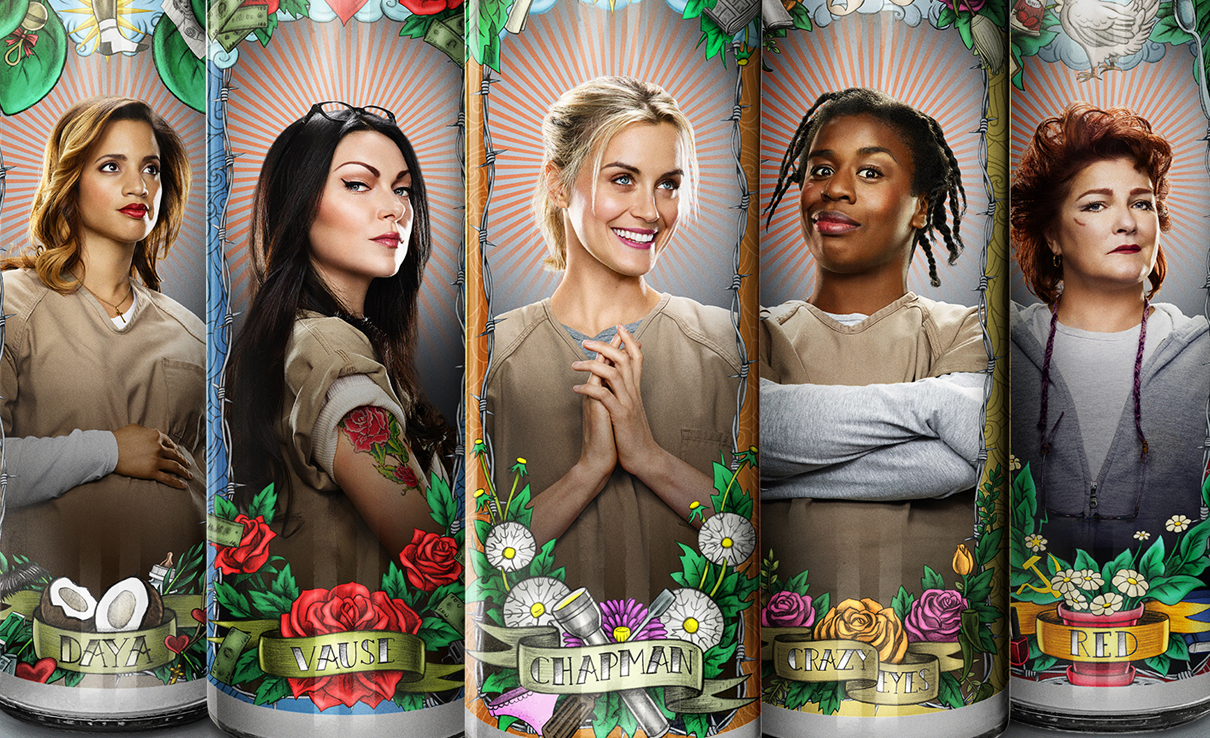 ---
Format
STOCK SIDES or you may bring your own that are 2 pages in length.
(YOU must provide a copy for the reader.)
PLEASE ARRIVE 20 MINUTES BEFORE YOUR APPOINTMENT TIME.
This seminar or class is for educational purposes only and will not secure or provide opportunity for employment in the field or representation by an agent. One on One is bonded in the State of California: #70978001
---
About Ingrid French
▼
Ingrid French is a Manager and Owner of Ingrid French Management, a dynamic talent management company. Ingrid represents actors and models for television, film, commercial print, commercials, theater, and voice overs. Client film credits include: THE WOLF OF WALL STREET, BROOKLYN, WIZZARD OF LIES, THE DEPARTED, TELL TALE, LIFE NOW, LIFE THEN, THE DIAMOND CITY, BREAKING BROOKLYN, FUR, AFTER LOUIE, THE BASE. Client television credits include: BLUE BLOODS, ORANGE IS THE NEW BLACK, HOUSE OF CARDS, KEVIN CAN WAIT, LOUIE, PERSON OF INTEREST, GOTHAM, THE NIGHT OF, DECEPTION, LAW & ORDER: SVU, BILLIONS, BROAD CITY, HOMELAND, Z, THE PATH, SEX, DRUGS, AND ROCK AND ROLL. Commercials: VERIZON, GAP, JOHNSON & JOHNSON, TARGET, RITE AID, AT&T, SUBWAY, CORVETTE, RUBY TUESDAY, PRUDENTIAL, TOYOTA, HEINEKEN. Voiceovers: DOMINOS, LENS CRAFTERS, BUICK, LAYS, CANON.
Success Stories

After meeting Manager Ingrid French in a private session at One On One, Latresa was called in for a meeting and is now freelancing!
Latresa Baker