Kathleen Turner Master Class Auditions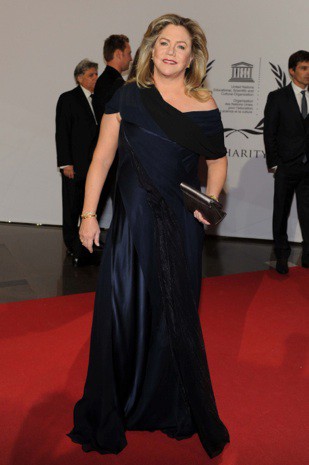 ---
---
BACK BY POPULAR DEMAND

CAN'T MAKE IT ON TUESDAY? WE ADDED A THURSDAY SECTION. CLICK HERE TO SIGN UP!


On April 25th, Kathleen Turner will be holding auditions for her one-time only Master Class here at One on One. This class will run May 22nd, 23rd, 30th and 31st. Please only sign up for an audition time slot if you are serious about attending this class.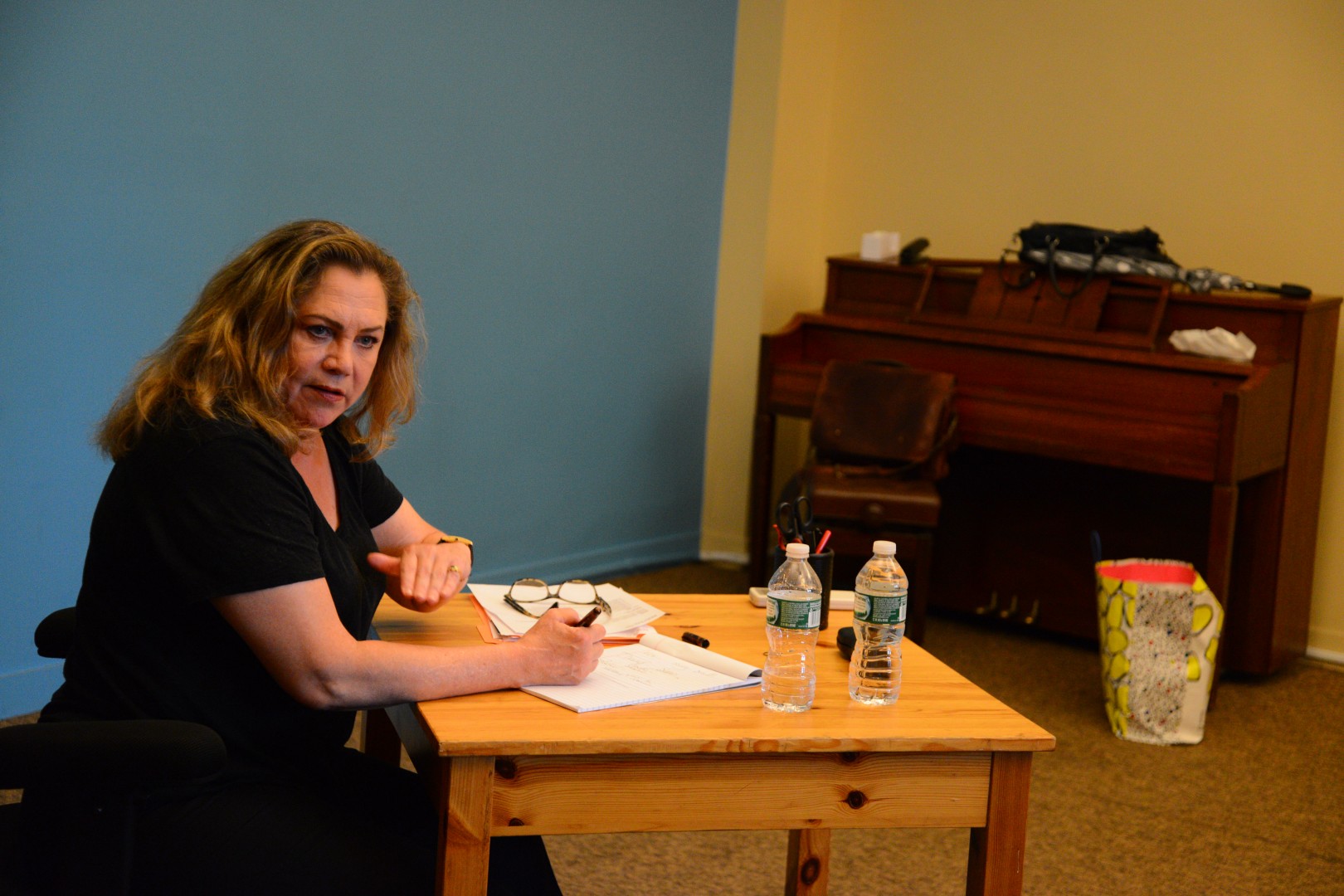 Please ONLY APPLY if you are available for the audition dates AND the class dates.
Auditions will be held:
Tuesday, April 25th, 1pm-3pm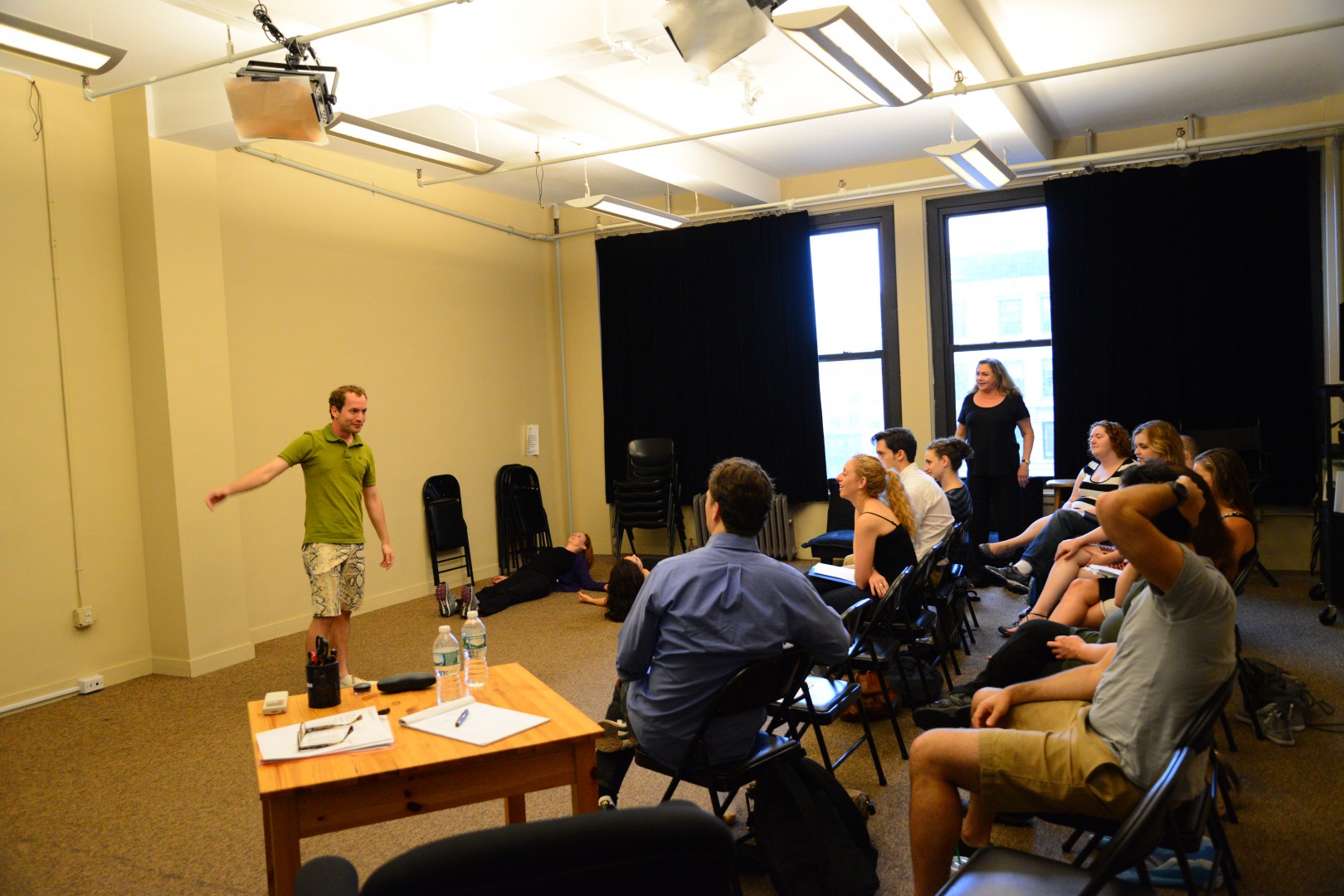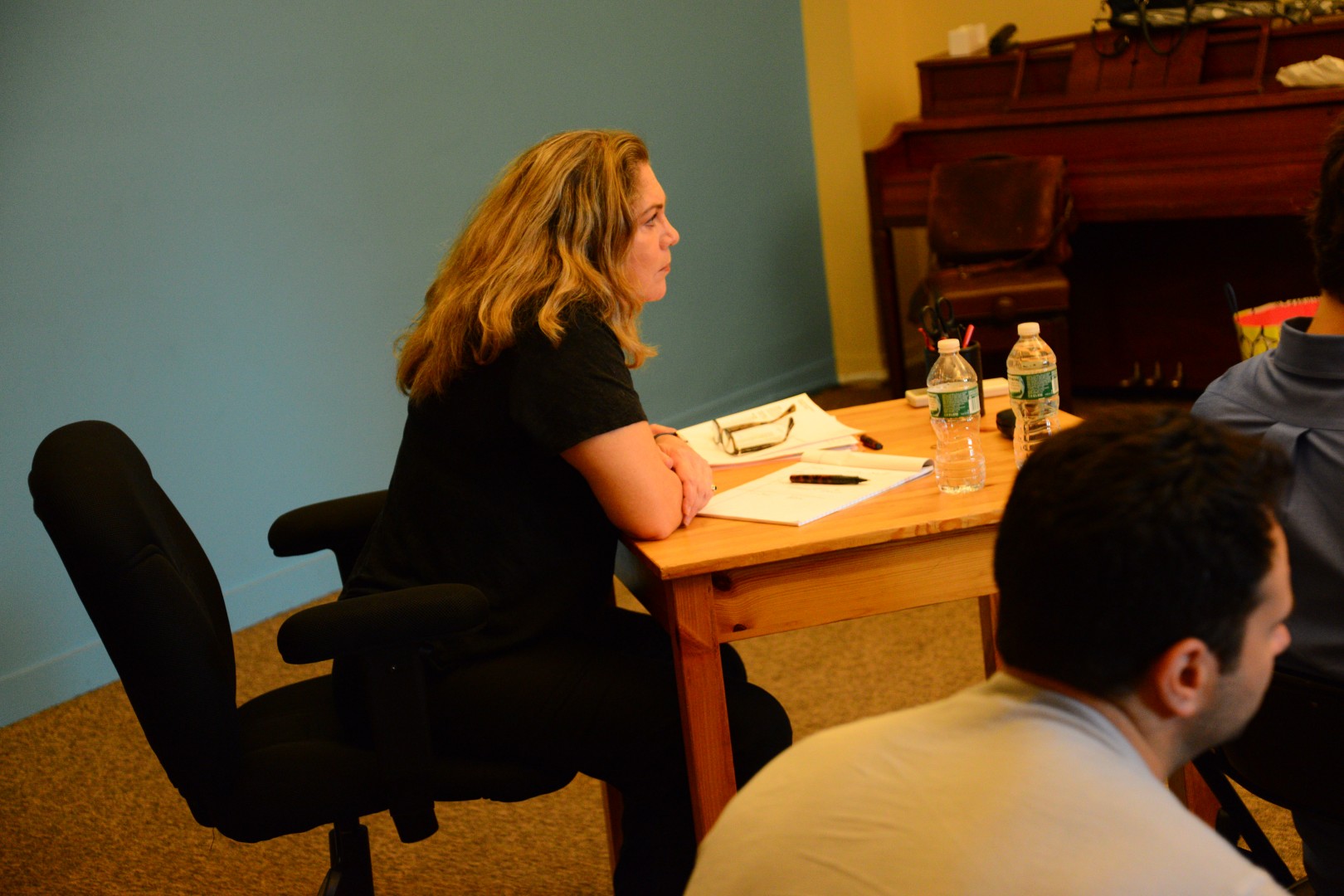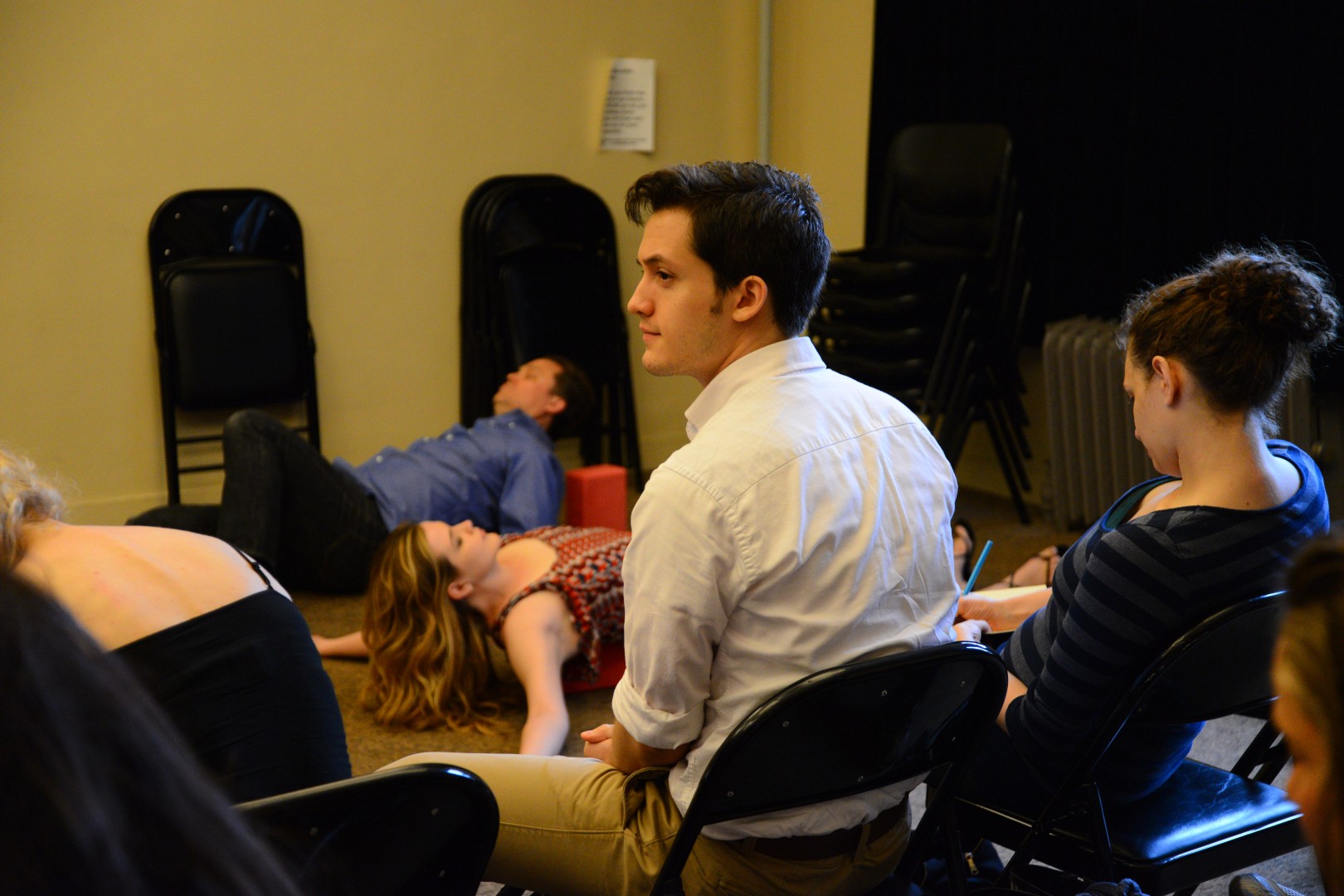 All photos by Aehee Kang Asano

Kathleen's class will meet:
Monday, May 22nd, 11am-2pm
Tuesday, May 23rd, 11am-2pm
Tuesday, May 30th, 11am-2pm
Wednesday, May 31st, 11am-2pm
The cost of the class will be $425.
---
Format
Kathleen would like for you to prepare one contemporary monologue under 2 minutes in length or less for your audition. Please also bring a hard copy of your headshot and reume for the audition.
---
About Kathleen Turner
▼
Kathleen is a veteran stage, television and film actress. She came to fame during the 1980s, after roles in the Hollywood films Body Heat, Romancing the Stone, Prizzi's Honor (both of which won earned her a Golden Globe Award for Best Actress – Motion Picture Musical or Comedy), The Accidental Tourist, Who Framed Roger Rabbit, The War of the Roses, Serial Mom and Peggy Sue Got Married, for which she was nominated for the Academy Award for Best Actress.
More recently, she guest starred on the NBC sitcom Friends as Chandler Bing's cross-dressing father Charles Bing, and in the third season of Showtime's Californication as Sue Collini, the jaded, sex-crazed owner of a public relations company.
Turner also works actively in the theatre, and has been nominated for the Tony Award twice for her roles as Maggie in Cat On a Hot Tin Roof and as Martha in Who's Afraid of Virginia Woolf?.