Judith Lesley of Sinclair Management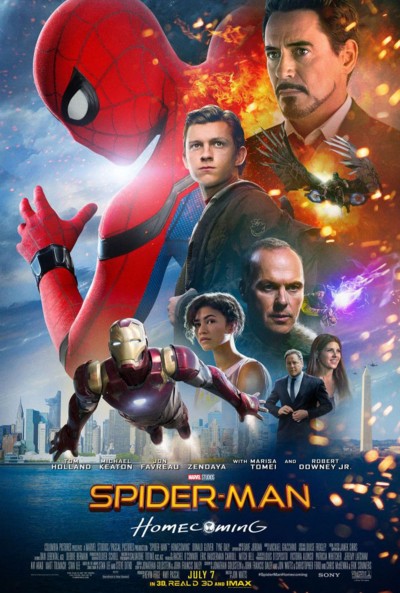 ---
---


Meet withJudith Lesley of
Sinclair Management Group,
who is looking to build her roster!

**NOW A DOUBLE PUNCH SESSION!**




Judith's clients can be seen inSPIDERMAN: HOMECOMING, Netflix'sORANGE IS THE NEW BLACKandHOUSE OF CARDS, The CW'sSUPERGIRL,JASON BOURNEstarring Matt Damon,BLUE BLOODS, FX'sTHE AMERICANSstarring Keri Russell,CHICAGO MED, ELEMENTARY, HBO'sTHE LEFTOVERS, GIRLS, andVINYLwith Olivia Wilde.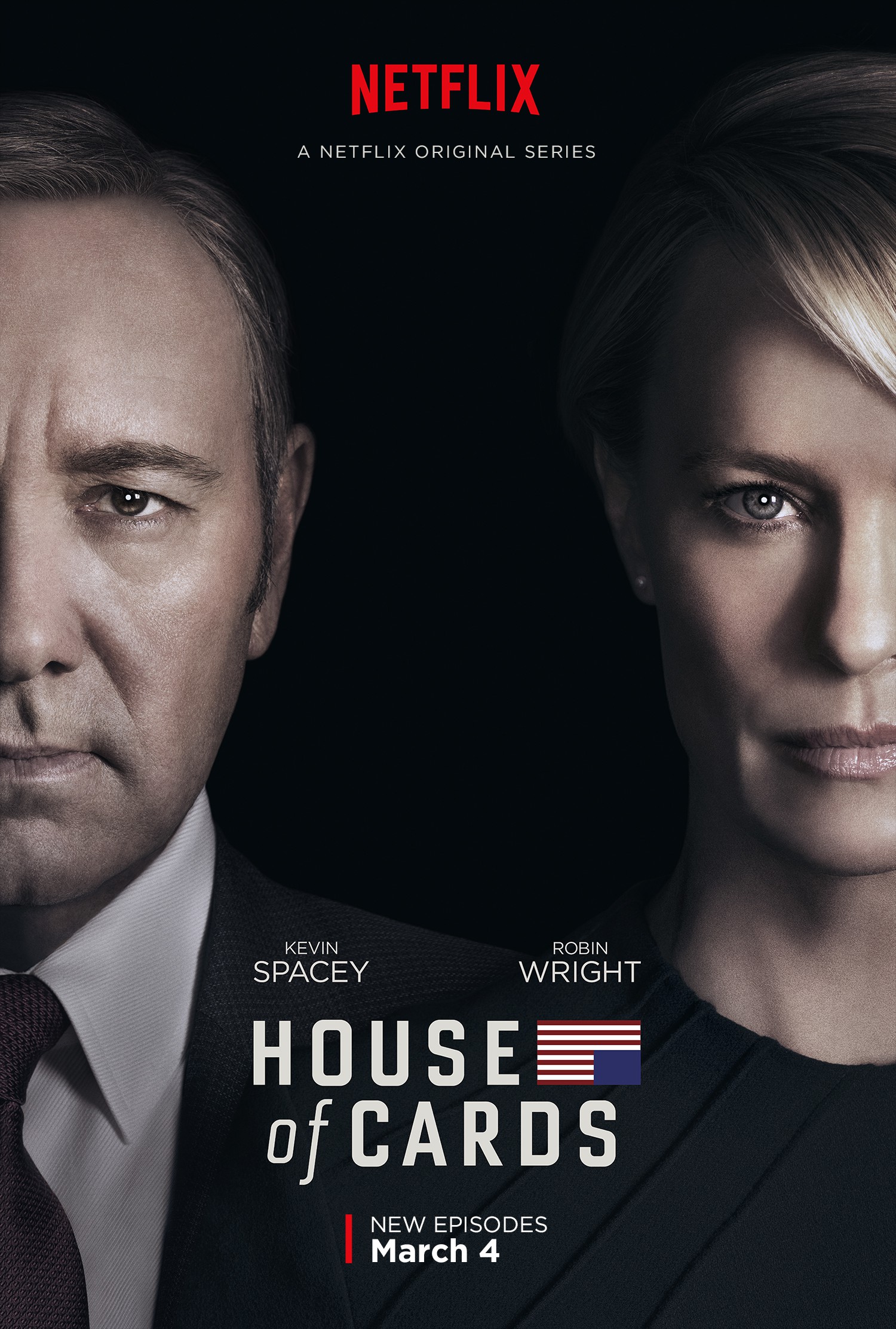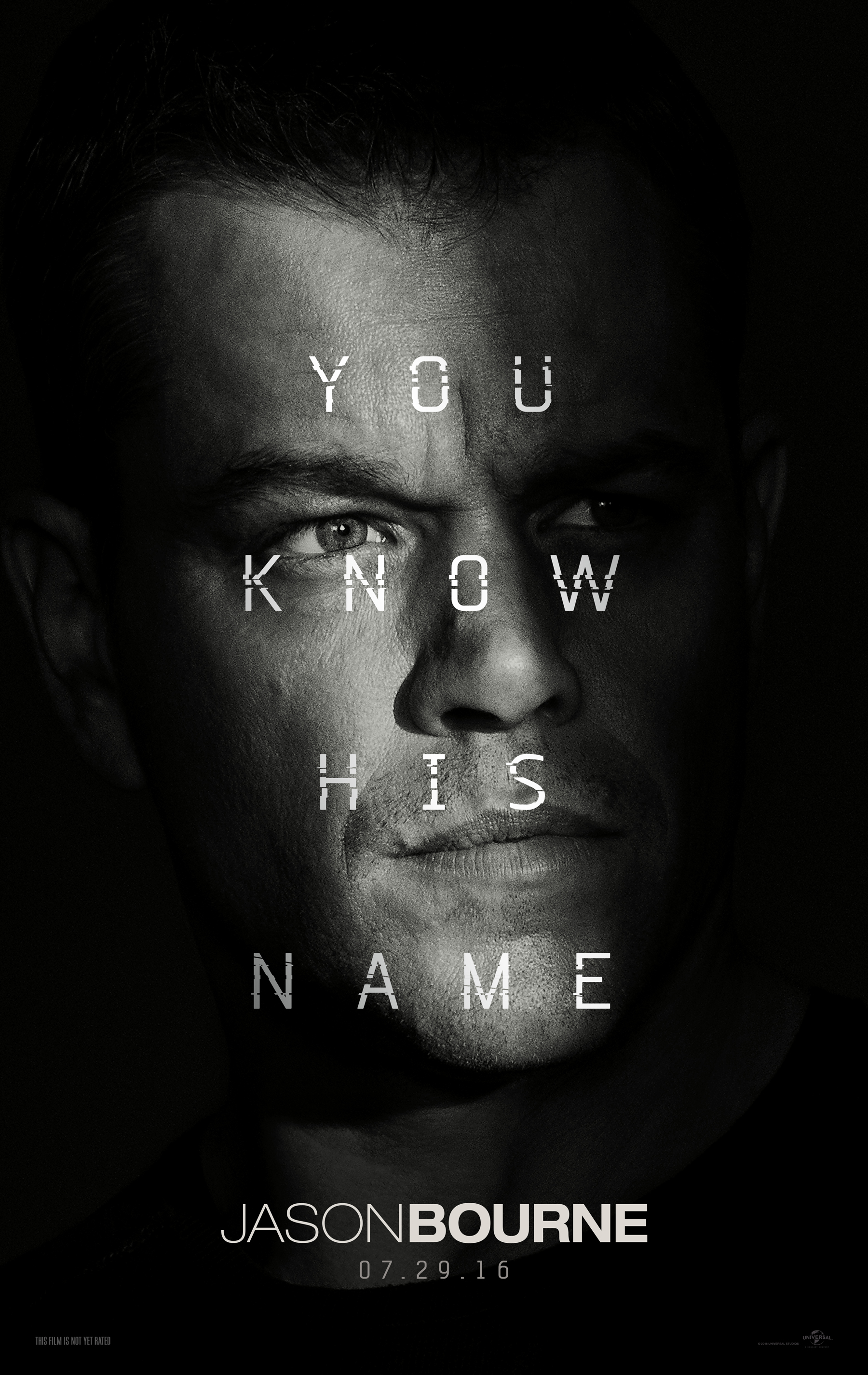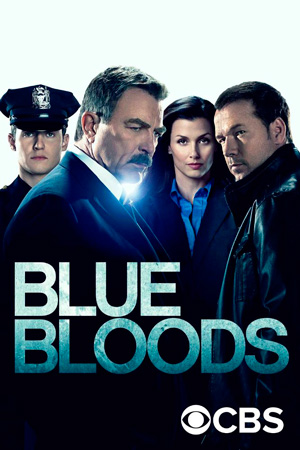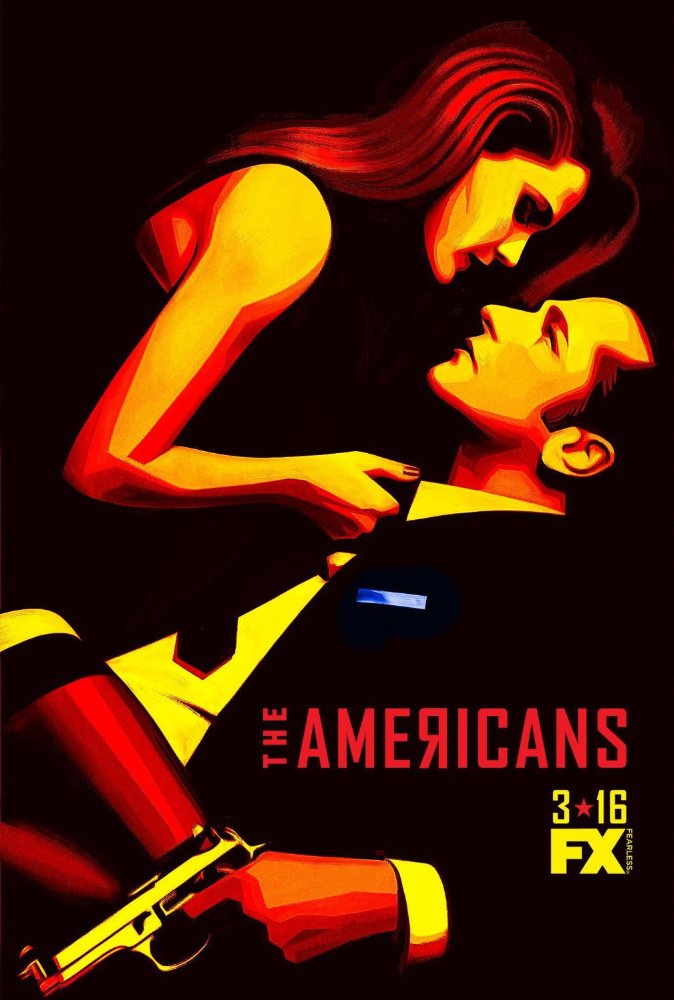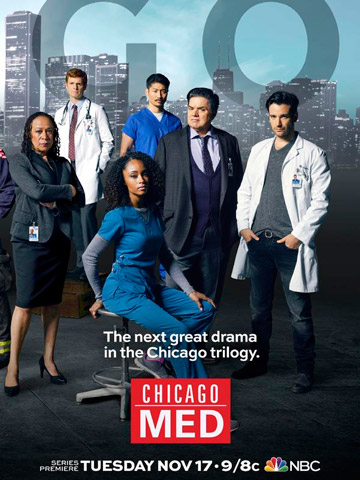 ---
Format
CLICK HERE FOR STOCK SIDES or you can bring your own that are 2 pages in length.
(YOU must provide a copy for the reader.)
PLEASE ARRIVE 15-20 MINUTES BEFORE YOUR APPOINTMENT TIME.
This seminar or class is for educational purposes only and will not secure or provide opportunity for employment in the field or representation by an agent. One on One is bonded in the State of California: #70978001
---
About Judith Lesley
▼
After graduation from Cornell University, Judith Lesley worked as an actress and singer, doing so throughout the US and South/Central America. She and her husband owned and taught at the Way Off Broadway Acting School on Long Island before going on to found Sinclair Management. Sinclair is, by choice, a small, selective company nurturing many acting careers, one to the point of daytime Emmy. Recent client bookings include: JASON BOURNE, VINYL, CHICAGO MED, UNFORGETTABLE, THE LEFTOVERS, ALVIN AND THE CHIPMUNKS, ELEMENTARY, BLUE BLOODS, ORANGE IS THE NEW BLACK, HEROES, GIRLS, COPPER, RESCUE ME, HOUSE OF CARDS, THE AMERICANS, and hundreds of movies, Broadway shows, and commercials. Judy and her associate Michele Sternberger have very personal relationships with their clients, choosing their pictures, coaching, and taping them. Sinclair has relationships with most of the major NY agencies and many in California.
Success Stories

After taking a session with Judith Lesley of Sinclair Management, Darren was called in to discuss representation.
Darren Lipari