Henderson-Hogan Agency's Alex Butler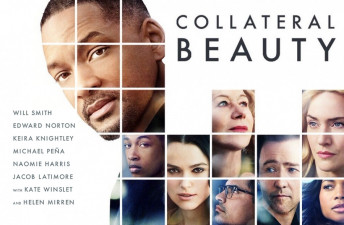 ---
---
For over 50 years Henderson Hogan has been one of
New York's premier boutique agencies.

They have long been recognized for the strength of their client roster. Representing diverse talent across the board in the fields of television, film, and theatre, Henderson Hogan strives to provide the best service possible while working closely with their clients to achieve their goals.

Alex's clients appear in major feature/indie films and top TV showsincluding Amazon's upcomingTHE MARVELOUS MRS. MAISEL, HBO'sTHE DEUCEandVEEP,DIVERGENT,YOUTH IN OREGONwith Christina Applegate,COLLATERAL BEAUTYwith Will Smith,BRIDGE OF SPIESwith Tom Hanks,Showtime'sBILLIONS, FOX'sGOTHAM,AMERICAN SNIPERwith Bradley Cooper,ROYAL PAINS, Bravo'sODD MOM OUT,ORANGE IS THE NEW BLACK,STRAIGHT OUTTA COMPTON,THE FAMILY
Format
CLICK HERE FOR STOCK SIDES, or you can bring your own that is 2 pages in length
(YOU must provide a copy for the reader.)


PLEASE ARRIVE 20 MINUTES BEFORE YOUR APPOINTMENT TIME AND BE PREPARED TO STAY UP TO AN HOUR

AFTER. ALSO, DO NOT SIGN UP FOR A CLASS AND A SESSION IN ONE NIGHT, BUT FEEL FREE TO SIGN UP FOR TWO OR MORE SESSIONS AND THE NIGHT MONITOR WILL WORK WITH YOUR TIME SLOTS.

This seminar or class is for educational purposes only and will not secure or provide opportunity for employment in the field or representation by an agent. One on One is bonded in the State of California: #70978001
---
About Alex Butler▼
Alex Butler is a legit agent for the Henderson Hogan Agency. He has booked clients on a number of projects ranging from TV, Film, Broadway, and Regional Theater. Some of these credits include: ORANGE IS THE NEW BLACK, THE GET DOWN, THE DEUCE, ELEMENTARY, MADAM SECRETARY, LAW & ORDER: SVU, as well as Broadway's BEAUTIFUL, COME FROM AWAY, and ANASTASIA.