Go ONE ON ONE with Cynthia Katz of Gotham Talent Agency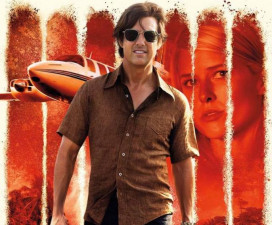 ---
---




Perfect for any actor looking to sign with a boutique agency who can give you lots of personal attention and be an advocate for your career!
Gotham Talent is a well-respected agencywith an impressive (andvery busy!) client list.
**Cynthia has called in many One On One actors!**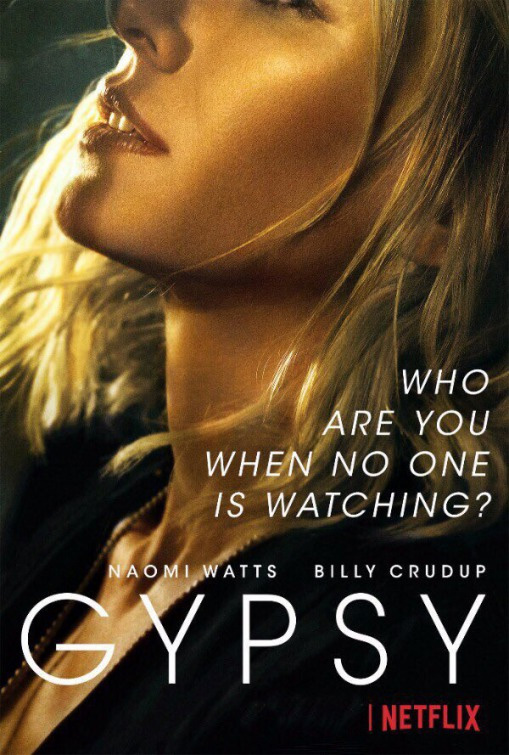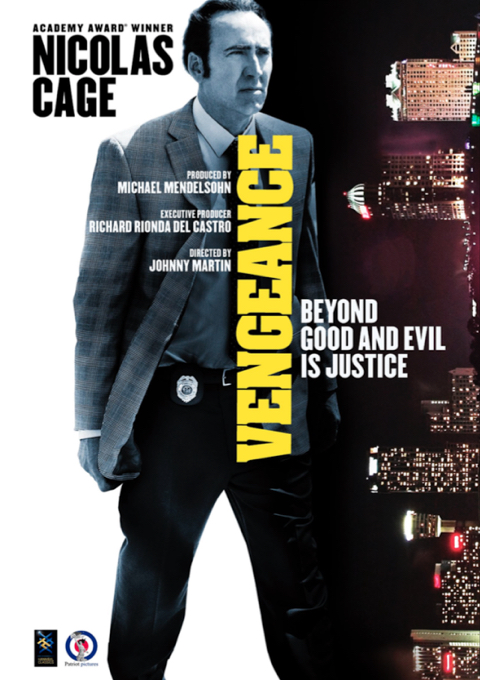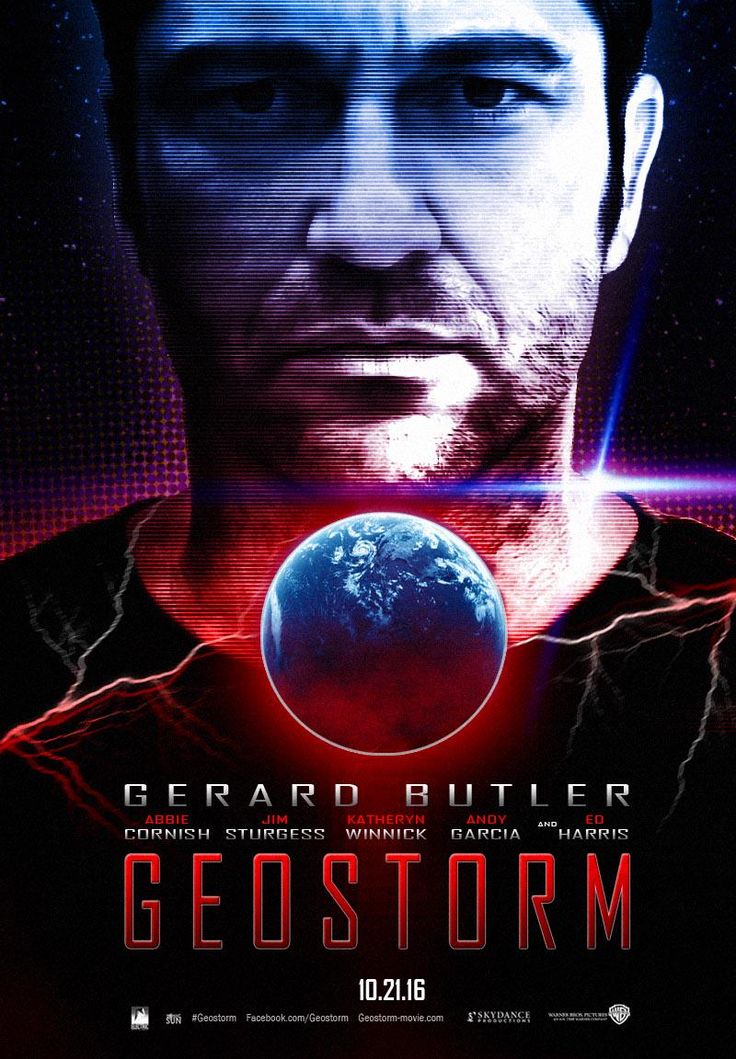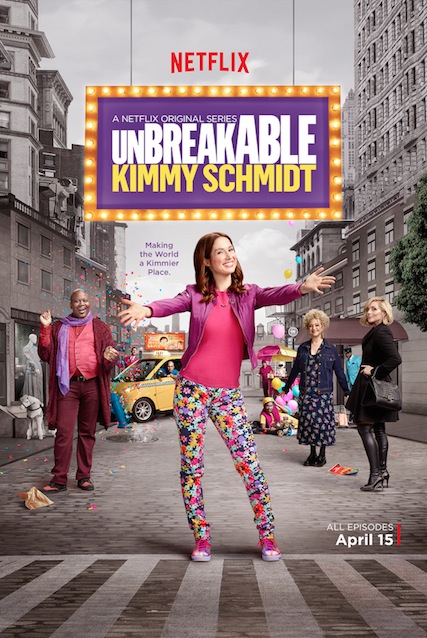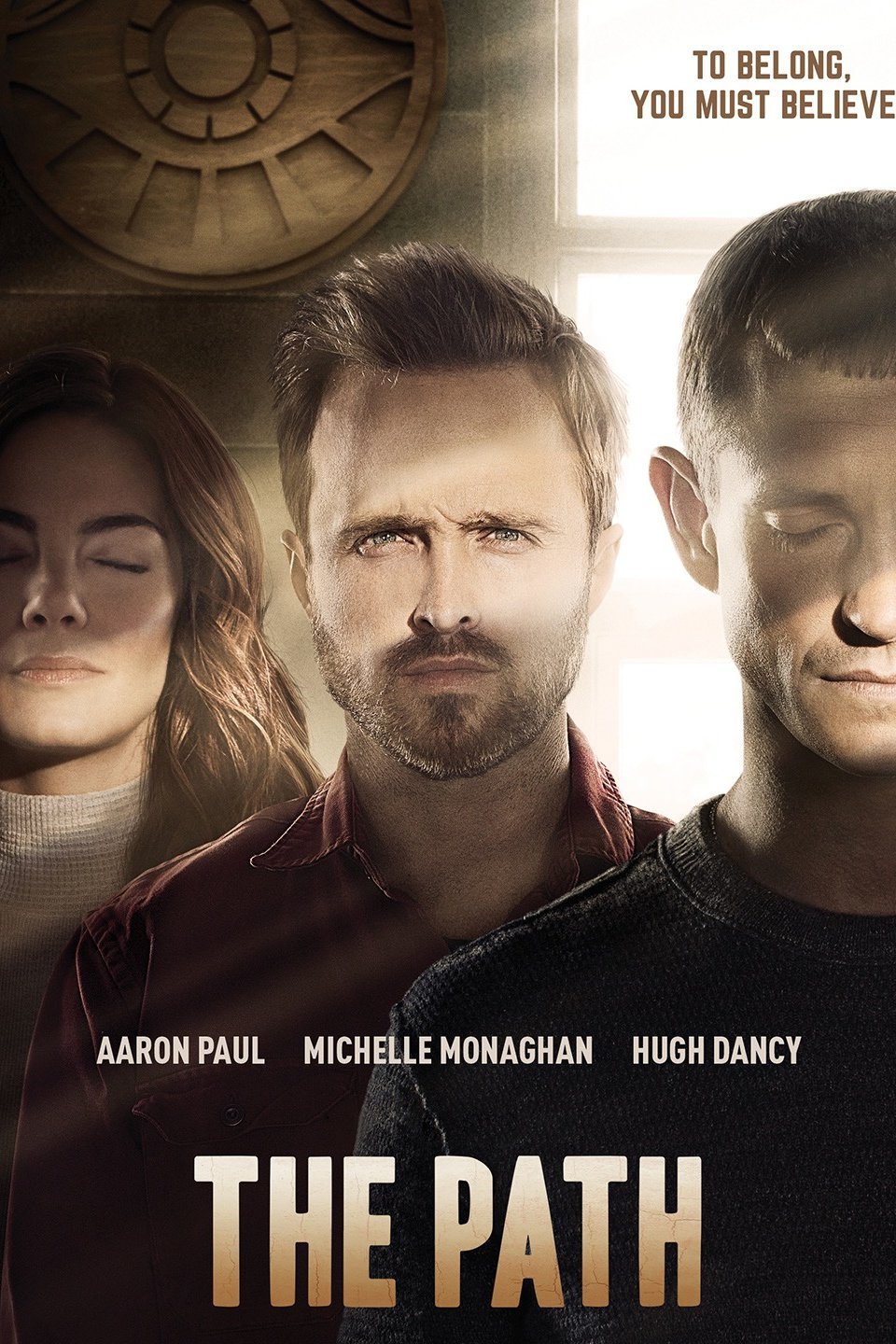 Clients can be seen inAMERICAN MADEwith Tom Cruise,VENGEANCE: A LOVE STORYwith Nicolas Cage,GEOSTORMwith Gerard Butler,FIRST WE TAKE BROOKLYNwith Harvey Keitel,Netflix'sGYPSY,UNBREAKABLE KIMMY SCHMIDT,andHOUSE OF CARDS, CBS'MADAM SECRETARY,BLUE BLOODS, andBULL,Hulu'sTHE PATH,THEBLACKLIST, FX'sTHE AMERICANS, NBC'sSHADES OF BLUE, ABC'sQUANTICO;as well ason Broadway and on tour inFINDING NEVERLAND,HAMILTON,PARAMOUR,EVITA,JERSEY BOYS,andWICKED.

Format
Contemporary Monologue or Sides of Your Choice



PLEASE ARRIVE 15-20 MINUTES BEFORE YOUR APPOINTMENT TIME.

This seminar or class is for educational purposes only and will not secure or provide opportunity for employment in the field or representation by an agent. One on One is bonded in the State of California: #70978001
---
About Cynthia Katz▼
Established by industry veterans with over 25 years experience, Gotham Talent Agency represents actors for Theater, Film, Television, and Commercials. We have an uncommon depth of talent that includes Tony Award-nominees and television's most recognized characters. A boutique New York talent agency with a big reputation, Gotham Talent represents clients on HELL ON WHEELS, UNBREAKABLE KIMMY SCHMIDT, MADAM SECRETARY, BLUE BLOODS, THE PATH, BLACKLIST, HOUSE OF CARDS, UNTITLED LMN PROJECT, BRAINDEAD, THE DETOUR, THE AMERICANS, SHADES OF BLUE, QUANTICO, BULL, LAW AND ORDER: SVU, ELEMENTARY, PERSON OF INTEREST, and more. Gotham Talent Agency has represented clients in numerous Theater projects both on Broadway and on tour, including: FINDING NEVERLAND, HAMILTON, PARAMOUR, BAZ, MATILDA, JESUS CHRIST SUPERSTAR, BARE, EVITA, IN THE HEIGHTS, ANYTHING GOES, JERSEY BOYS, and WICKED, just to name a few.