Ally Beans of Eisenberg/Beans Casting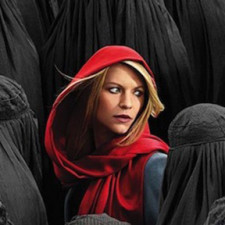 ---
---
WORKING ON 4 FILM PROJECTS!
This office is so busy and this is the perfect time to meet Ally!
Ally works on a variety of projects for film, theater, television, commercials, and new media. Her credits include: the feature film WHO WE ARE NOW starring Emma Roberts, Zachary Quinto, and Jason Biggs, Showtime's HOMELAND, NORWEGIAN CRUISE LINE, and Broadway's upcoming GETTIN' THE BAND BACK TOGETHER!
Click HERE to check out Ally's upcoming projects on her website!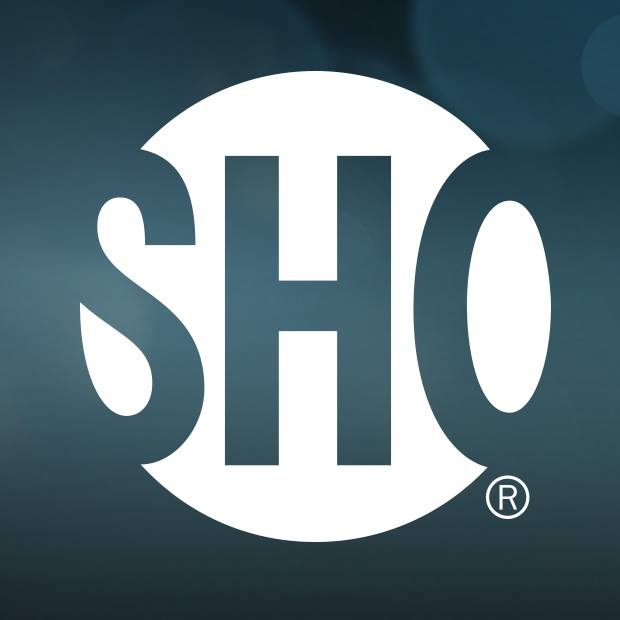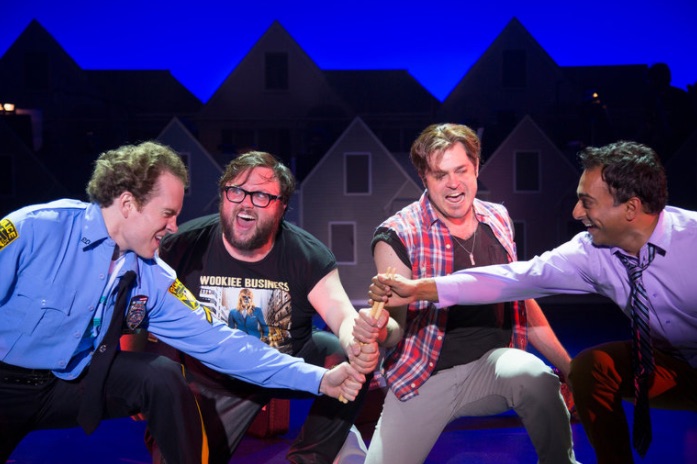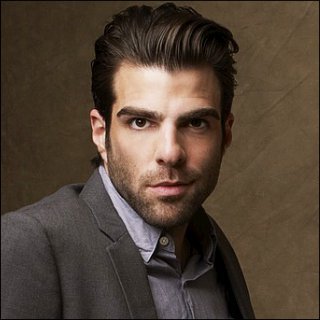 ---
Format
CLICK HERE FOR STOCK SIDES or you can bring your own that are 2 pages in length.
(YOU must provide a copy for the reader.)
PLEASE ARRIVE 20 MINUTES BEFORE YOUR APPOINTMENT TIME AND BE PREPARED TO STAY UP TO AN HOUR

AFTER. ALSO, DO NOT SIGN UP FOR A CLASS AND A SESSION IN ONE NIGHT, BUT FEEL FREE TO SIGN UP FOR TWO OR MORE SESSIONS AND THE NIGHT MONITOR WILL WORK WITH YOUR TIME SLOTS.
This seminar or class is for educational purposes only and will not secure or provide opportunity for employment in the field or representation by an agent. One on One is bonded in the State of California: #70978001
---
About Ally Beans
▼
ALLY BEANS is a Casting Director and Partner with Eisenberg/Beans Casting. Ally hails from Dallas, where she grew up aspiring to be an actress. After one season of summer stock, she decided to trade in her LaDucas for a seat "behind the table". Ally completed the Tepper Semester sponsored by CSA, where she was mentored by the staff at McCorkle Casting and went on to work for Daryl Eisenberg Casting (Norwegian Cruise Line, Folger Theatre) and Judy Henderson Casting (Homeland, The New Group) before landing her first indie film deal. Ally regularly coaches actors for on-camera work and travels to schools across the country as a teaching artist. She holds a BFA in Theatre from Abilene Christian University. @CastingByAlly
Eisenberg/Beans Casting:
Partners: Daryl Eisenberg, CSA and Ally Beans. Casting for film, theater, television, commercials, and new media. Broadway: Gettin' The Band Back Together (upcoming), Off-Broadway: Baghdaddy, That Bachelorette Show, The Anthem, Around...80 Days, Altar Boyz, and more. Regional/Other: Folger Theatre, Norwegian Cruise Line, Davenport Reading Series, countless NYMF/Fringe, Film: Brother's Keeper, Elijah, Silent Night, Along The Way. www.ebcastingco.com