Commercial Session with PARADIGM Agent Stacye Mayer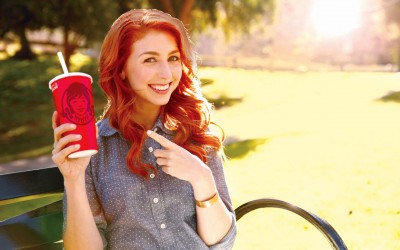 ---
---


Showcase your work for leading
Paradigm Commercial Agent
Stacye Mayer

Stacye is constantly looking to add actors
of all types to her roster.



Clientcredits includeMTV,PEPSI,DOMINO'S,KY JELLY,WENDY'S,
CHARLES SCHWABB,KOHL'S,UNIVERSAL, COKE, SKITTLES, AT&T, VERIZON, and SOUR PATCH KIDS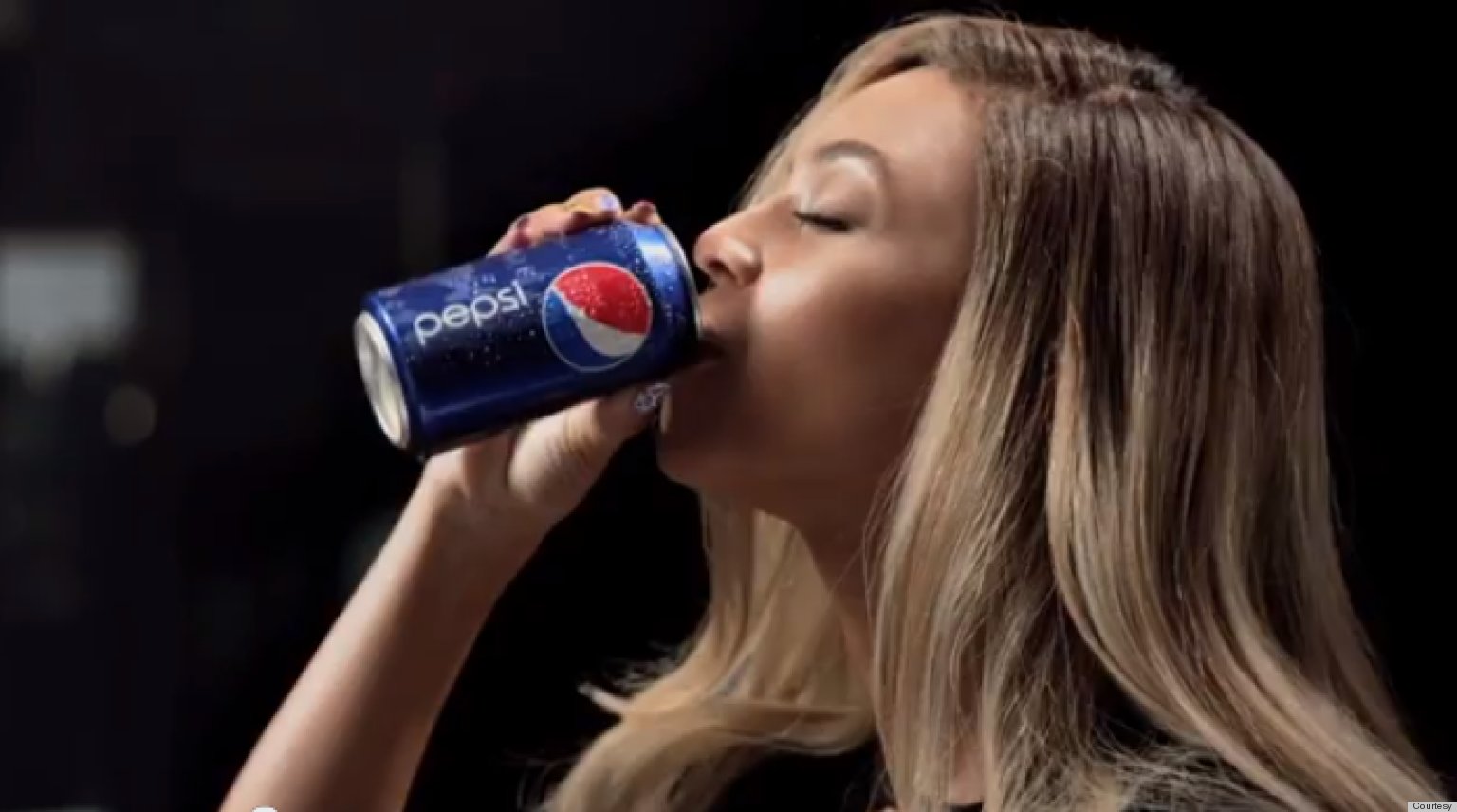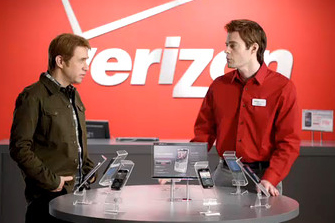 ---
Format
CLICK HERE FOR COMMERCIAL COPY
PLEASE ARRIVE 20 MINUTES BEFORE YOUR APPOINTMENT TIME AND BE PREPARED TO STAY UP TO AN HOUR

AFTER. ALSO, DO NOT SIGN UP FOR A CLASS AND A SESSION IN ONE NIGHT, BUT FEEL FREE TO SIGN UP FOR TWO OR MORE SESSIONS AND THE NIGHT MONITOR WILL WORK WITH YOUR TIME SLOTS.
---
About Stacye Mayer
▼
BI-COASTAL AGENCY! Paradigm is one of the top agencies to work with commercially in NYC. They work with both freelanced and signed clients. Recent client bookings include: AMAZON, COMCAST CABLE, CREST, BREYER'S, HERSHEY'S, WENDY'S, GATORADE, ZOCOR, VIOXX, HIP, GHI, AT&T, VERIZON, HEINEKEN, MILLER BEER, CALTRATE, PARKAY MARGARINE, PIZZA HUT, TYLENOL, KELLOGG, DUNKIN DONUTS, OLIVE GARDEN, LEXUS, TOYOTA, FORD, MACY'S, OLAY, DEFINITY, LOWE'S, ROLLING ROCK BEER, CAMPBELL'S SOUP, PROGRESSO SOUP, & TD BANK.
Success Stories

After taking a session with commercial agent Stacye Mayer at One on One, Selima was asked to audition for an AT&T commercial.
Selima Smith-Dell

After meeting Isabelle in a private session, Stacye Mayer of Paradigm Agency CALLED HER IN for their commercial department and SIGNED HER!
Isabelle Owens

After meeting Josephine at a private session, Stacye Mayer of Paradigm Agency CALLED HER IN and they are now FREELANCING TOGETHER!
Josephine Huang

After seeing Julia participate in a commercial showcase, Stacye Mayer of PARADIGM sent her out for a commercial!
Julia Proctor
After meeting with Stacye Mayer of Paradigm, commercial agent, and Mary Haggerty of Artist Entertainment Agency, Mylene is now FREELANCING with them both!
Mylene Savoie

After meeting her during a class with STACY GALLO of STACY GALLO CASTING, Matthew was sent out by "STACYE MAYER of PARADIGM"
Matthew Murumba

After meeting her at One on One, Tim is now working with STAYCE MAYER of PARADIGM. He was recently sent out for a TRIBECA FILM FESTIVAL commercial and BOOKED a principal role for the ad.
Tim Intravia