Marilynn Scott Murphy, Owner of Professional Artists!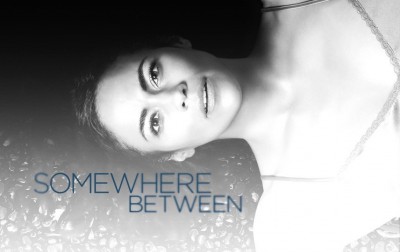 ---
---



NEW GUEST!
Meet with Owner and Head Legit Agent,
Marilynn Scott Murphy ofProfessional Artists!





Marilynn's clients can be seen in ABC'sSOMEWHERE BETWEEN, THE CW'siZOMBIE, FX'sLEGIONwith Dan Stevens,THE LAST FIVE YEARSwith Anna Kendrick, Showtime'sBILLIONS,THIS IS THE END,BEAUTIFUL CREATURESwith Emmy Rossum and Jeremy Irons,THE LAST AIRBENDER,BIRDMANwith Michael Keaton,THE JUDGEwith Robert Downey Jr.,TOP FIVEwith Chris Rock,BLACK SWAN, Amazon'sZ: THE BEGINNING OF EVERYTHING
---
Format
Contemporary Monologue
PLEASE ARRIVE 15-20 MINUTES BEFORE YOUR APPOINTMENT TIME.
This seminar or class is for educational purposes only and will not secure or provide opportunity for employment in the field or representation by an agent. One on One is bonded in the State of California: #70978001
---
About Marilynn Scott Murphy
▼
Marilynn Scott Murphy is the Owner and Head Legit Agent at Professional Artists.