WE ARE LOCATED AT:
New Media Hollywood
6150 Santa Monica Blvd.
Hollywood, CA 90038
212-691-60000 option #6

Ready to take a class? CLICK HERE

Check out our exciting classes below with exclusive CD's, Agents and Managers from the busiest offices in LA.
Join us at our new beautiful on-camera studio conveniently located in Hollywood.
NEW REFERRAL PROGRAM:***Refer a friend, have them put your name in the referral line,
recieve $25 in your account when your friend starts taking classes.***
All you need to do is email hope@oneononenyc.com to let us know.




Tuesday, September 15, 2015
WORK ON CAMERA with Faryn Einhorn of Davis/Baddeley Casting! Faryn is currently working on SEVERAL FEATURE FILMS and an AMAZON pilot, she recently worked on a FEATURE FILM with Annapurna Pictures who brought you Her, Foxcatcher, American Hustle & Zero Dark Thirty among many others, THE COMEDIANS with Josh Gad, and PARANORMAL ACTIVITY: THE MARKED ONES and more. Davis/Baddeley recent credits include Her, The Hangover Part II, Zookeeper, and Little Miss Sunshine among several other feature films. Your work will be recorded on-camera and sent to you after class. This class is in Los Angeles.
2-week class 7:30p- 10:30p
Thursday, September 17, 2015
3-Week Class: Work with FEATURE FILM & TV Casting Director JONATHAN CLAY HARRIS of ALYSON SILVERBERG CASTING. Jonathan is currently casting 4 TV series including an award-winning telenovela on the CW, a sitcom on ABC Family & a half-hour comedy on MTV, plus 2 FEATURE FILMS.
This class takes place in Los Angeles. Your work will be recorded & sent to you after class.

3-week class 7:00p- 10:00p
Sunday, September 20, 2015
Saturday, September 26, 2015
ARE YOU LOOKING FOR REPRESENTATION? Introducing our new MANAGER PANEL. This is an incredible opportunity to meet and work with 4 LEADING MANAGERS in ONE AFTERNOON FOR ONLY $15 A PIECE! LUBER ROKLIN ENTERTIANMENT - STEIN ENTERTAINMENT MANAGEMENT - FRONTLINE MANAGEMENT - PLUS ONE MORE MANAGER

THIS EVENT IS IN LOS ANGELES.
1-week class 12:00p- 2:00p
Wednesday, September 30, 2015
Leading LA Casting Director Ricki Maslar of RICKI MASLAR Casting. Ricki is currently working on FOUR FEATURE FILMS and MORE IN DEVELOPMENT. She has MANY FILMS that are yet to be cast! Ricki has cast over 125 feature films and 13 TV SERIES.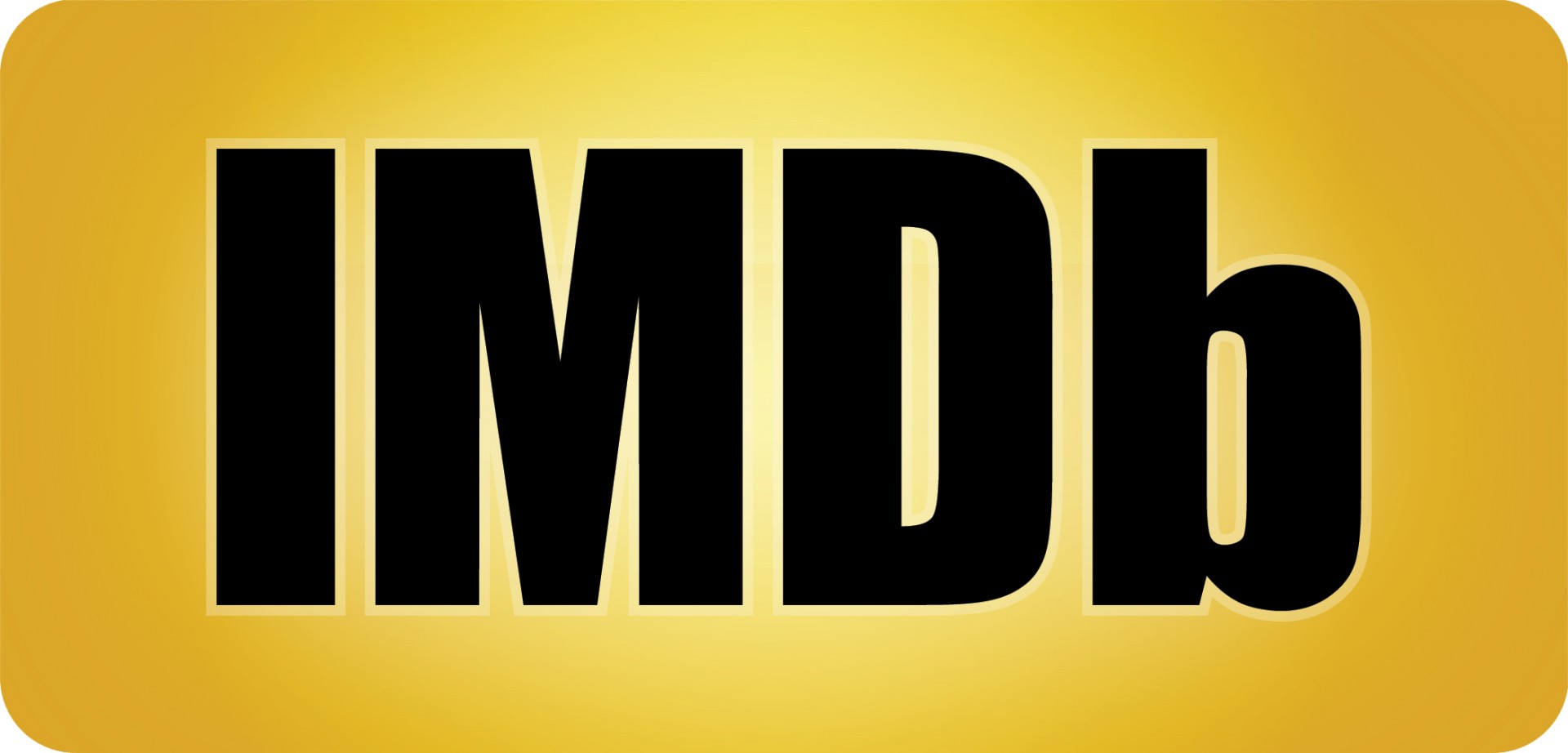 Click Here. Click Here.

This class takes place in Los Angeles. Your work will be recorded & sent to you after class.

3-week class 7:00p- 10:00p
Thursday, October 15, 2015
October LA TRIP 2015. EARLY BIRD SPECIAL of $110 off until Setpember 9th. Get a head start in Los Angeles. Meet 18 Industry Guests, including Casting Directors, Agents, and Managers. Over 300 success stories from past LA Trips with more coming in every day - find out why our LA TRIPS have the highest success rate!
5-week class 11:00a- 9:00p