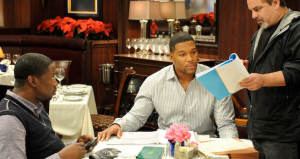 Bob Krakower
Recognized as one of the Top Acting Teachers and Coaches in the business.
One on One NYC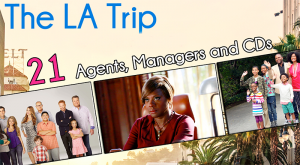 LA Trip
Fantastic opportunity to work in Los Angeles with 21 Agents, Managers, and Casting Directors….plus so much more!
One on One NYC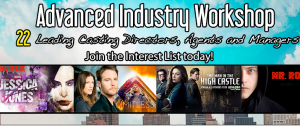 Advanced Industry Workshop
Amazing 3 week Intensive to work with top tier 22 Casting Directors, Agents and Managers ...plus personal coaching!
One on One NYC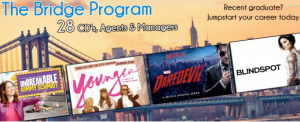 Bridge Program
Exclusive for recent grads to work with over 28 of NYC's best Agents, Managers, Film Directors and Casting Directors!
One on One NYC