Studio Rentals
Cast today at One on One NYC using one of our state of the art studios!
Our studios come fully equipped with the following amenities to be used at your disposal:
2,000+ square foot lobby furnished with comfortable couches for waiting talent.
High-Speed FIOS Internet to ensure fastest possible upload.
Sound suppressed walls and doors.
FastCapture and Dropbox services available for uploading.
Camera Operators are also readily available for referral only (please give at least 2 days notice).
Call us at 212-691-6000, ext. 103
or send us an Email at studiomanager@oneononenyc.com
Studios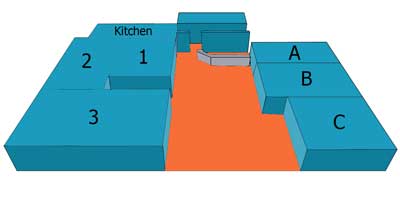 Studio 1
Studio 2
Studio 3
Studio A
Studio B
Studio C
Studio M
Studio 3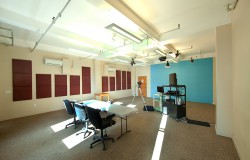 Click on an image to zoom
---