One on One / Next Level is proud to offer master classes with the industry's premier instructors. These working professionals are in the highest echelons of the entertainment industry. Instructors span the likes of Oscar nominees (including Kathleen Turner & Chazz Palminteri), Emmy Nominees (including Sarah Paulson), acclaimed filmmakers (including Jay Duplass), Hollywood directors/producers (including Tom Verica & Brad Anderson), and foremost audition coaches (including Ted Sluberski & Craig Archibald).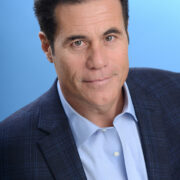 After taking Chazz Palminteri's Master Class, Chazz called me personally for the role of Tommy Marino in his Award Winning Pilot "Unorganized Crime" Chazz is an incredible Actor Instructor and Mentor. He is a talented and prolific writer as well. Chazz will make you a better Actor after you leave his class because he knows how to direct you and show you what to look for in a role! A must take class if you want to get ahead in this business. I recommend it highly!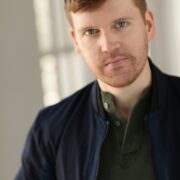 After taking Ted Sluberski's On-Camera Audition Class, Steven has BOOKED a recurring role on AMC's TURN: WASHINGTON'S SPIES!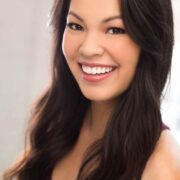 After taking class with Ted Sluberski, I booked a role on the HBO series SUCCESSION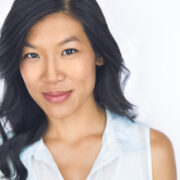 After taking classes with Ted Sluberski, Nancy S. BOOKED a co-star role on CBS' BLUE BLOODS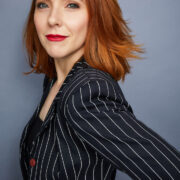 After participating in Tom Verica's class, Jessica B. booked a Co-Star on his new show with Shondaland and Netflix, "Untitled Art Project"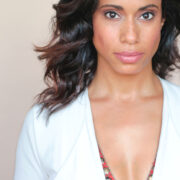 After participating in Tom Verica's class, Amy A. booked a Co-Star on his new NETFLIX SERIES with Shondaland!
How To Sign Up
Master classes are for MEMBERS ONLY. If you are not yet a member, please click the Join button above to fill out an application.