Studio Details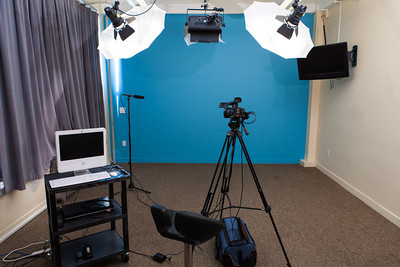 Studio Dimensions:
3 high-end studios each 22' x 16'

1 extra-large studio 32' x 18' by request only.
Video Uploading:
One on One is equipped to upload your casting session with the most efficent and advanced programs.

Fast Cast Uploading:
We provide your auditioners with FastCast lobby computers allowing for the most speedy and convient check-in systems.

We provide your casting room with an additional FastCast computer to post your session as it happens -- in real time, no need for uploading!


Per your request, we can also provide a camera operator skilled in FastCast.
Video VoiceBank Uploading:
We offer camera operators skilled in Video Voice Bank uploading service for your casting.

Studio Amenities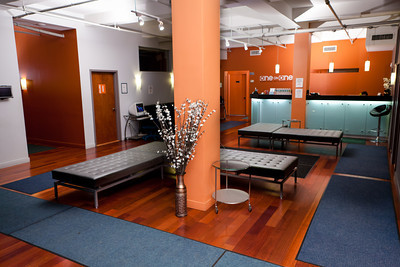 Lobby Area
Spacious 1,000+ sq. ft. Feng Shui-Inspired Waiting Area
Studio Amenities
Full climate control

Sound suppression walls and doors

High speed wireless internet or Gigabit ethernet network.

Coffee, tea and Poland Spring bottled water provided for your staff

Stocked with basic office supplies


Kitchen / Conference Room
Equipped with refrigerator, microwave, coffee & tea.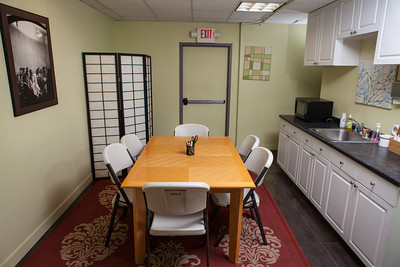 Hire a Session Director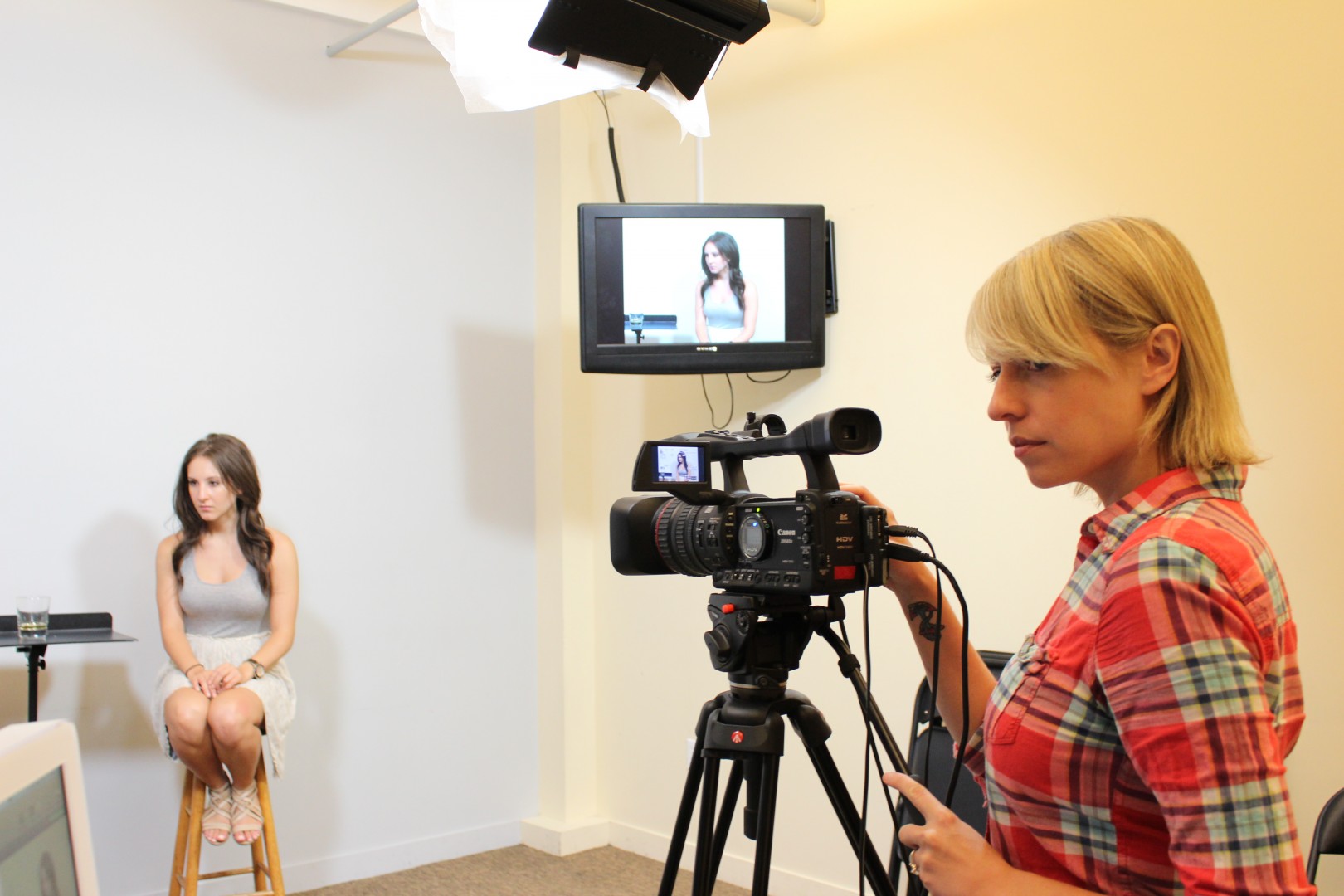 Located outside of the NY area, but need to cast here?
Now you can cast in NY without leaving LA!
We are offering a new service which includes a professional session director, camera operator and uploading service to accomodate Casting Directors outside of the NY area. Depending upon which uploading service you use, you can watch live sessions and have client links ready by the end of the day!
Let us help you cast your upcoming projects! Upon logging into our Casting Database of prescreened One on One actors,
You can:
Search from our most talented pool of actors for your projects.
Email our actors directly or contact their agents or managers.
Post a Casting Notice, create Auditions and have Actors sign themselves up for an Audition.

We will even have a staff member give you a tutorial!

...More Info
Payment Policy
All reservations require a credit card account number to place a Hold on a Studio and secure payment. On the day of your casting, you can request to use an alternate method of payment. If you do not request an alternate method of payment, your credit card account with be charged with all fees associated with your Studio Rental.
Hold Policy
If someone should call ready to book the Studio that you have on hold, we will give you 1 hour grace period to book the Studio. If we do not hear from you after the hour, we will release the Studio.

Cancellation Policy
Cancellation must be made at least 24 hours in advance to avoid a cancellation fee. If you do not cancel within 24 hours of the casting, then you will still be charged full price for that casting.