ONLINE CLASS (6:30pm PT / 9:30pm ET) with TV DIRECTOR/PRODUCER: Brad Tanenbaum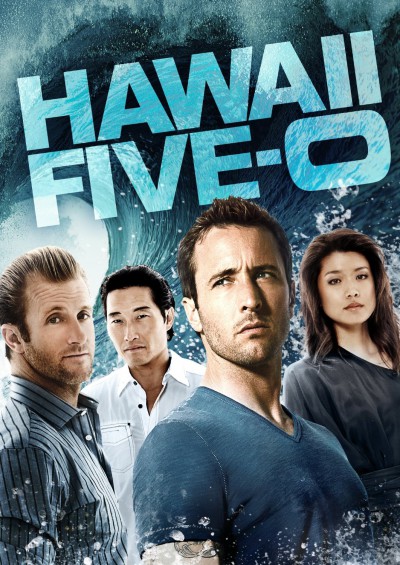 ---
Date: Fri 4/3 @ 9:30pm ET / 6:30pm PT
---
Adaptability is one of the key traits of success.
Success in this industry is built on relationships.
Adapt to how you build those relationships, and success is inevitable.
Join us LIVE online!
You will receive a Zoom link and instructions at least 6 hours before the beginning of class. Please check your spam and promotions folder. If you still do not see the email, please email us at info@oneononenyc.com! If you sign up for the class the day before or the day of, please also email us so we can provide you with your Zoom link.
Brad is an IN-DEMAND Network TV Director who is DIRECTING MULTIPLE TV EPISODICS This Year!
He has directed AND produced over 290 episodes of CBS's top procedural drama CSI.
Brad's credits include MacGyver, Hawaii Five-O, CSI:Cyber, and more.
This is an EXCLUSIVE opportunity to work with this highly in-demand TV director. He is hard to get in as he works year-round on episodics.
Your work will be recorded ON-CAMERA and sent to you after class!
This class is in Los Angeles.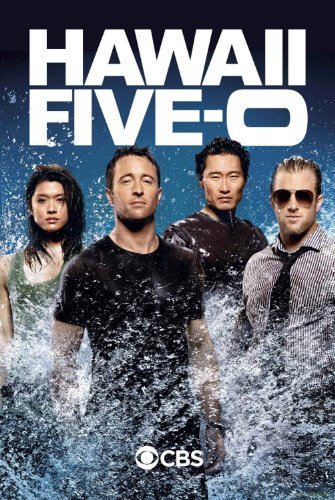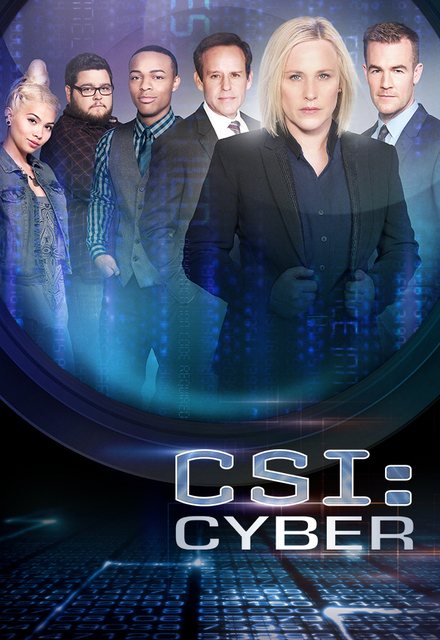 ---
Format
The only things you need are :
- Reliable Internet (Ethernet or Fast WiFI)
- A Laptop/Desktop computer is recommended (Phones/Tablets are doable)
- Quiet Room/Space
*FORMAT*
This class is designed to work specifically on TV and Film audition material with Brad Tanenbaum. You will work with Brad using specific sides he has chosen and assigned to you in advance based upon your headshot. In class, Brad generously works with you, giving you feedback and adjustments to your scene.
Brad's class will include:





Industry Q&A Assigned Scenes On-Camera Videos Sent

Make sure to bring 2 COPIES OF YOUR SIDES (one for the reader with their lines highlighted). WE WILL PROVIDE A READER.
ALWAYS BRING A HARD COPY OF YOUR HEADSHOT/RESUME TO CLASS FOR FEEDBACK PURPOSES. When the class is over, the guest teaching this class will not be taking nor given access to your headshot, resume, or any other of your promotional materials per CSA guidelines.
For any questions call 212-691-6000 opt.#6
Please understand that our workshops and classes are not job interviews or auditions. The presence of an industry guest is neither a guarantee nor a promise of employment, and such contact as you may have with a guest in a workshop rarely results in any further contact with that person. All workshop companies are prohibited by law from offering or attempting to obtain auditions or employment for you. ** It is the law for all talent training services, of which workshops are a part, to be bonded with the Labor Commissioner of the City of Los Angeles. This seminar or class is for educational purposes only and will not secure or provide opportunity for employment in the field or representation by an agent. Next Level Studios/One on One is bonded in the State of California: #70978001
**Class structure is subject to change.
ONLINE CLASSES
You MUST have a reliable internet connection in order to have the optimal experience. One on One will NOT credit you if your class experience is affected by internet or technical issues on your end.
The Zoom link for each class is sent out approximately 6 hours beforehand. It is your responsibility to make sure you have the link and to reach out to One on One PRIOR to the start of class if you have not received it. Please be sure to check your Inbox, Promotions, and Spam folders.
If you sign up for an Online Class the day of, you must email info@oneononenyc.com so you can be sent the Zoom link for the class.
One on One is proud to offer our online classes with casting directors in both NYC & Los Angeles. The start time of the class along with the respective time zone is listed clearly on the class page. It is your responsibility to mark your calendars accordingly. One on One will NOT credit you if you did not take the time zone of the class into account.
---
About Brad Tanenbaum
▼
Brad Tanenbaum is a producer/director with a genuine love for storytelling. Considering himself an actor's director Brad has worked with an impressive list of talent. Working on such shows as CSI: Crime Scene Investigation, where he was an in house producer/director and one of the only crew members to stay through the entire run of the ground-breaking series. He has also directed other network television shows such as Hawaii Five-0, MacGyver, Lucifer, and many others. In addition he has directed second unit for legendary directors Quentin Tarantino, and William Friedkin.
A native of Southern California, Brad graduated from San Diego State University and got his first break as a production assistant on Aaron Sorkin's Sports Night.