Classes that Create Opportunities
Learn from Industry Professionals – advance your career in Los Angeles, New York, and Atlanta!
Private appointments with leading Agents and Managers.
Classes taught by Casting Directors and Film Directors.
Auditions from your One on One Webpage.
See our schedule PRIVATE APPOINTMENTS and CLASSES.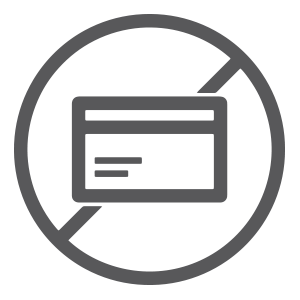 No Monthly/Annual Fees
One on One NYC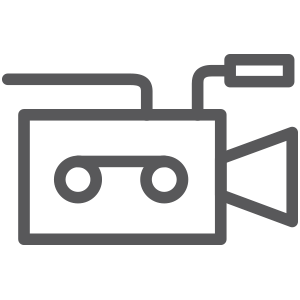 TV/Film Classes
One on One NYC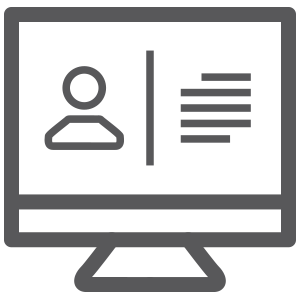 Your Own Personal Webpage
One on One NYC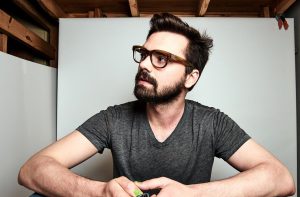 Eddie Prunoske
Theatre Director
One on One NYC
Noelle Franco
Theatre Director
One on One NYC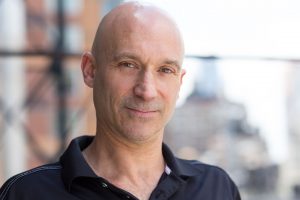 Marc Isaacman
Executive Director, One on One
One on One NYC
What to Prepare
One Scene or Two Contemporary Monologues
One Scene
Actors must prepare one contemporary scene from a published script (tv, film or theatre), no longer than two minutes, with no regional dialect other than your own.  If you choose a scene you MUST BRING YOUR OWN READER.  Your reader may audition as well so long as they bring their HS/Resume and let the front desk know upon checking in. Note: If your reader does not show, you lose your spot and must sign up again for another time. We strongly suggest having 2 monologues prepared just in case so you can still audition.
Two Contemporary Monologues
Actors must prepare two contemporary monologues from published scripts, no longer than one and a half minutes per piece, with no regional dialect other than your own.
We are looking for contemporary theatre or film and television pieces. They do not need to be contrasting – just your best work.
Headshot and Resume
Actors must bring a headshot and resume to the assessment appointment, demonstrating their solid training and a professional approach to auditioning.
After the Audition
After your audition you will be notified 24 hours later of your acceptance status.
If accepted, you will be contacted by email to attend an orientation. As a One on One member, there is a one-time registration fee of $50, which allows you to register for all of our events and gain access to our members only website. Your $10 deposit is applied to your registration fee. The remainder balance of $40 is due at the time of your scheduled orientation.
If not accepted, we understand there will be disappointment. We strongly advise you to take this as an opportunity to be patient with yourself and work on your craft for at least 3 months before scheduling another appointment. Keep your log in to re-schedule another appointment requiring another $10 deposit.