Primetime Director of Casting for MAJOR Network - Clint Alexander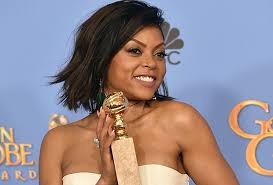 ---
Dates: Wed 11/1 @ 7pm
Meets 3 times: 11/1 11/8 11/15
---
Clint is the DIRECTOR OF EAST COAST CASTING where he casts Primetime programming for a Major TV Network that works on projects year round!

Clint is working on filling series regular roles for several hit TV shows and continues to work on pilots all year round.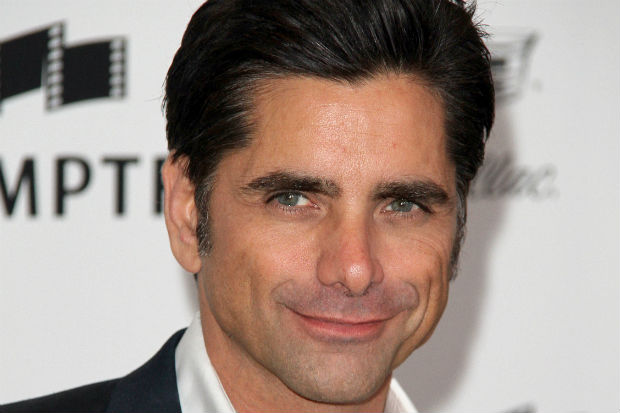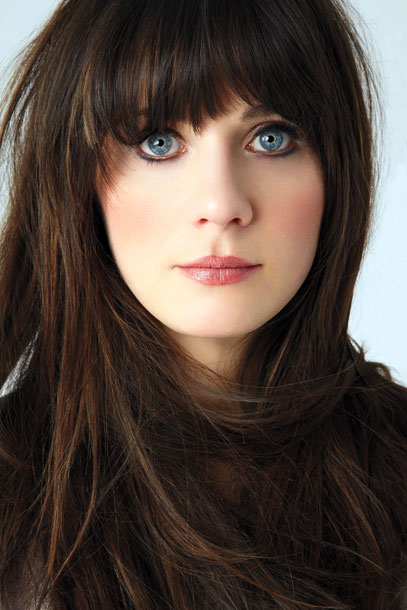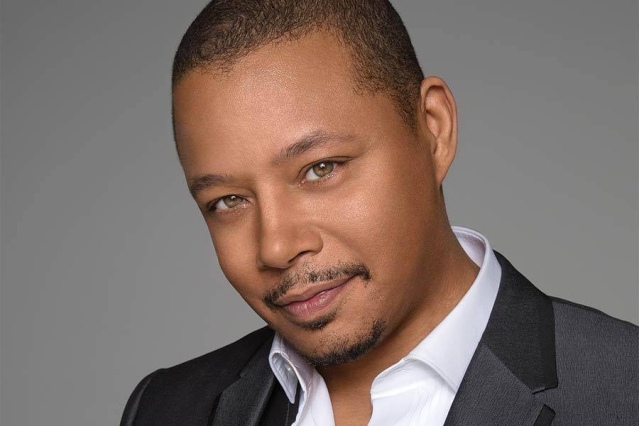 Click here to see Clint's credits on IMDB
---
Format
FORMAT
You will work ON-CAMERA with Clint using Primetime Television Sides that Clint has sent for you to choose from in advance. The first week will focus on AUDITIONS. The second week will focus on COMEDY. The final week will focus on DRAMA.

FOR THE FIRST CLASS: Clint would like to see a contemporary monologue and will format the class as a mock first audition.

In class, you will have a brief Q&A with Clint, and then get right to work. Each actor will work 2-3 times on their material ON-CAMERA with Clint's feedback after each take. Clint will also provide you with feedback on your headshot and resume.

**Your scene is video taped & made into a movie clip!
After this class, you will receive an email with a link so
you can watch your own video clip from this class.
PREPARATION
Please go to MY ACCOUNT to create your One on One Webpage. It's especially important so that the casting director for this workshop can view your webpage! The area to build your webpage is located under "My Account."

Look out for the class sides to be posted under "class sides" approximately 1 - 3 days prior to the class.

ALSO BRING A HARD COPY OF YOUR HEADSHOT/RESUME TO THIS INTENSIVE
***Class Structure is subject to change.
This seminar or class is for educational purposes only and will not secure or provide opportunity for employment in the field or representation by an agent. One on One is bonded in the State of California: #70978001
---
About Clint Alexander
▼
Clint is the Director of East Coast Casting for a Major TV Network.
Success Stories

After taking class with Clint Alexander from Fox, Maria was CALLED IN TO AUDITION for a REOCCURRING ROLE on 'EMPIRE' and a GUEST STAR ROLE on 'MINORITY REPORT'!
Maria Lawson

After taking an intensive with Clint Alexander of FOX, Ryan Farnsworth was called in to audition for a RECURRING ROLE on BONES!
Ryan Farnsworth
After seeing Ito's work during a 3-week class, Casting Director Clint Alexander of FOX called her in for a SERIES REGULAR role on a FOX PILOT!
Ito Aghayere

After taking a class with Clint Alexander, Tabitha was CALLED in to read for a FOX Pilot.
Tabitha Lee

CLINT ALEXANDER of FOX called Lavrenti in to audition for a pilot after meeting him in a class.
Lavrenti Lopes

CLINT ALEXANDER of FOX saw Joseph's work in class here at One on One and was so impressed, he brought him in to read for an upcoming pilot.
Joseph Amato

CLINT ALEXANDER of FOX called Brady in to audition for a new comedy pilot after seeing his work here at One on One.
Brady Kirchberg