Pilot Season TV CLASS: Satchel Buck Jones of Estrin/Bergstein Casting!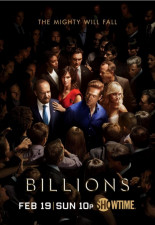 ---
Dates: Sat 12/9 @ 2pm
Meets 2 times: 12/9 12/16
---
BRAND NEW TWO-WEEK FORMAT! Work with Satchel Buck Jones of Estrin/Bergstein Casting! Estrin/Bergstein is always busy with projects in Film, Television, and Theater! Satchel will assign you material based on your One On One account to which he will give you constructive and focused feedback on-camera!

Satchel's recent credits include: Showtime's BILLIONS, Adult Swim's NEON JOE: WEREWOLF HUNTER starring Jon Glaser, Netlfix's COIN HEIST, the films DABKA starring Al Pacino and Evan Peters, and SATURDAY CHURCH directed by Damon Cardasis, as well as the Vineyard Theatre's production of CAN YOU FORGIVE HER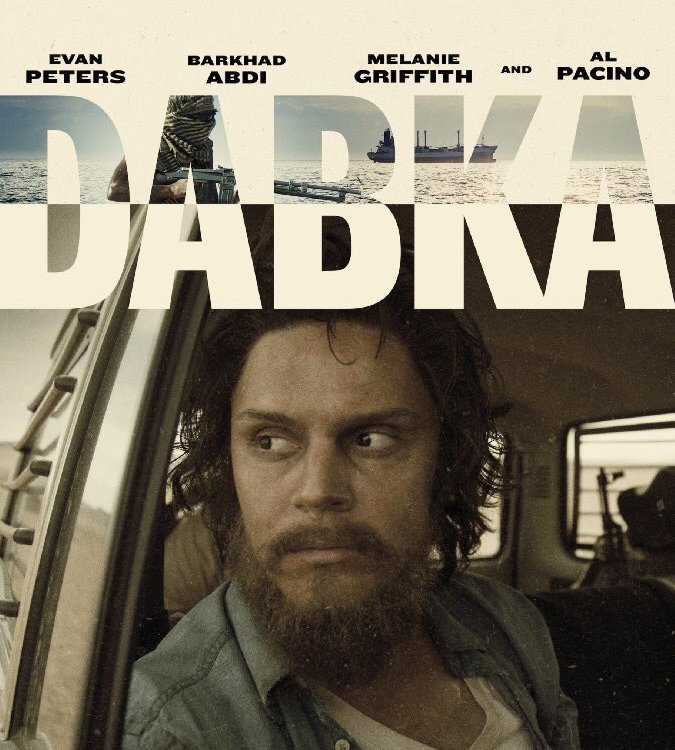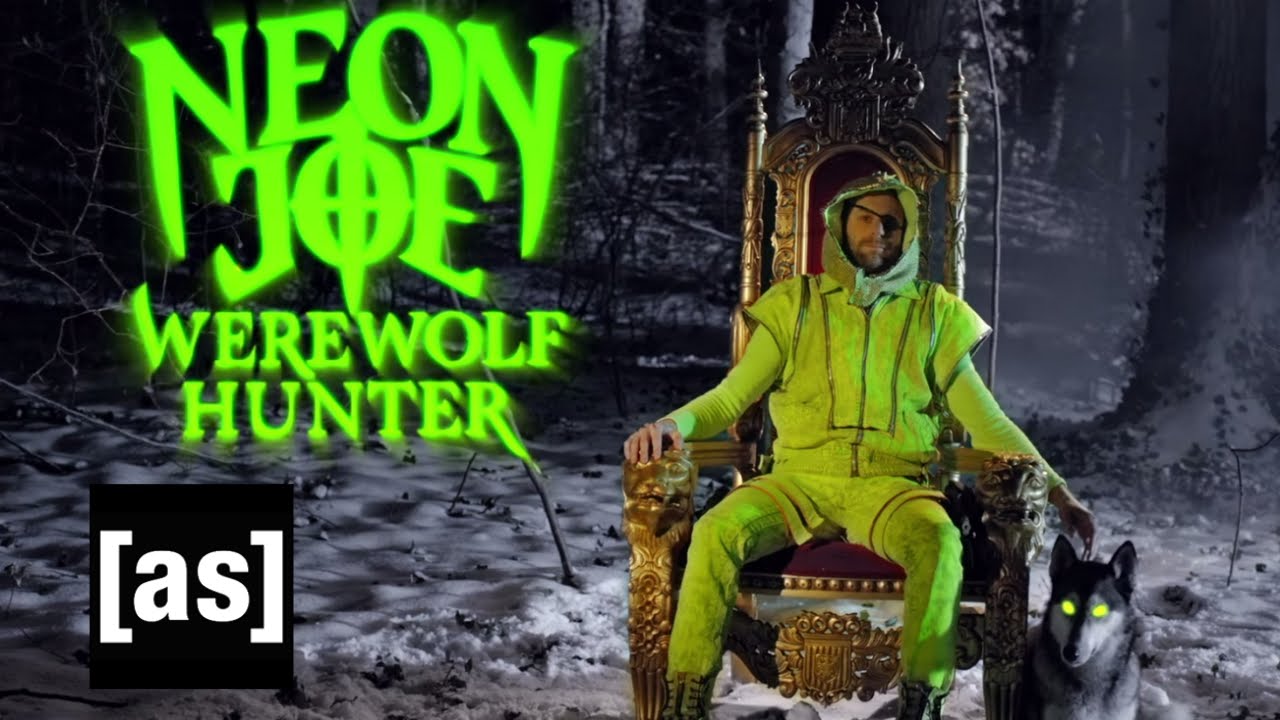 ---
Format
You will work ON-CAMERA with Satchel using specific sides he has chosen for you in advance based upon your One On One webpage. In class, Satchel generously works with you, giving you feedback and adjustments to your scene with a reader.
Week 1: Satchel will assign you Co-Star sides 1-3 days ahead of time and potentially have you perform Cold Reads if time allows.
Week 2: Satchel will assign Guest Star sides 1-3 days in advance.



**Your scene is video taped & made into a movie clip!
After this intensive, you will receive an email with a link so
you can watch your own video clip from this class.
*Please note this class will skip the week of 10/23 for the Thanksgiving holiday.
PREPARATION
Please go to MY ACCOUNT to create your One On One Webpage. Be sure to upload your headshot and enter in your credits. It's especially important so that the guest for this class can view your online resume ahead of time. ALWAYS BRING A HARD COPY OF YOUR HEADSHOT/RESUME!
SIDES PREPARATION
Look out for your sides assignments to be posted under "class sides" approximately 1 - 3 days prior to class.
---
About Satchel Buck Jones
▼
Satchel Buck Jones, named after a baseball player and not to be confused with a bag, graduated with a B.F.A in Theatre Arts & Creative Writing from Coe College in Cedar Rapids, IA. Two weeks after graduating, he promptly packed up his life and left the Midwest for New York City. Upon arriving, he fell into the world of talent representation and worked for nearly three years in the Voice-Over Department at CESD Talent Agency. Having loved working one-on-one with actors but wanting to focus more on television, theatre, and film, he made the jump into casting, assisting legendary Casting Director, Ellen Lewis. Currently, he has set up shop at Estrin/Bergstein Casting assisting Casting Directors, Allison Estrin and Henry Russell Bergstein.